Pink breaks out all over Vegas as 'Barbie' debuts — PHOTOS
Updated December 3, 2023 - 1:34 pm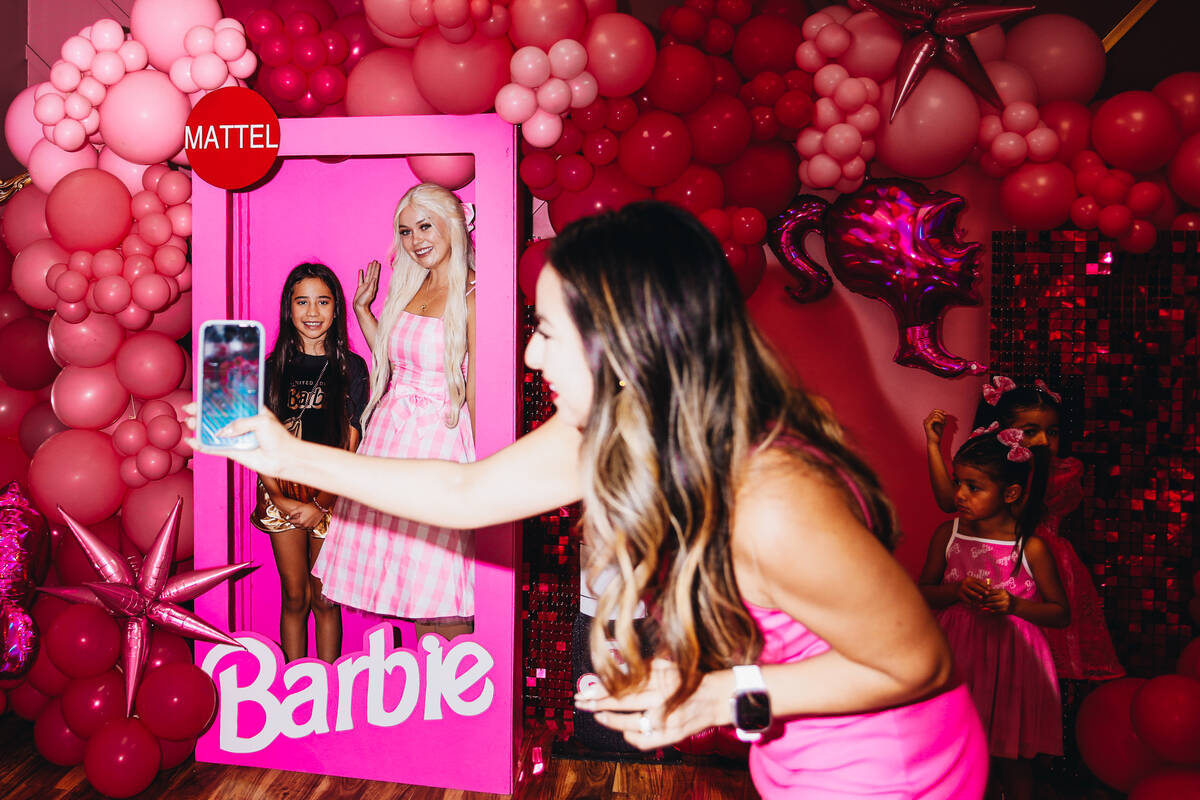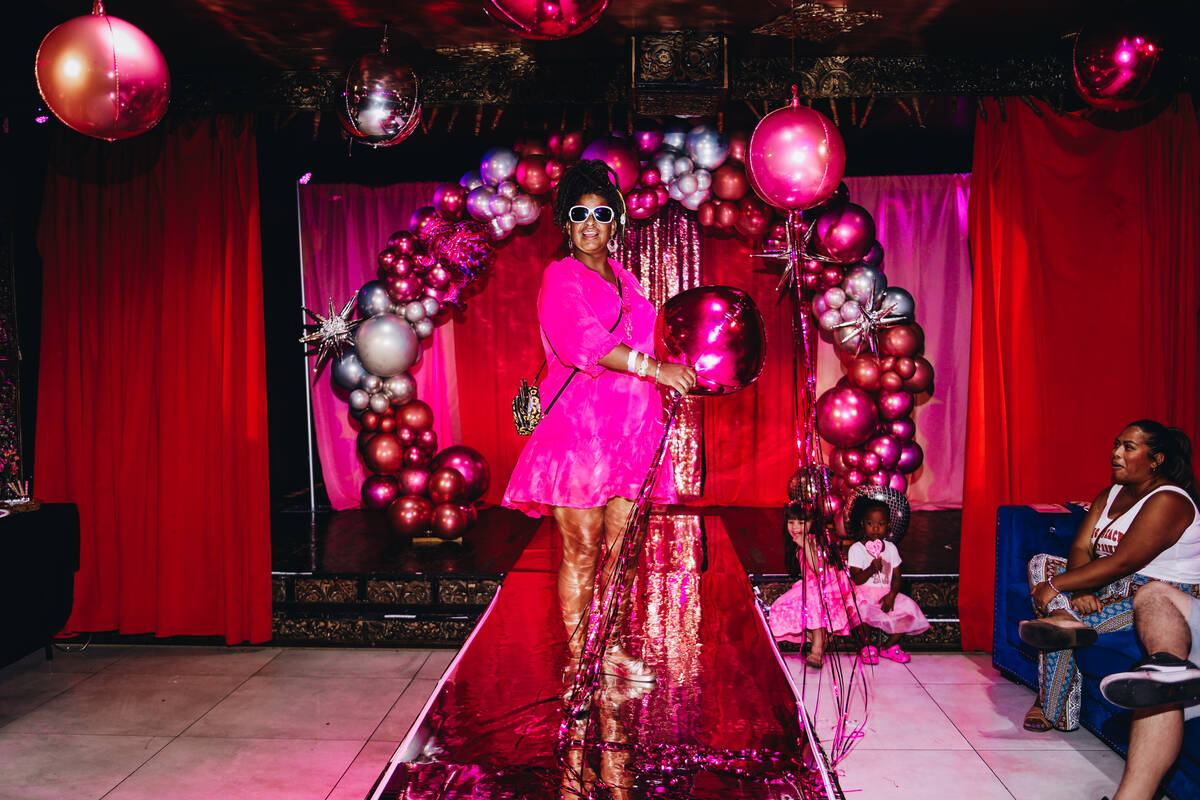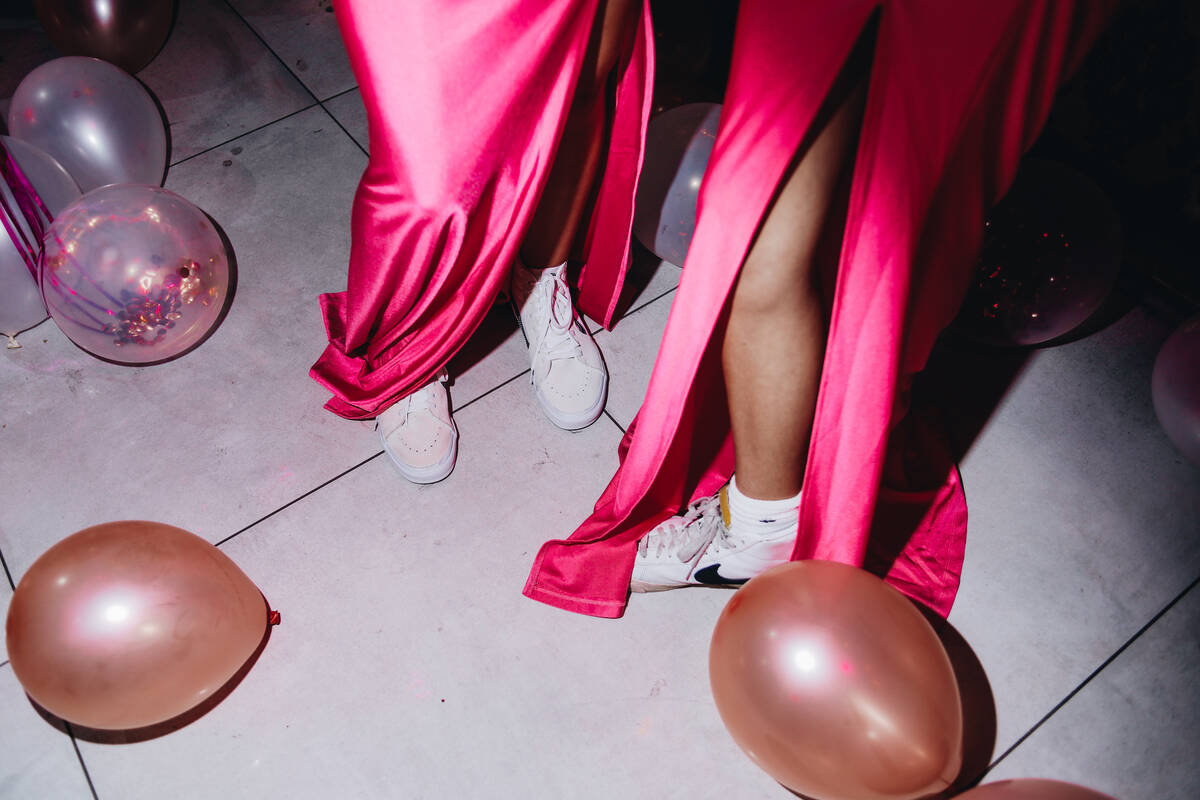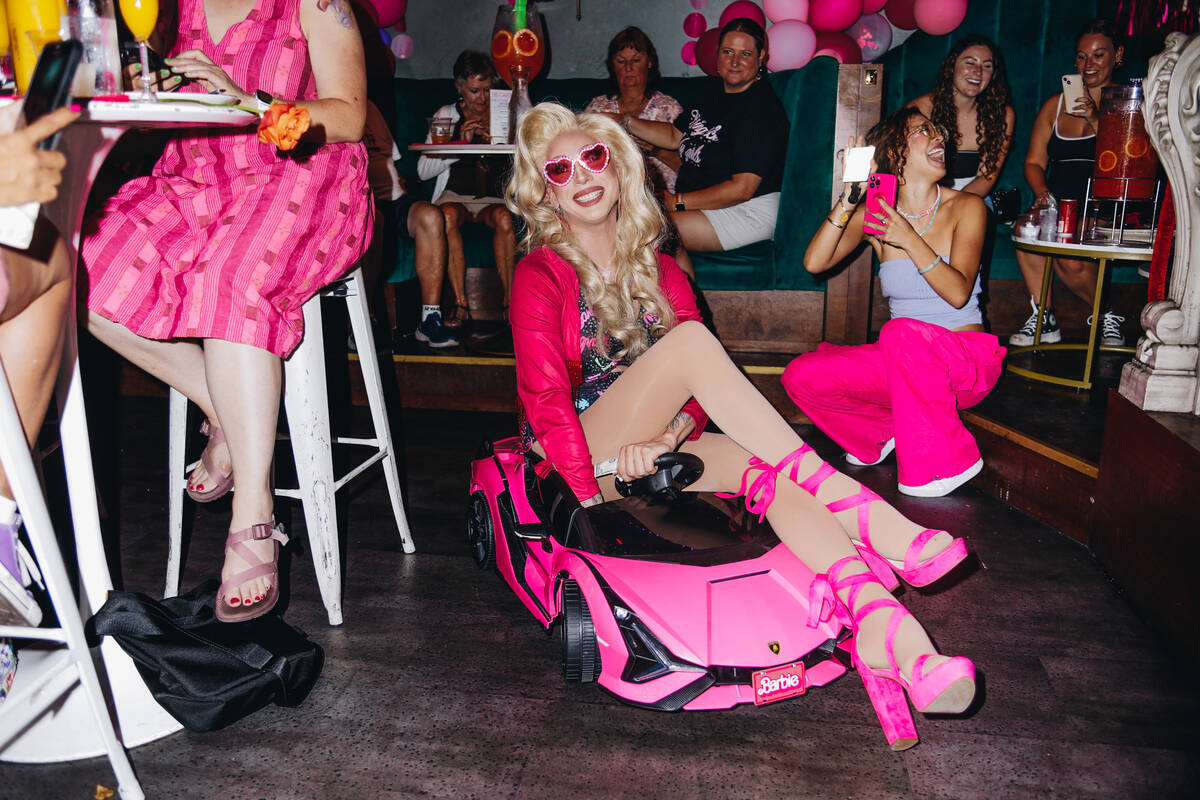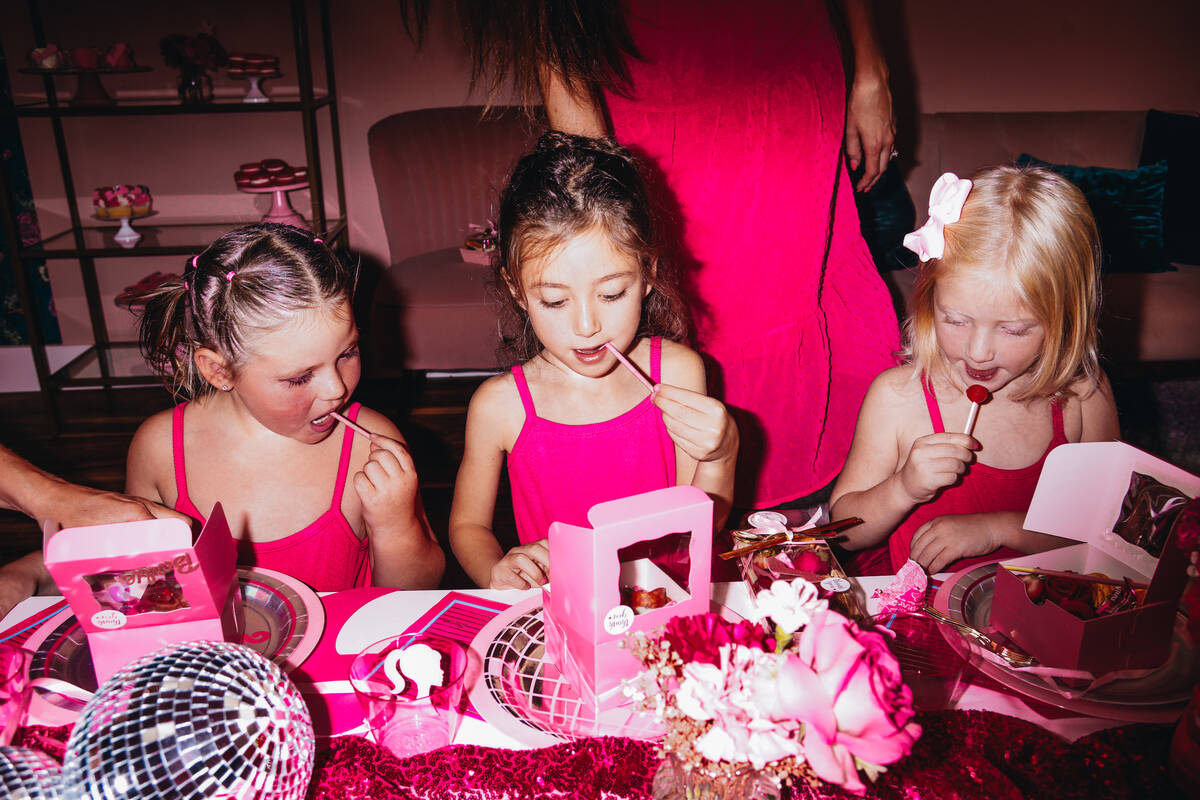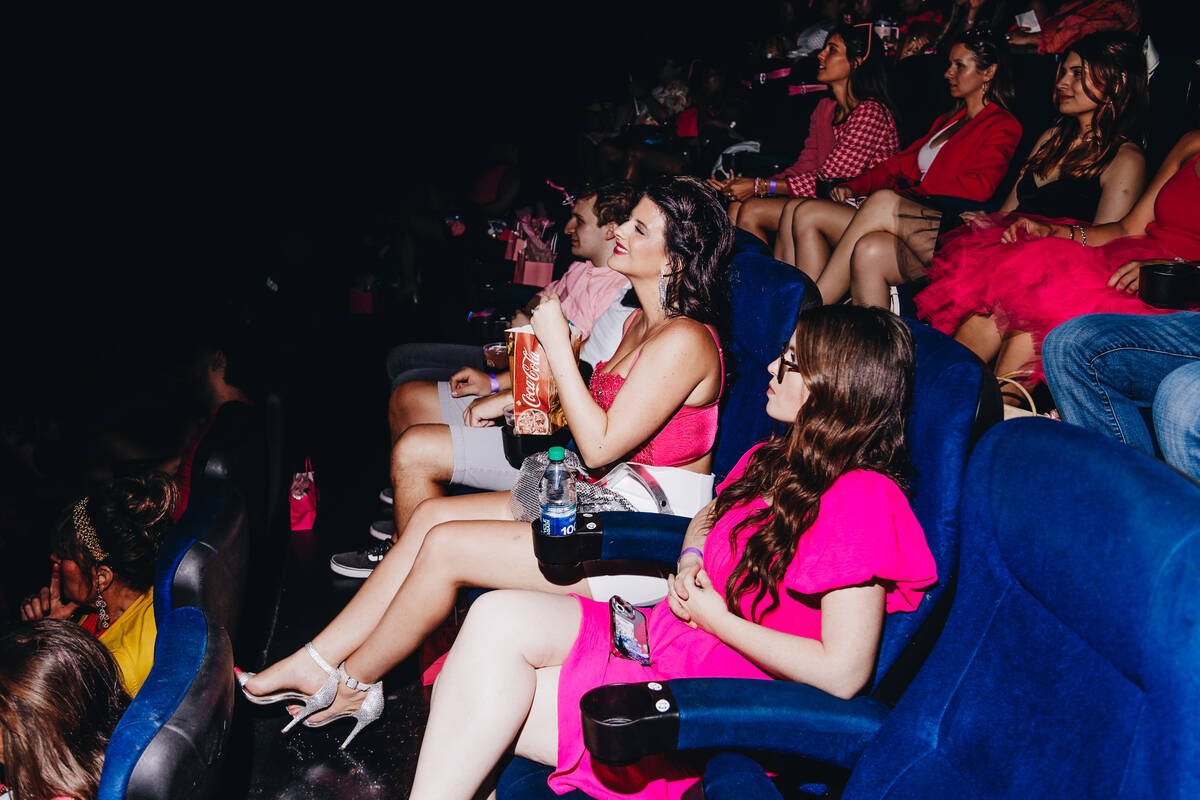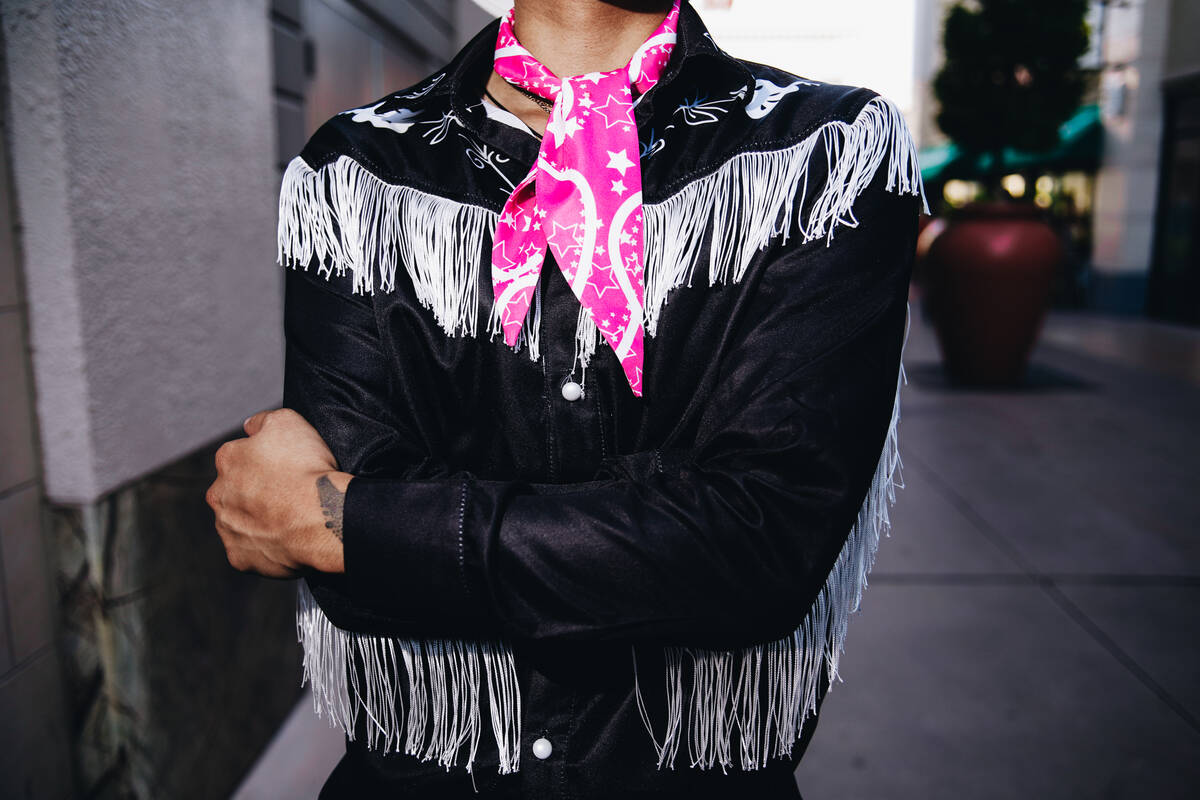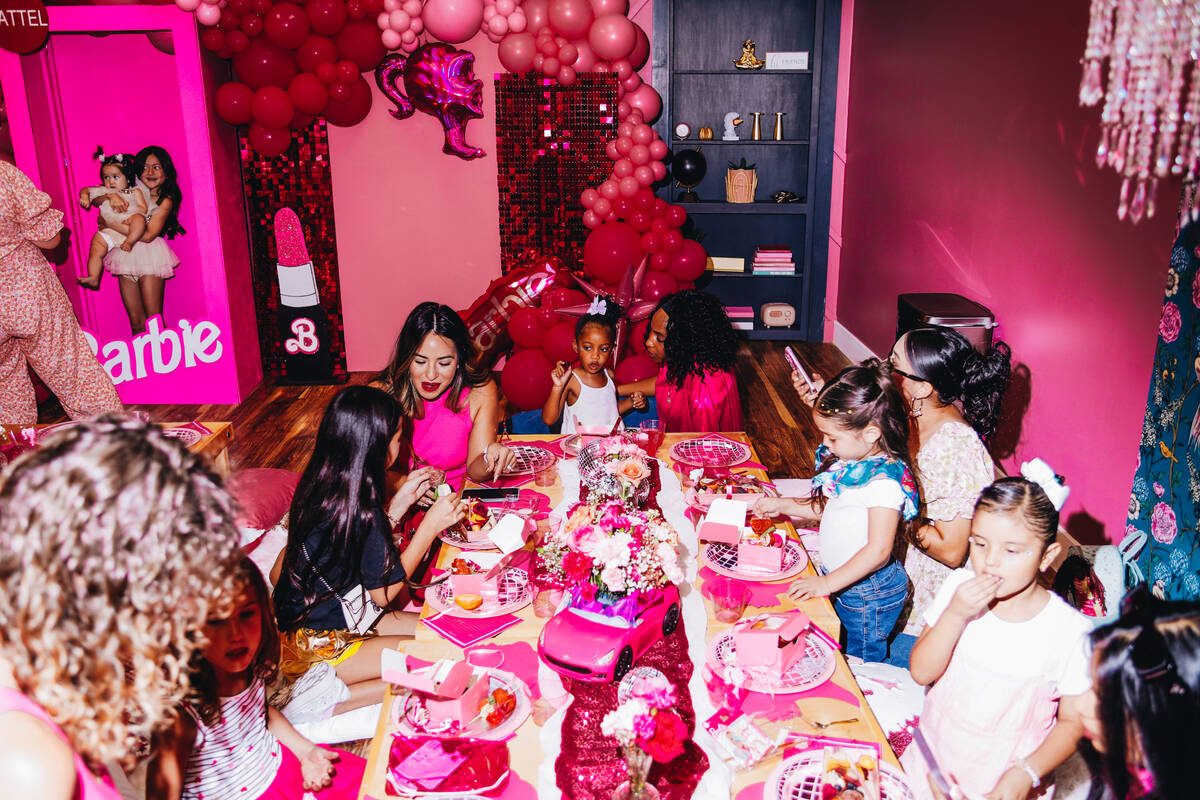 The City of Sin transformed into Barbie Land for a weekend, and there was no shortage of the color pink.
Fans all over the Las Vegas Valley celebrated the theatrical release of the "Barbie" movie, which hit theaters nationwide July 21 and select theaters in Las Vegas on July 20.
People attended parties, special premieres, drag shows, cosplay events, and more.
The largest activation was Circa, which took a page out of Barbie Land and transformed into the "Dream Hotel" for the weekend, featured the 438-foot hotel tower and pool lights at the Stadium Swim lit pink. The resort also offered Barbie-inspired cocktails like the Dream Daiquiri and the Dream Shot, consisting of pink vodka, watermelon vodka, citrus and cranberry juice.
"I was super excited to have the day off and come here this weekend," Ellesse Farner said about the special Barbie photo ops available at Circa. "I just love how everything is pink."
The Barbie festivities continued Thursday with a Barbie workout party at Vibe 28 in Henderson, as well as at the Party Jockey's Barbie Premiere Party at the Wassa Wear Boutique in Town Square Las Vegas.
On Saturday, the Millennium Fandom Bar hosted the Think Pink! Ultimate Barbie Party for Barbie and Ken cosplayers, or for anyone just wearing pink. Any cosplayers in need of a Barbie-themed wedding could get hitched at the Little Vegas Chapel with the Barbie Dream Wedding package for $599.
Barbie girls looking for photo opportunities with Barbie found them at Lilly's Content Studio as My Tentastic Parties hosted the Barbie Mommy & Me Soiree. Barbie herself made an appearance and read "The Three Little Pigs" to children in attendance before posing for photos with them inside a life-size Barbie doll box.
The Barbie Brunch Weekend hosted a drag brunch at the garden Saturday at 2 p.m. and Sunday at 11 a.m. A nighttime Barbie-themed drag show hosted by Jade Jolie and Jaymes Mansfield, both alums of RuPaul's Drag Race, was also held at The Garden on Friday, July 21 at 9 p.m.