Remembering the 1980 fire at the MGM Grand — PHOTO ARCHIVE
Updated November 21, 2019 - 10:04 am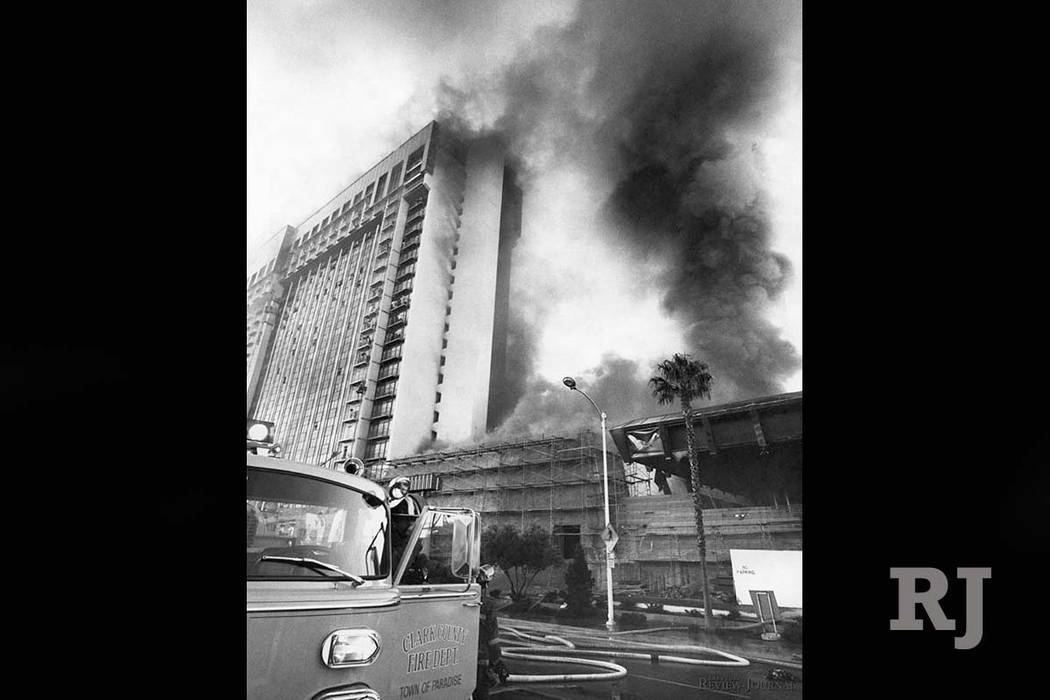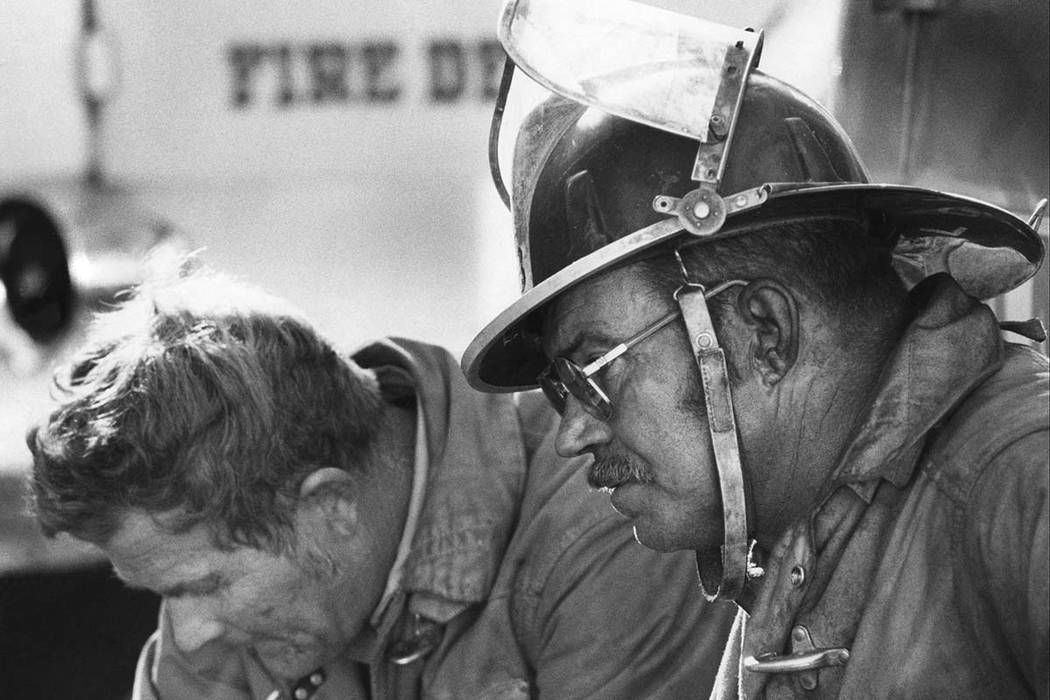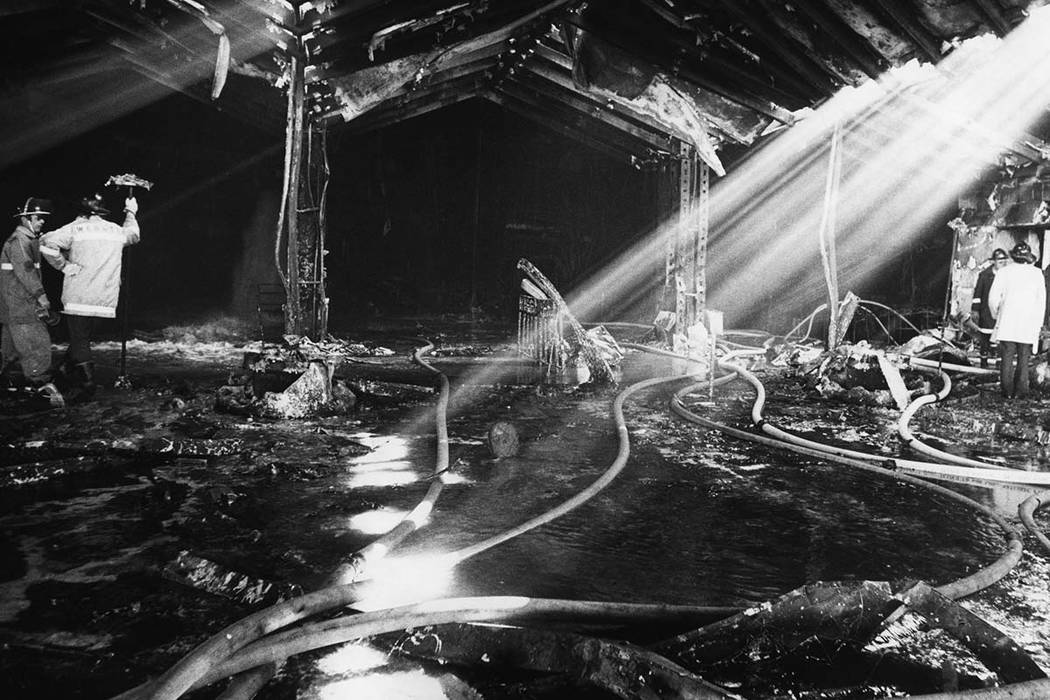 On November 21, 1980, a fire at the MGM Grand (now Bally's Las Vegas) left 87 people dead and over 600 injured. The fire remains one of the worst hotel fires in U.S. history.
The fire helped change hotel fire safety laws not just locally and nationally but also internationally.
Review-Journal columnist Jane Ann Morrison reported that in 2013, along with these facts:
— The hotel was built in 1973 at a cost of $106 million.
— Sprinklers that would have stopped the fire would have cost $192,000.
— More than 1,300 legal claims were filed.
— Cost to settle all the claims: $223 million.
We took a look through our archive at photos from the fire that took so many lives years ago.