To shield fiance, woman took bullet in back at Route 91 Harvest Festival
October 4, 2017 - 6:21 pm
Updated October 4, 2017 - 8:30 pm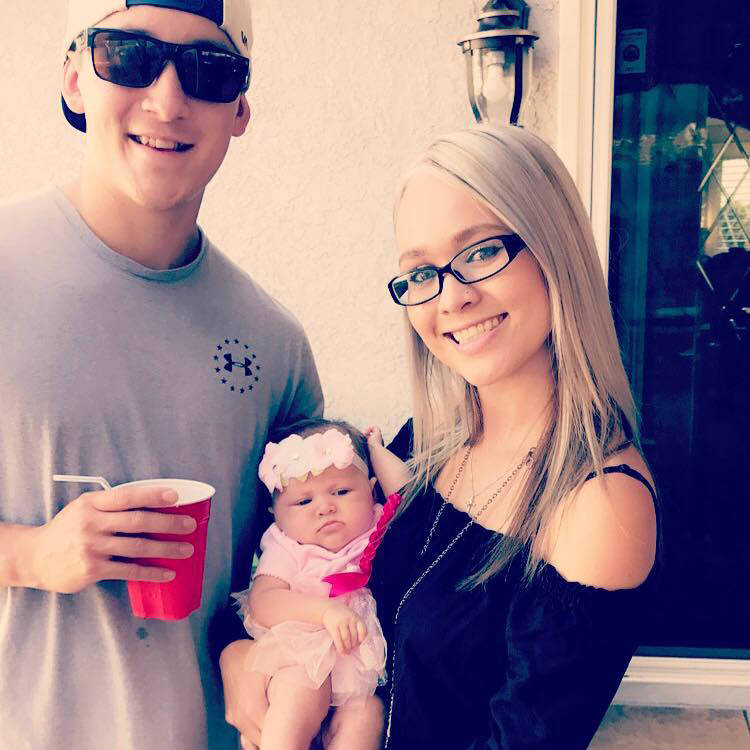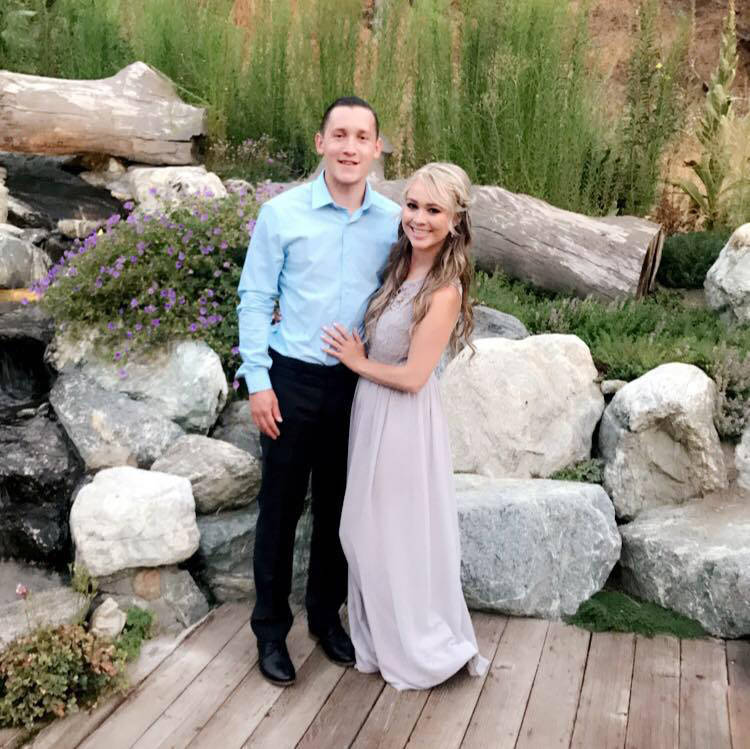 Summer Clyburn didn't realize what was happening at the Route 91 Harvest festival until she turned around and saw her fiance, Michael Gracia, on the ground.
Gracia, an officer with the Ontario Police Department in California, had been shot in the head. Summer shielded Michael with her own body and took a bullet in the back.
She was one of many people who selflessly risked life and limb to help others Sunday when Stephen Paddock rained bullets down on festival attendees. Paddock killed at least 58 and wounded 489 before killing himself.
"Everyone's texting me, 'Your daughter's a hero.' It makes me so proud." said Summer's mother, Crystal Clyburn.
Crystal was at San Antonio Hospital in Upland, California, where she works as a registered nurse, when she received a call from Summer.
"I said what's going on and she said, 'Michael was shot.' She doesn't even say she was shot. She says Michael was shot, like she wasn't even thinking about herself at all."
Crystal said Gracia was quickly carried to an ambulance and was one of the first to arrive at Sunrise Hospital and Medical Center. Summer said, "Once Michael was taken away from me, I just had to run to get safe for myself."
Gracia underwent surgery and is in stable but critical condition. Summer said he held their 3-month-old daughter Vayda and kissed her on the head.
"He just can't talk yet." Summer said. "It's OK, he'll talk."
Thinking back on the ordeal, Crystal said, "I was sick. I thought we're going to get up here (Las Vegas) and hear something terrible. I mean, not to think negative, but what are you supposed to think? This is a massacre."
"Summer was here by herself for hours and didn't know where he was, and all we knew was 20 people were dead."
"On Jimmy Kimmel, they showed a slideshow of all the people that died, and it was awful. I saw all their pictures, and I'm just thinking, God, thank you I don't see one of my kids up there. But that's going to be hard for family members to see, you know, their kids up there."
On Tuesday, as she waited at the hospital for another test, Summer received a video on her phone. A crowd of friends had gathered in front of the Ontario Police Department to yell, "We love you, Mikey and Summer!"
She slowly smiled and said, "That was awesome."
A GoFundMe page has been set up for the couple at www.gofundme.com/michael-gracia-and-summer.
Contact Michael Quine at mquine@reviewjournal.com Follow @Vegas88s on Twitter.