Workers make their beds in Las Vegas Housekeeping Olympics — VIDEO
September 13, 2017 - 11:14 pm
Updated September 14, 2017 - 2:02 pm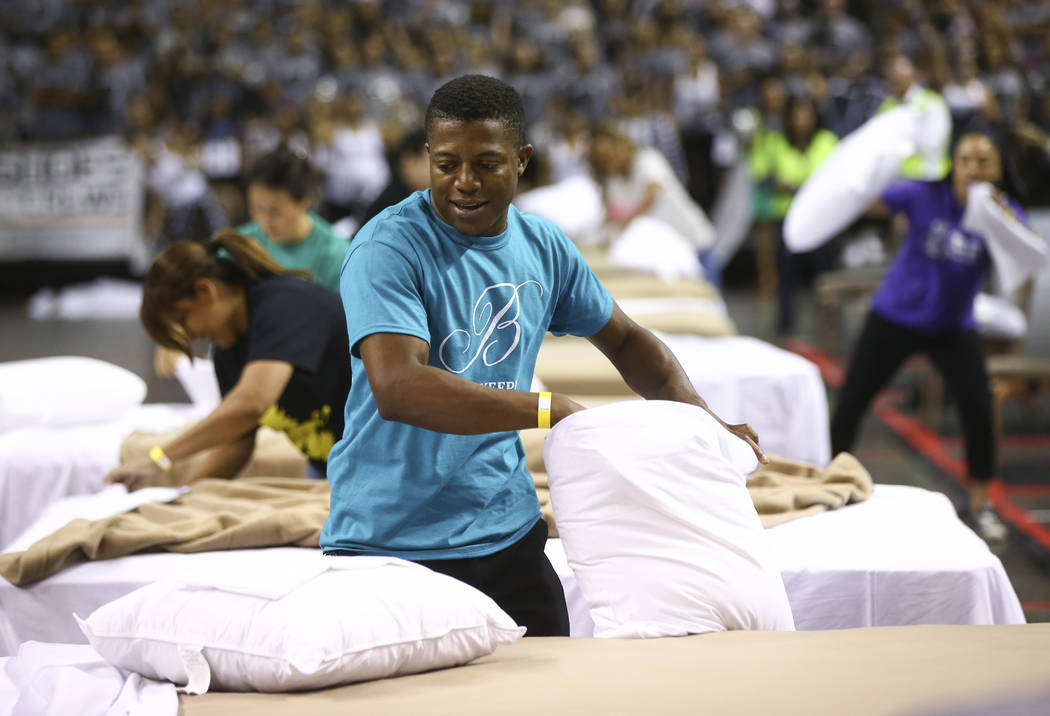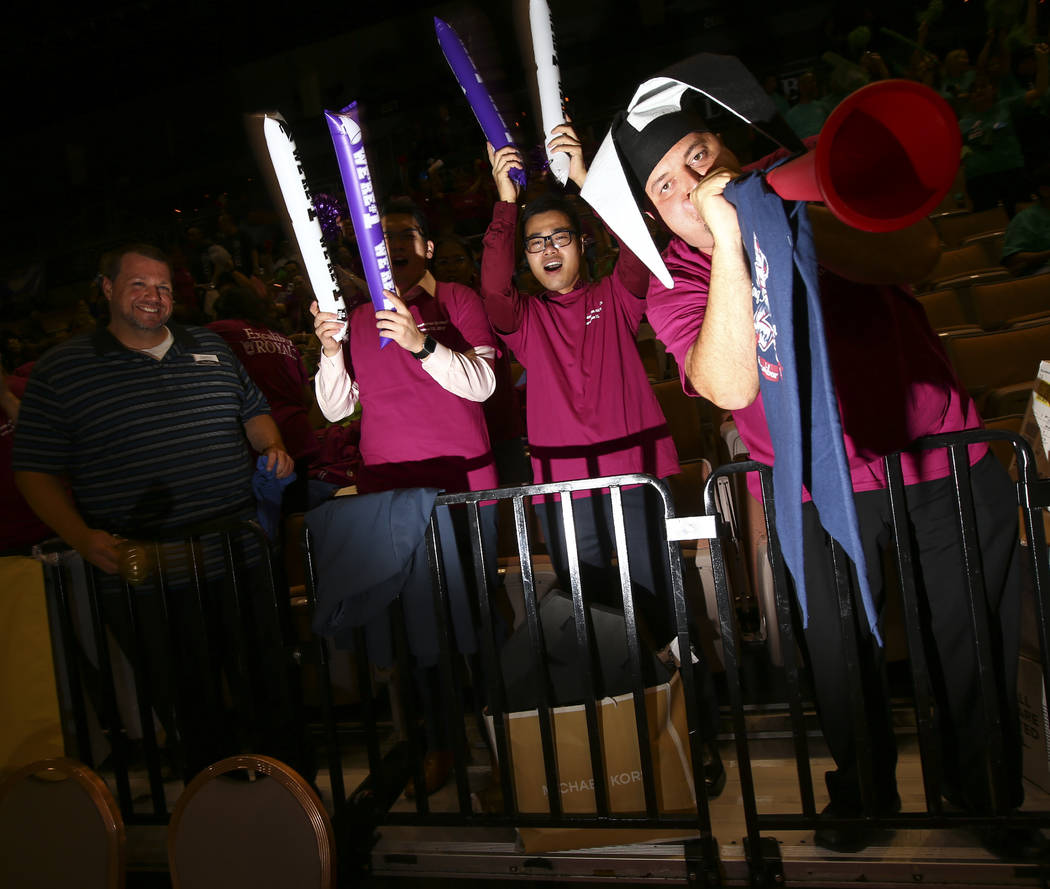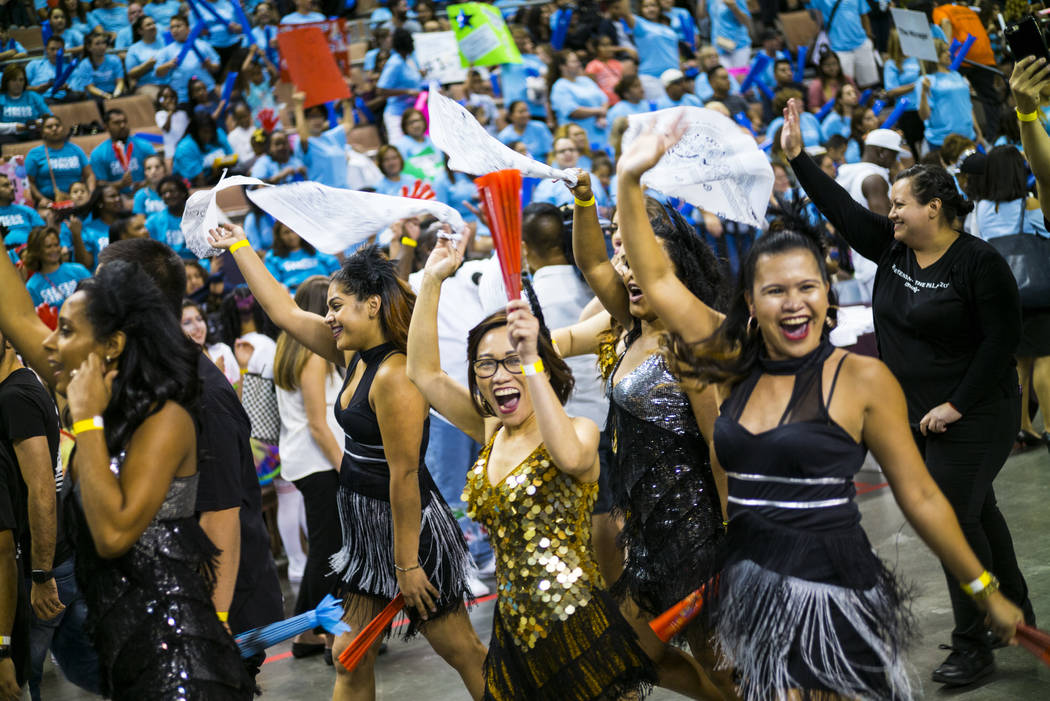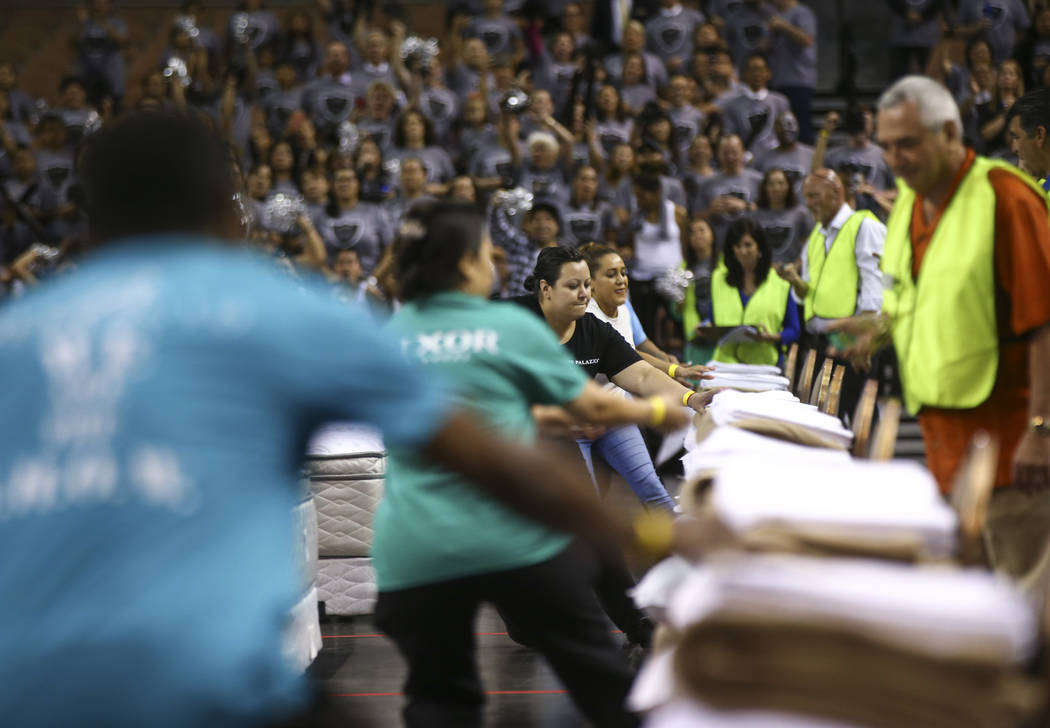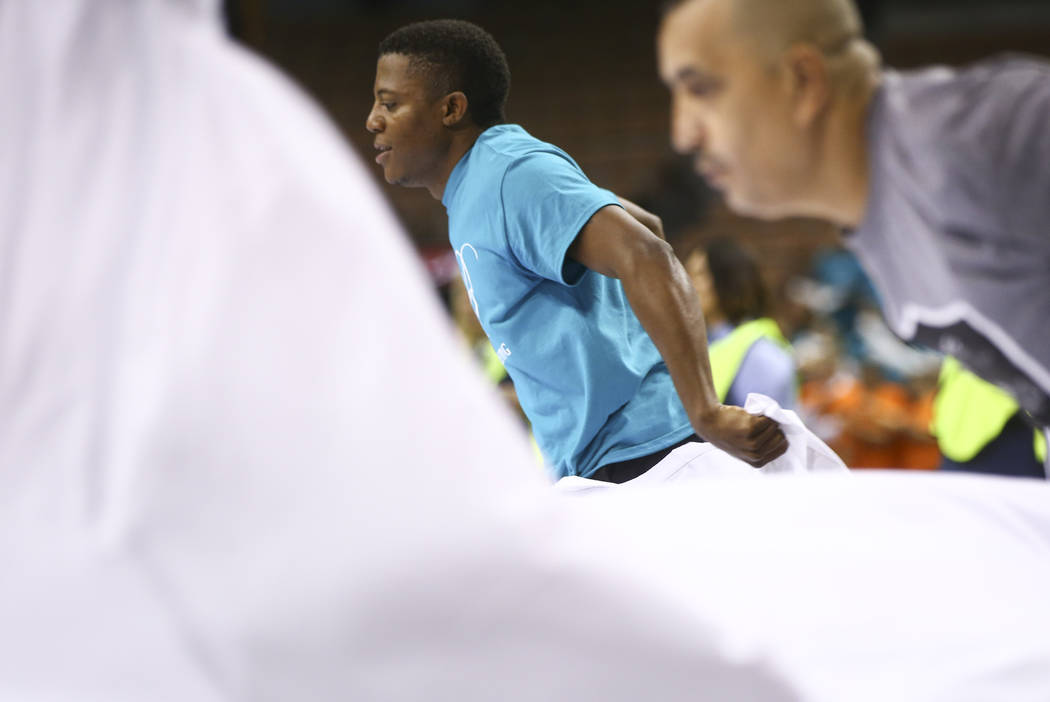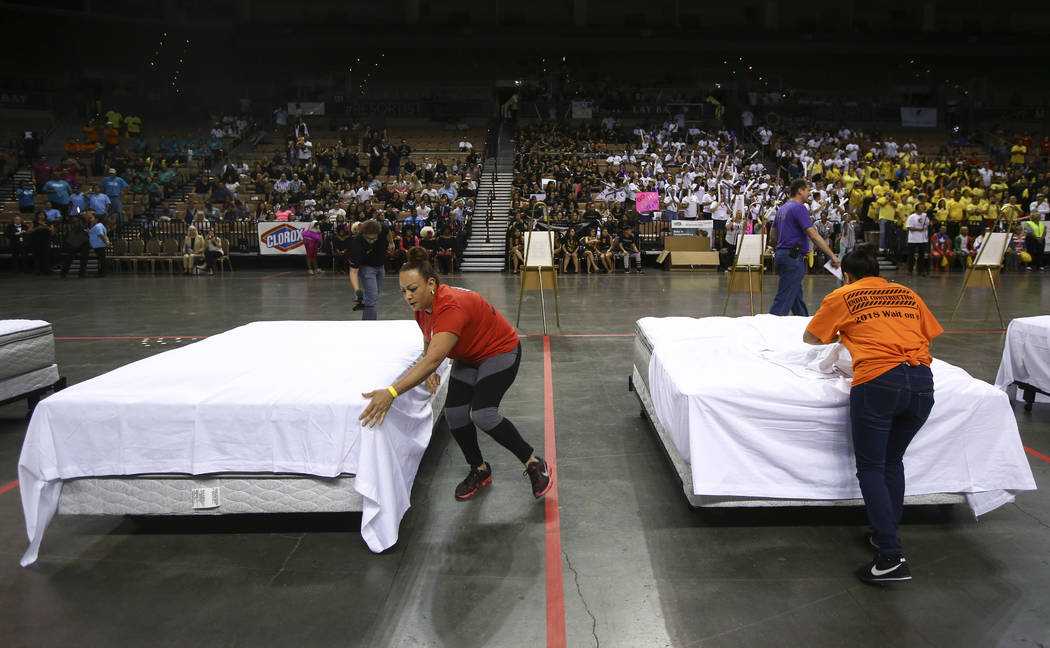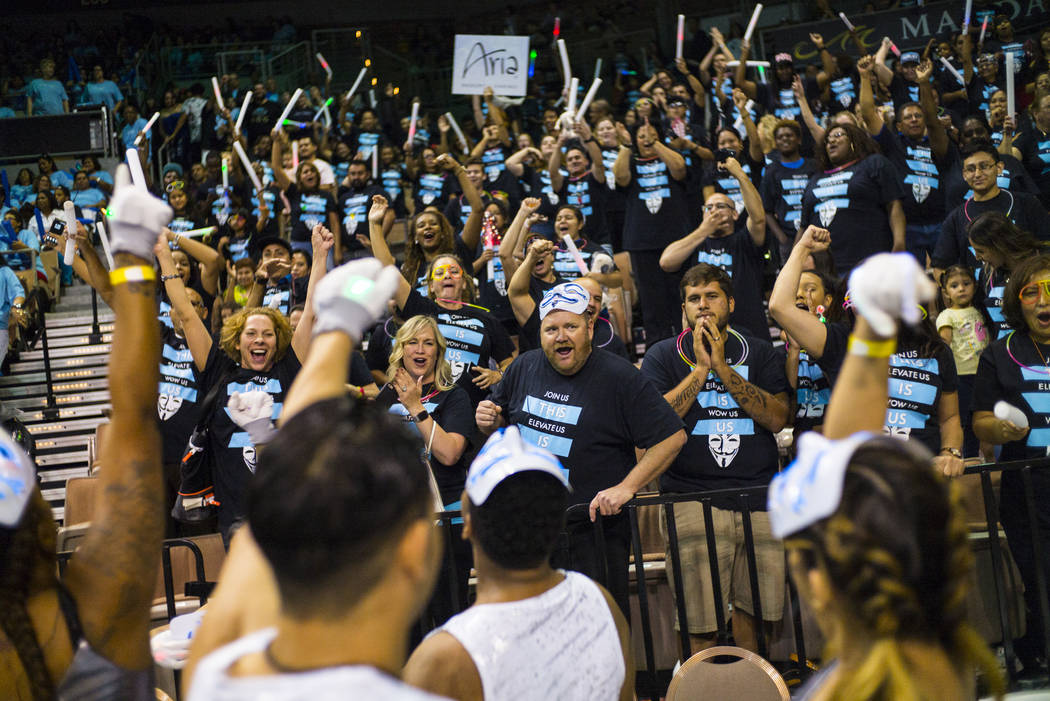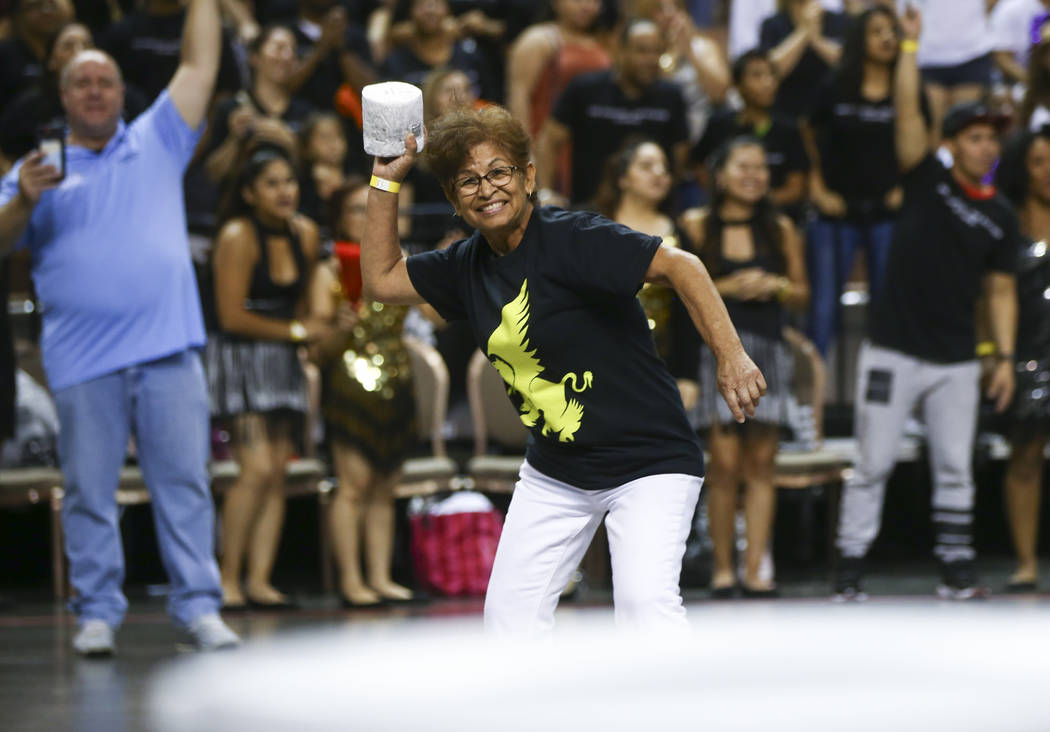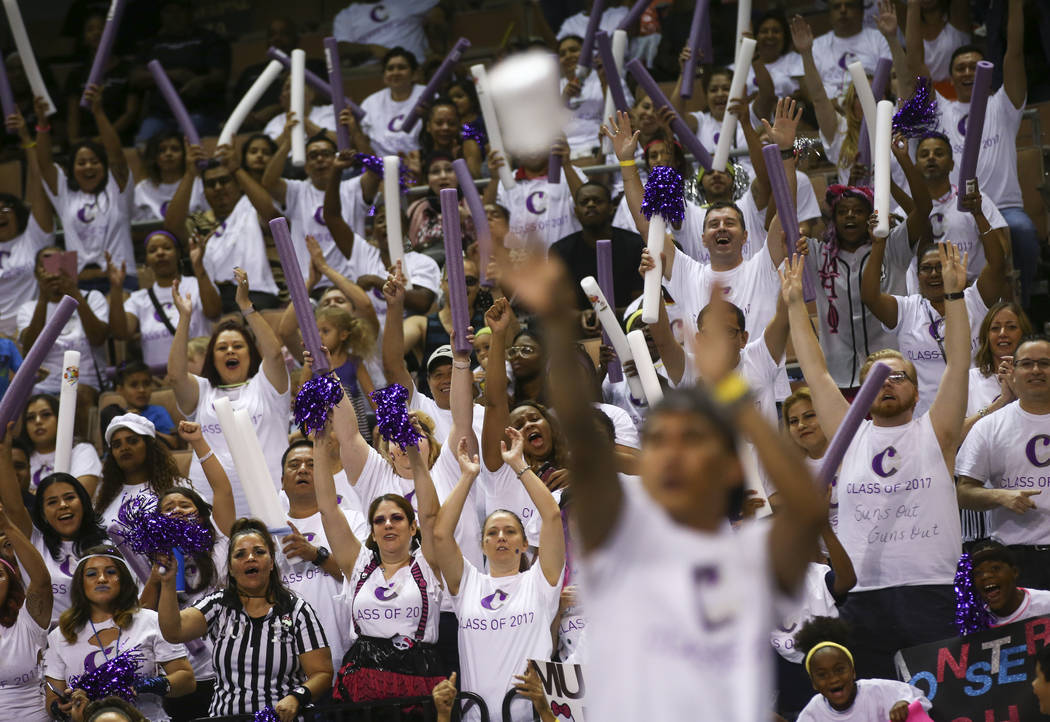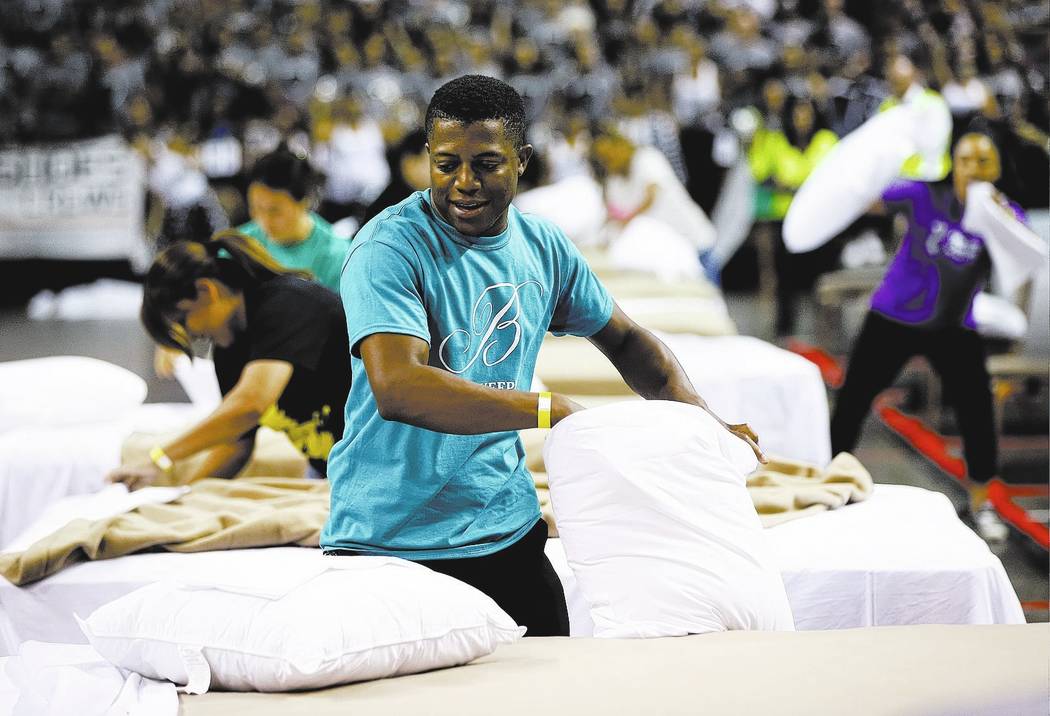 Employees from 17 resorts around the Las Vegas Valley gathered Wednesday at the Mandalay Bay Events Center to compete in the annual Housekeeping Olympics, held by the Las Vegas chapter of the International Executive Housekeeping Association.
More than 200 participants competed with many more in attendance at the venue. The event featured competitions such as bed making and toilet paper tossing as well as performances.
The Mirage was the overall winner.