Man killed in single-vehicle crash on US 95
September 28, 2023 - 6:21 am
Updated September 28, 2023 - 7:45 am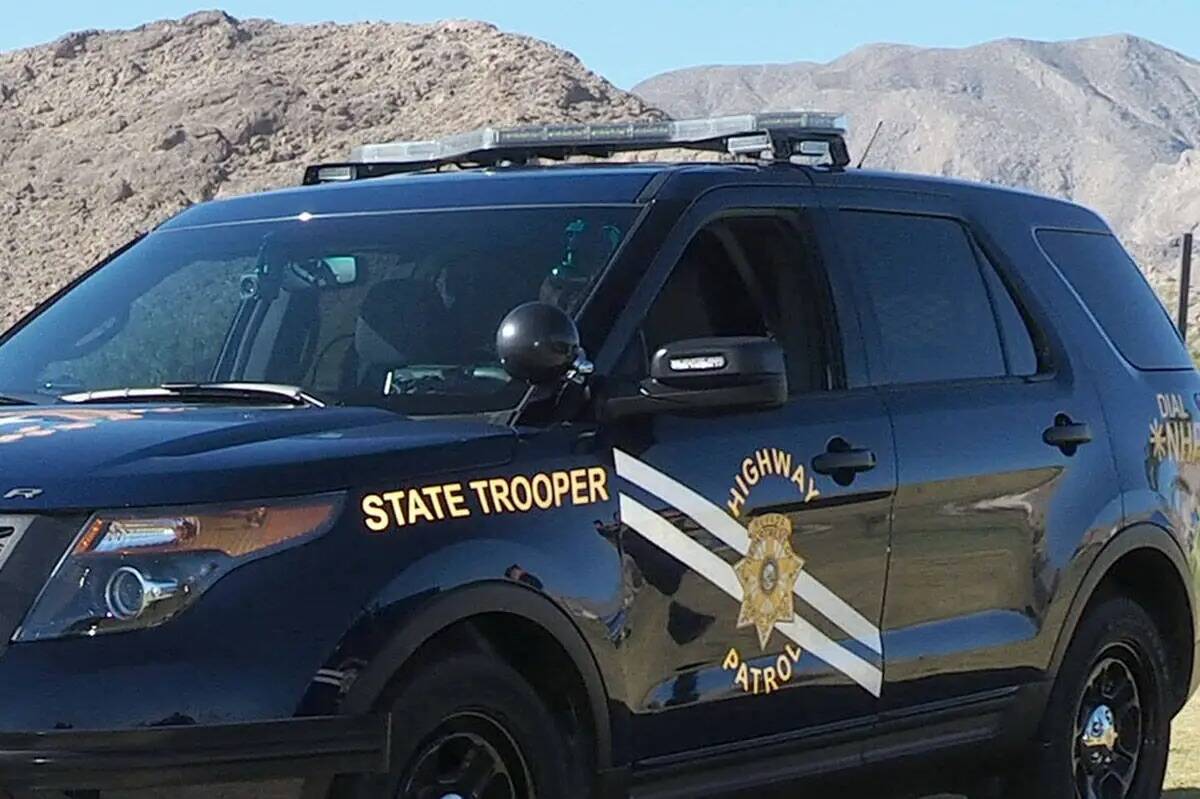 A man was killed Thursday morning in a single-vehicle crash in the northwest Las Vegas Valley.
The crash occurred at 3:47 a.m. on southbound U.S. Highway 95 and Snow Mountain, according to a Nevada State Police news release.
A gold Infinity SUV was in the left travel lane and, for reasons unknown, failed to maintain its lane, investigators said. The vehicle went into the median and struck the bridge support for Snow Mountain.
The driver was pronounced dead at the scene.
There is a hard closure of U.S. 95 southbound, and traffic is being diverted off at Snow Mountain.