Traffic deaths down in Nevada, region in '23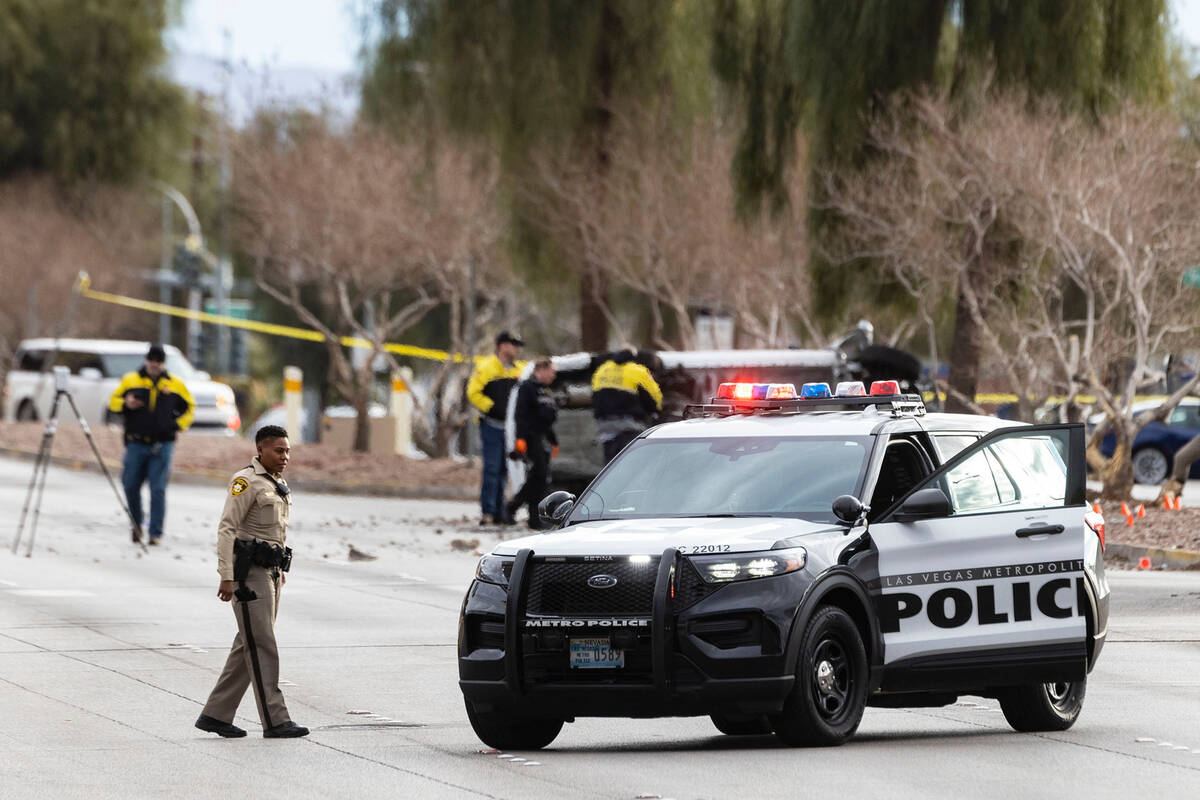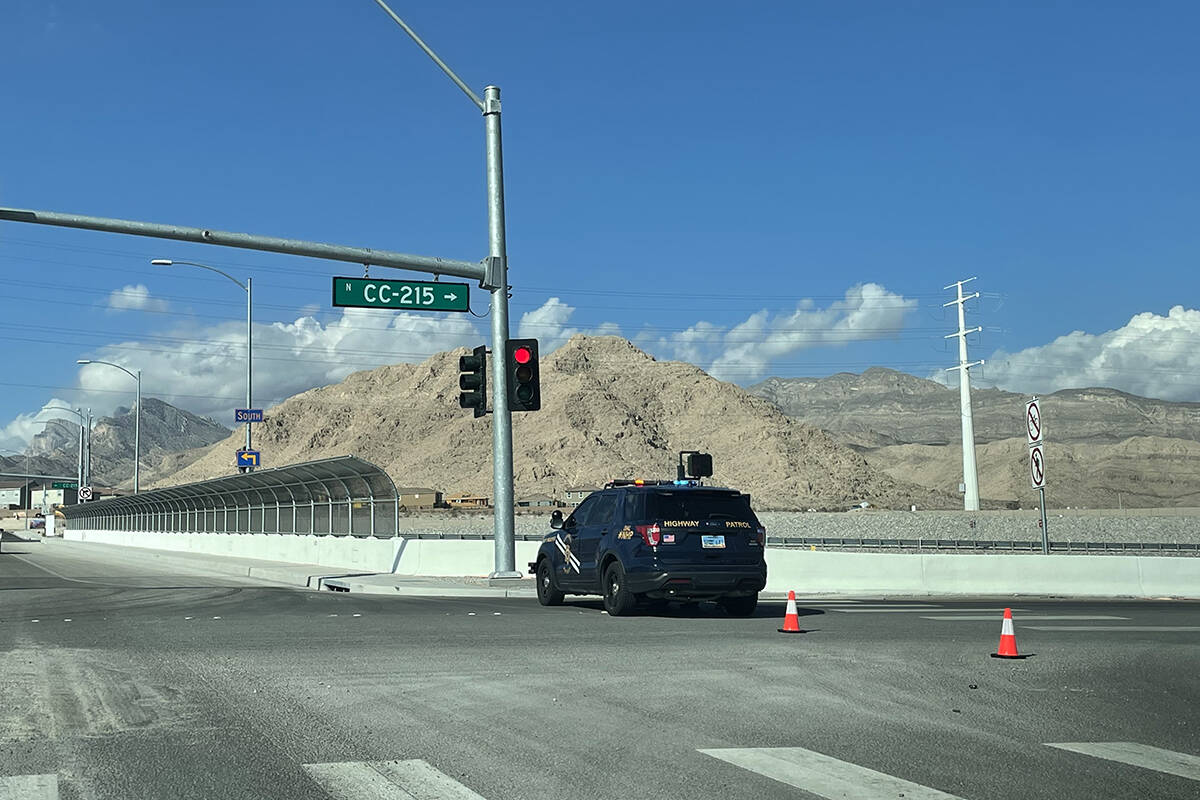 The number of people killed in vehicle crashes in Nevada in 2023 is down almost 24 percent over the same time period last year, and it's down even more in the Las Vegas Valley, according to state police.
As of March 3, police said, 39 people had been killed in traffic-related incidents in the state. That's down 24.53 percent over the 51 fatalities recorded in the same time frame in 2022, according to numbers released Monday by the Nevada State Police.
In Clark County, there were 29 fatalities between Jan. 1 and March 3, compared with 42 over the same time period in 2022. That's a drop of almost 31 percent.
Metropolitan Police Department officer Luis Vidal said it was difficult to ascertain if the trend would hold for the rest of the year because it was still early in 2023, but he said it's always good to see a reduction in traffic fatalities.
He said police have been focusing on DUI enforcement, education, and cracking down on dangerous drivers through its racing apprehension and intervention detail, or RAID, unit.
"We can't discount the enforcement efforts going forward," Vidal said.
The top contributing factors in the 2023 fatalities were impairment and speeding, police said.
Ten pedestrians were killed between Jan. 1 and March 3 in Clark County, compared with 14 the year before.
Four motorcyclists were killed in 2023 compared with six in 2022, and one bicyclist was killed in 2023 compared with one the year before.
Contact Brett Clarkson at bclarkson@reviewjournal.com. Follow @BrettClarkson_ on Twitter.