Enjoy the 90s while you can, then grab your jacket
Updated September 27, 2023 - 7:20 pm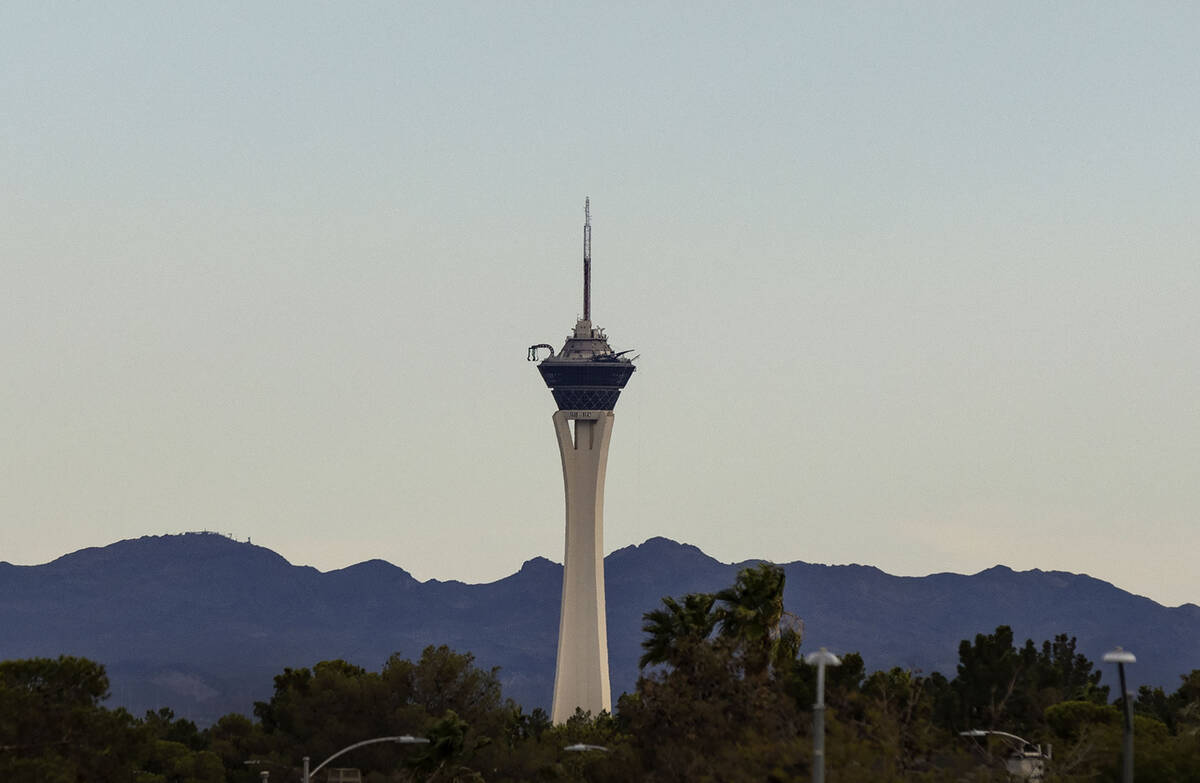 If you are a lover of warm weather, bask in the next few days when Las Vegas Valley highs will rise into the lower 90s.
Wednesday is projected for a high of 95. Same for Thursday (with breezes to 22 mph), followed by a 92 on Friday.
Conditions will take a sharp turn south beginning Saturday.
How about a breezy 80 for a Saturday high? Or 74 on Sunday, with a 76 on Monday. Lows will drop into the upper 50s.
A trough of low pressure is bringing cooler air in from the Pacific Ocean, according to the Las Vegas office of the National Weather Service forecast.
"We are moving into some fall-like weather patterns," said weather service meteorologist Sam Meltzer. "We can't rule out some more (days in) the 90s, but the bulk of them should be behind us."
Temperatures could be up to 15 degrees below normal for at least a week before getting back to normal for early October, which is in the upper 80s.
Contact Marvin Clemons at mclemons@reviewjournal.com.