Sunny, warmer Las Vegas weekend forecast before cold returns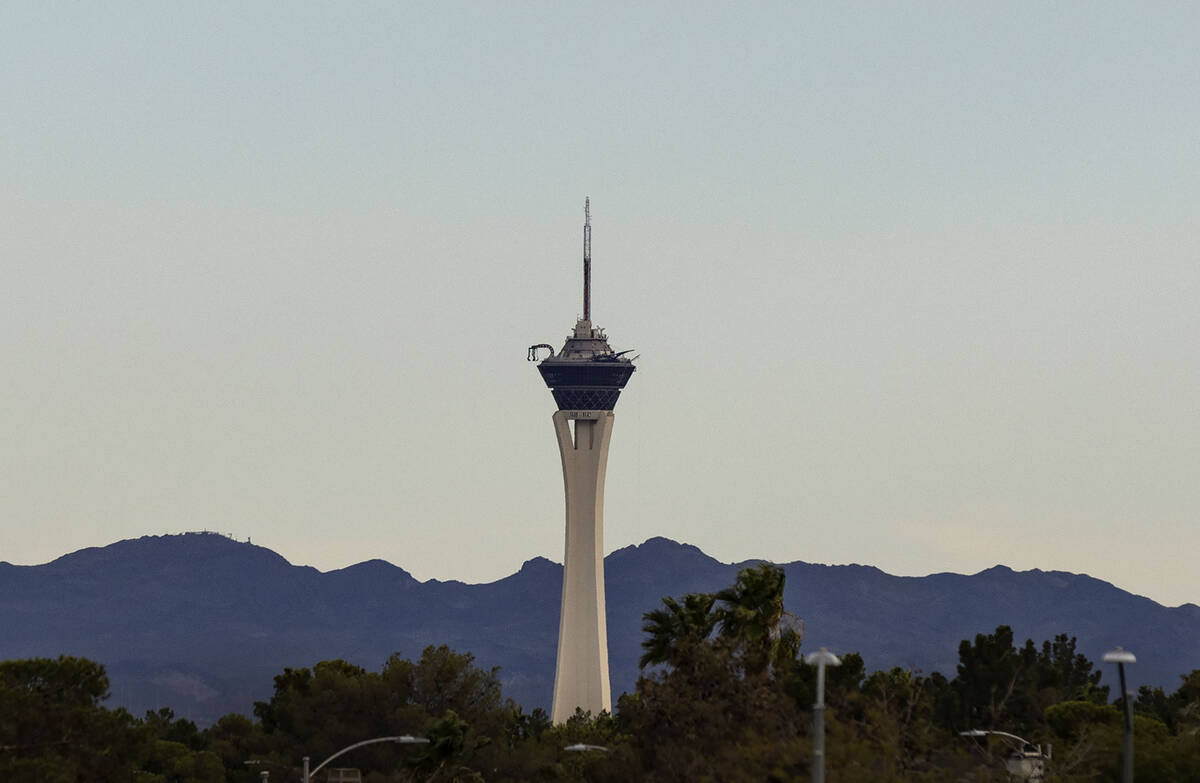 Are the snow flurries and graupel that fell on parts of the Las Vegas Valley a thing of the past as March ends?
The weekend forecast by the National Weather Service would lean that way, but next week is going to be just as chilly as past days.
The Friday high should be near 67 with a sunny sky and light winds.
A Saturday low near 47 is expected before a high near 74. Winds will again be light with a sunny sky.
Sunday is expected to be the warmest day since last fall with a 78 forecast. Winds will be a bit stronger.
But warmer conditions will not last long as highs will drop into the low 60s all next week.
With 6 inches in the past 24 hours as of Thursday afternoon, Lee Canyon has reached 262 inches of snowfall this year. The previous mark was 255 inches in 2005.
Contact Marvin Clemons at mclemons@reviewjournal.com. Follow @Marv_in_Vegas on Twitter.