2016-17 Spring Valley Flag Football Capsule Preview
November 20, 2016 - 2:51 pm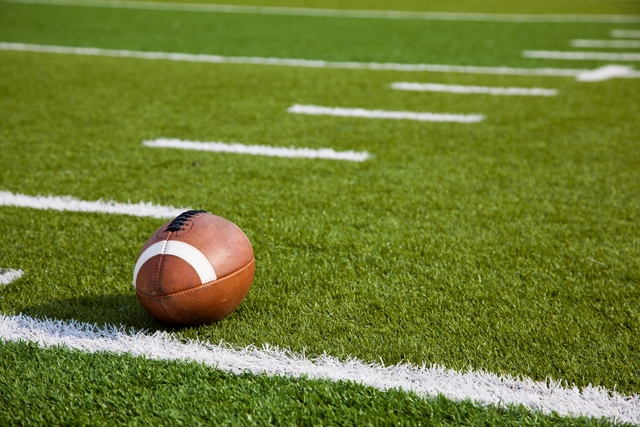 SPRING VALLEY
Head coach: Marcus Teal, fifth season
2015-16 record: 5-14 (4-6 Sunset, fourth)
Returning letter winners (starters): Two (one)
Top players: WR/DB Sala Mamaia (Sr.), QB/DB Vivian Quiroz-Montano (Sr.), WR/DB Teegan Teal (So.), RB/DB Elizabeth Toribio (Sr.), C/LB Rosa Duarte (Sr.), C/LB Jennifer Cardona, RB/LB Savannah Villanueva (Sr.)
Outlook: The Grizzlies new faces and lots of them as 12 of last year's starters graduated and only two letter winners return.
The team was dealt a further blow with an injury to standout running back Jozee DeCunzo.
Mamaia is the lone returning starter for Spring Valley.
"I like the idea of fresh faces on our team," Marcus Teal said. "With a little hard work on fundamentals, great effort and positive attitudes, I think we can be a good team.
"We will miss having Jozee on the field, but with some young talent and senior leadership, I think our team will see some success this season."