2018-19 Shadow Ridge Flag Football Capsule
November 13, 2018 - 2:16 am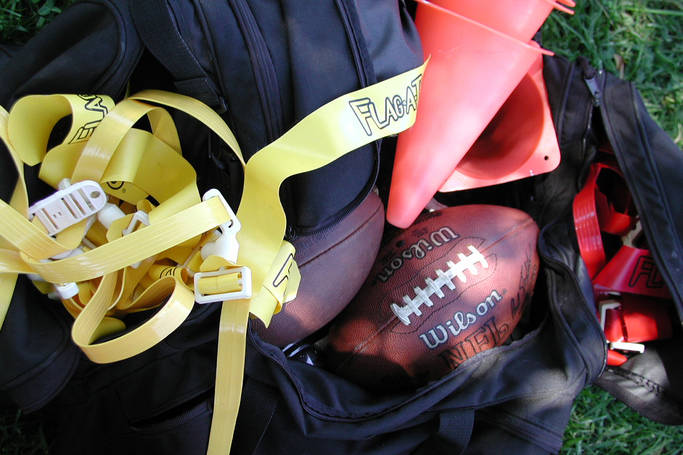 SHADOW RIDGE
Head coach: Matt Nighswonger, fourth season
2017-18 record: 17-6 (8-2 Northwest/second)
Returning letter winners (starters): Eleven (two)
Top players: RB/DB Samantha Guerra (Sr.), OL/LB Natalia Rosales (Sr.), RB Bobbie Wright (Sr.), RB/LB Jada Jones (Sr.)
Outlook: The Mustangs won their first region title last season and aim for a similar result this year.
Guerra (75 tackles, 5 sacks, 2 interceptions) and Jones (30 tackles, 1 sack) are back to guide the defense.
"We hope to build upon our success from last year and continue to be a strong competitor throughout the league," Nighswonger said. "We have a lot of hard working, dedicated girls coming back.
"We will continue to focus on being strong and physical."