Roundup: Virgin Valley holds off Boulder City
February 5, 2019 - 8:05 pm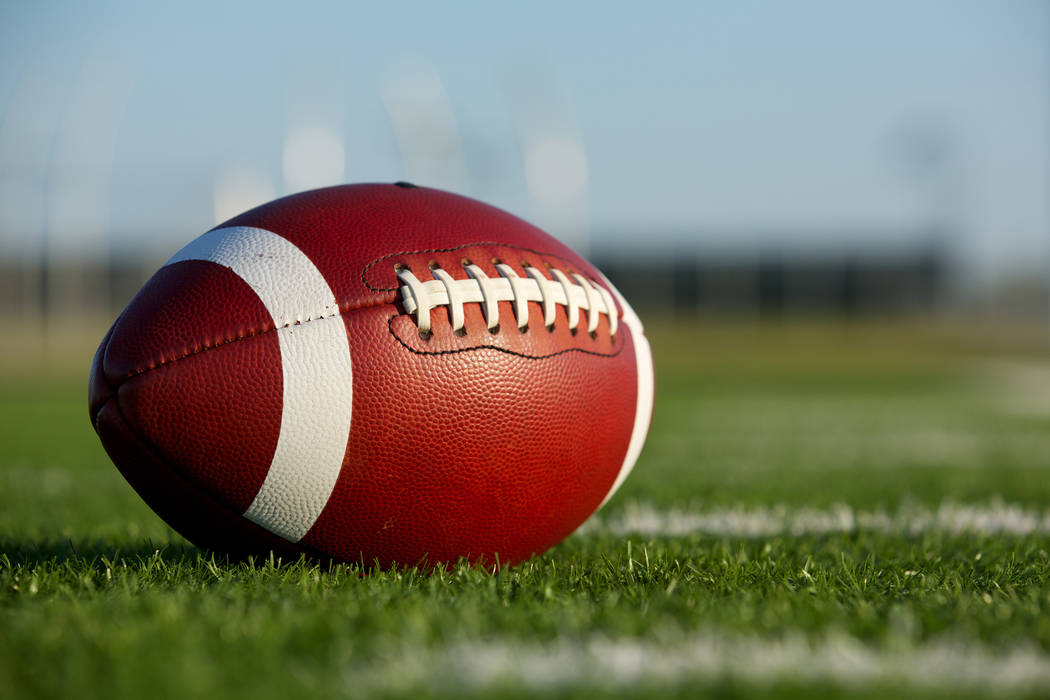 Nikita Eskelsen rushed for 114 yards and caught a touchdown pass on Tuesday to help Virgin Valley's flag football team to a 12-7 win at Boulder City.
Ally Wright threw a 6-yard TD pass to Eskelsen, and teammate Shaylee Feltner added a rushing touchdown for the Bulldogs.
Makaela Perkins threw a touchdown pass to Ryann Reese for the Eagles.
Chaparral 39, Moapa Valley 0 — At Overton, I'asia Mack completed 10 of 16 passes for 140 yards and three touchdowns, and rushed for 65 yards and a score to power the Cowboys past the Pirates.
Vanessa Sanchez and Bree'jahn Banks each provided a rushing and a receiving TD for Chaparral.
Valley 13, Mojave 0 — At Valley, Heather Robinson caught a touchdown pass from Ashlee Barrett, and Frida Ochoa-Uribe ran for a score as the Vikings blanked the Rattlers.
Sunrise Mountain 31, Western 14 — At Sunrise Mountain, Hope Humes ran 60 yards for a touchdown on the opening play of the game as the Miners downed the Warriors.
Humes had two TD runs for Sunrise Mountain.
Bishop Gorman 52, Pinecrest Academy 6 — At Gorman, Amari Hicks scored two touchdowns as the Gaels cruised by the Cougars.