Palo Verde blanks Legacy in baseball — PHOTOS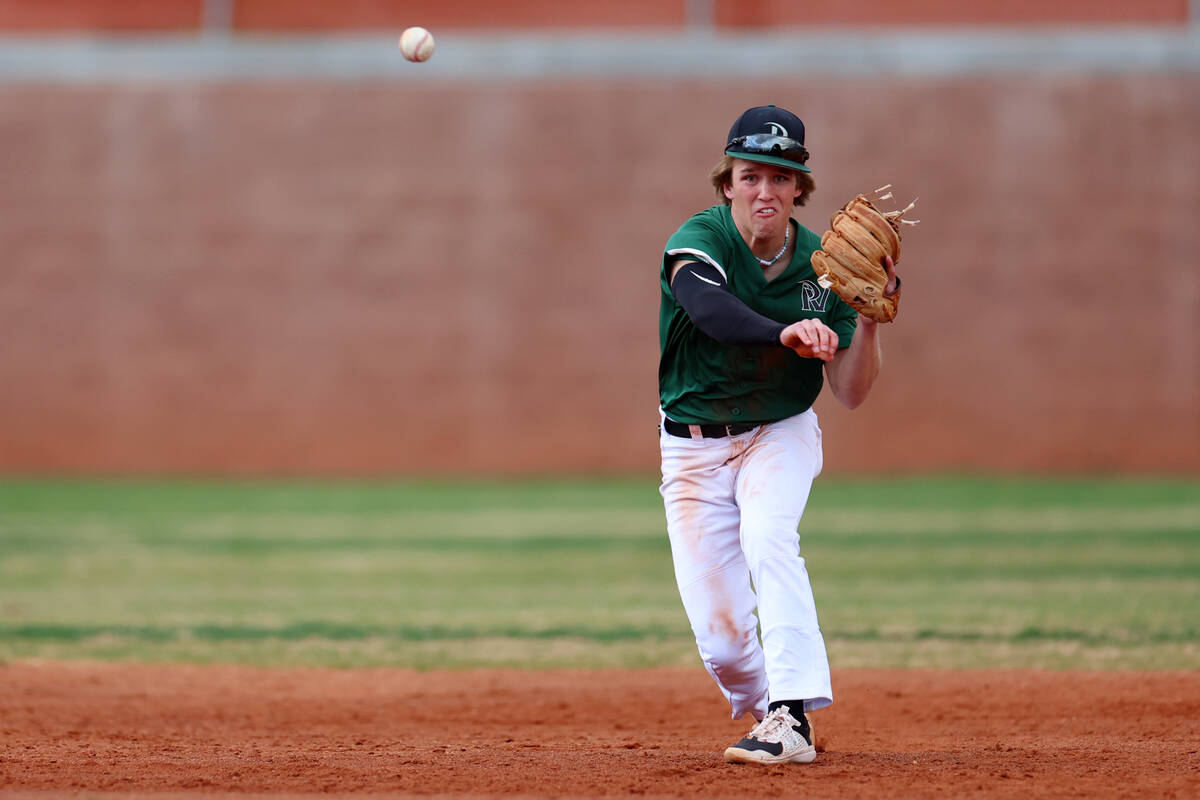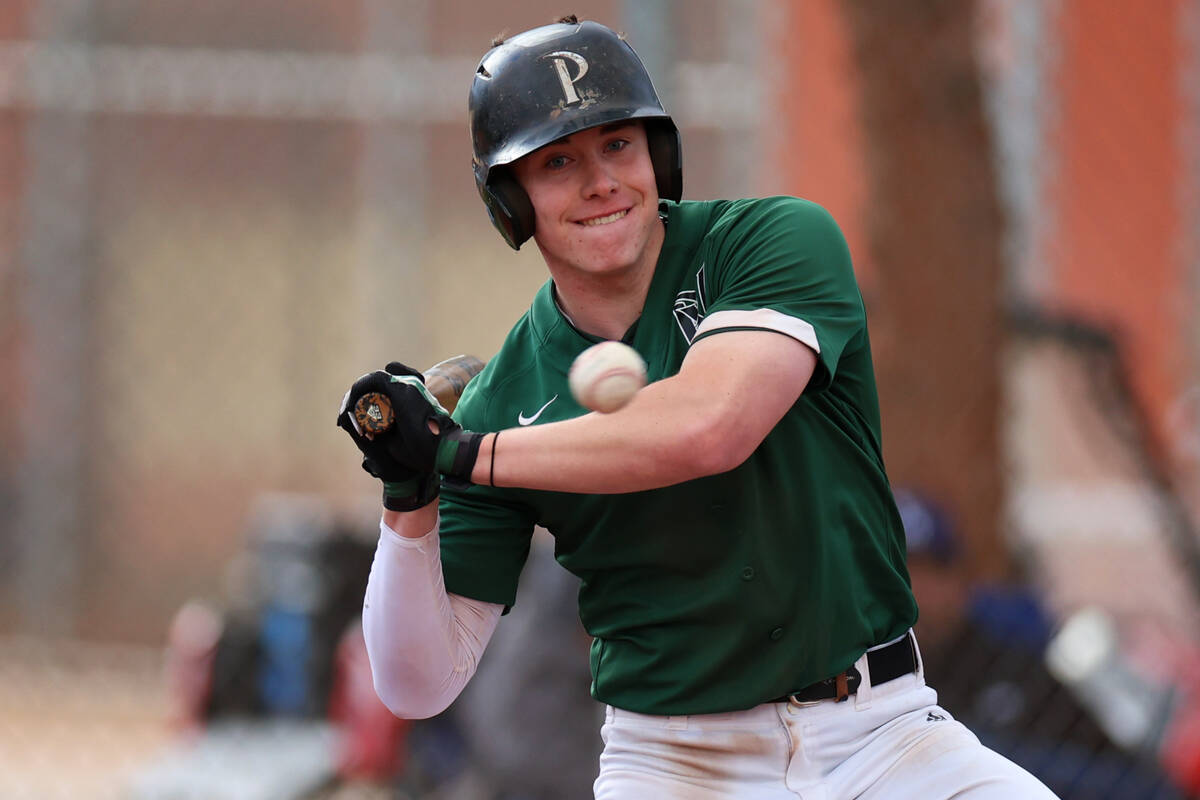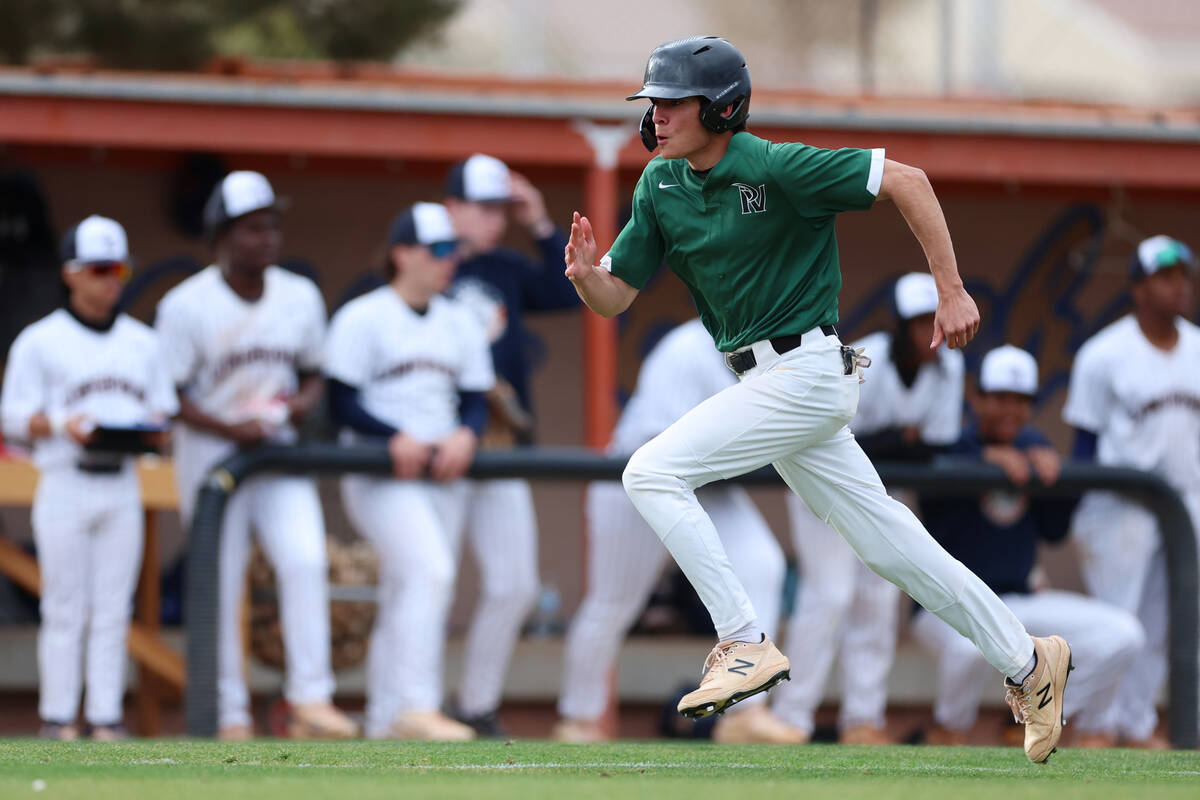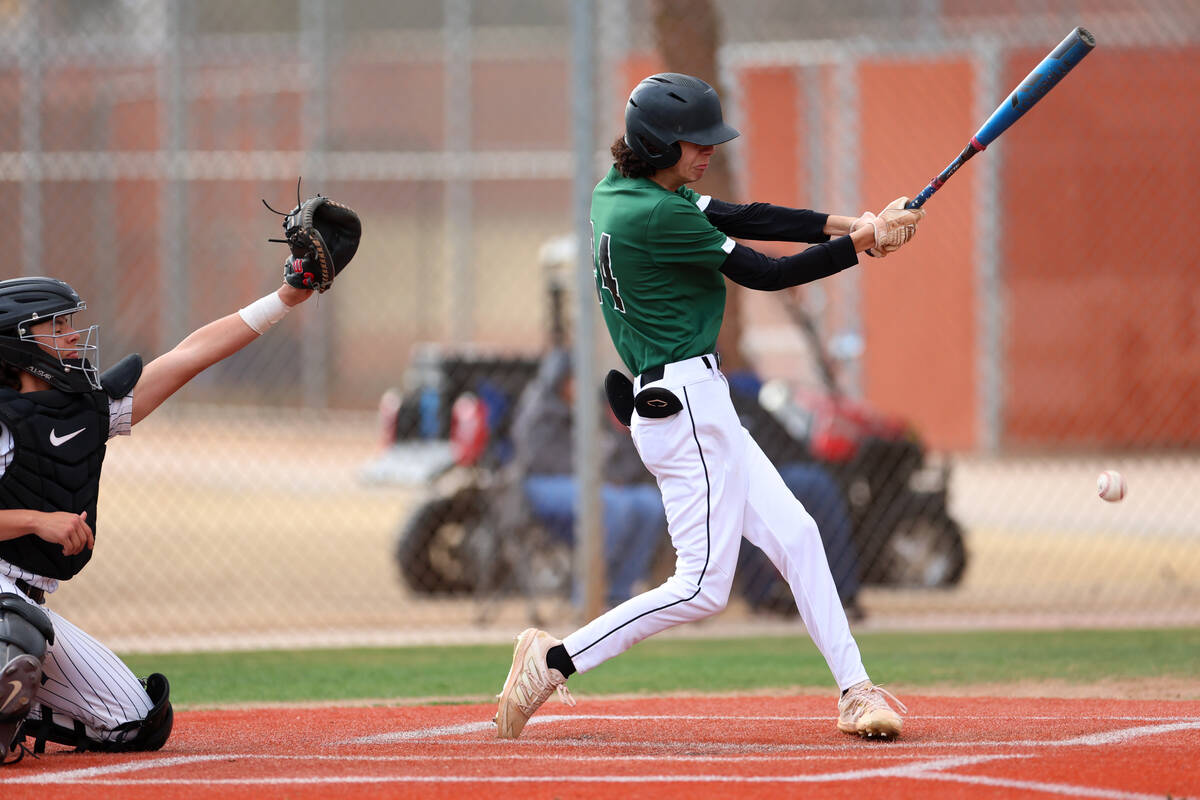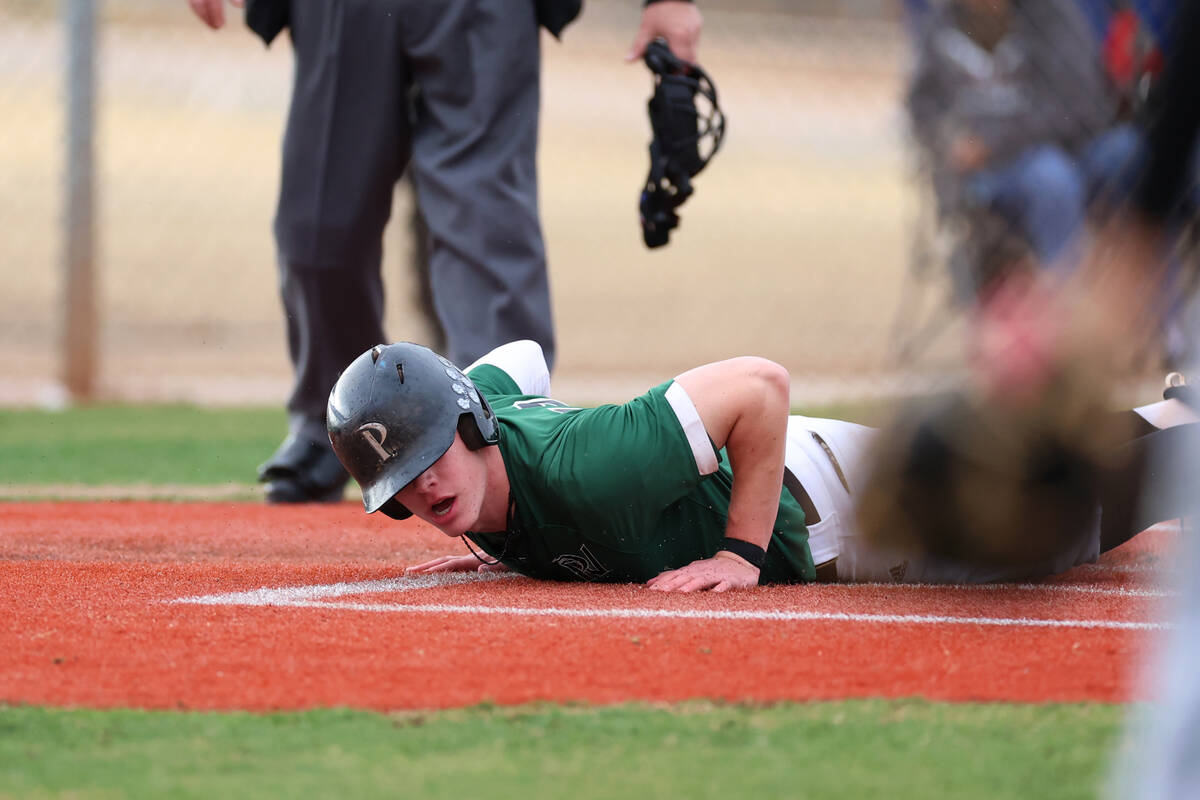 Palo Verde rolled to a 13-0 road win over Legacy in a high school baseball game Friday.
The Panthers (3-4) scored four runs in the first inning and five in the third. They limited Legacy (1-3) to five hits.
Palo Verde faces Mater East in a tournament at 2 p.m. Monday, and Legacy plays at Basic on March 22.
Contact Alex Wright at awright@reviewjournal.com. Follow @AlexWright1028 on Twitter.