Rancho gears up for playoffs with rout of Foothill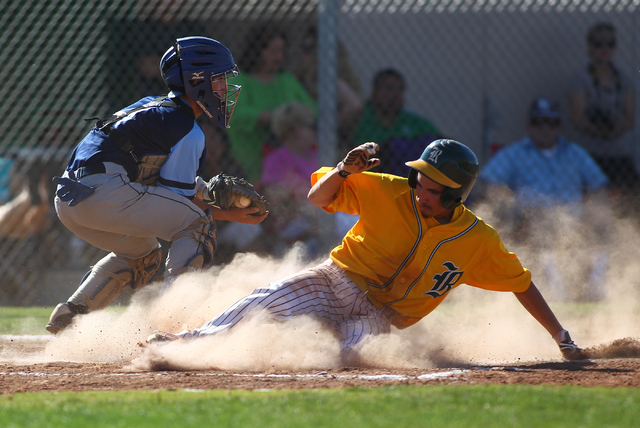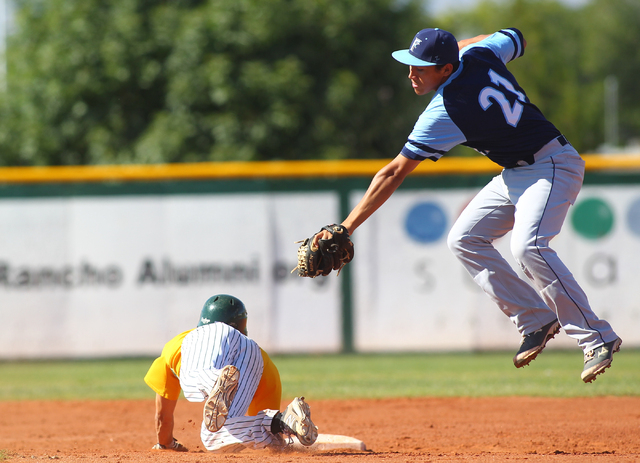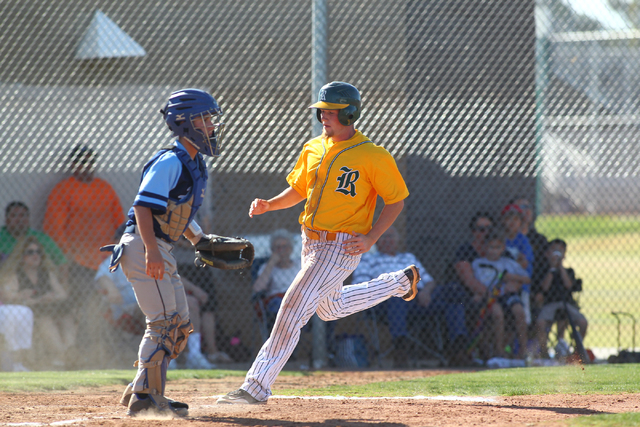 Rancho baseball coach Tom Pletsch didn't want to tip his hand Friday with the postseason starting in about a week.
But no matter what he did, Pletsch couldn't hide how hot the Rams are at the plate.
Jose Verdugo and Josh Mill each hit two-run homers, and Bryce Harrell was 4-for-4 as host Rancho thumped Foothill 13-3 in five innings.
"There's an outside shot that we could end up playing Foothill in the playoffs,," Pletsch said, "so I don't think either team tried to show the other team too much today."
The victory was the eighth in a row for No. 6 Rancho (21-7), which played without three regulars. The Rams have reached double figures in runs seven times during the streak and have scored 57 runs in their past five games.
Verdugo finished 2-for-2 and drove in six runs. In addition to his first-inning homer, he had a sacrifice fly in the second and a three-run double in the third when Rancho scored six runs.
Mill's homer to left in the fourth gave the Rams a 13-0 lead.
Mill also started on the mound and kept Foothill (16-11) scoreless in his four innings of work. The right-hander allowed a leadoff double to Bligh Madris in the first, then retired 10 in a row before issuing back-to-back walks in the fourth.
Mill benefited from a spectacular play by David Modler in the third. The Rams left fielder made a running catch to rob Kaelli Maruyama of extra bases, then slammed into the wall with so much force that it could be heard in the stands behind home plate.
"David is our most improved player, our hardest-working player," Pletsch said. "And to watch David run into the wall and have the breath knocked out of him is the way he plays every inning. He'll run through walls for you."
Tyler Van Stone was 1-for-2 with a two-run single in the fifth for the Falcons. Joel Angulo had Foothill's other hit and scored on a wild pitch by Verdugo to break the shutout.
Harrell and Braulio Santiaguin had run-scoring singles in the second. Harrell added a two-run single, and Modler had an RBI double in the third when the Rams scored all their runs with two outs.
The first four hitters in Rancho's lineup — Harrell, Santiaguin, Verdugo and Modler — combined to go 8-for-12 with 11 RBIs.
Contact reporter David Schoen at dschoen@reviewjournal.com or 702-387-5203. Follow him on Twitter: @DavidSchoenLVRJ.
Box score: