2016-17 Virgin Valley Boys Basketball Capsule Preview
November 15, 2016 - 3:57 am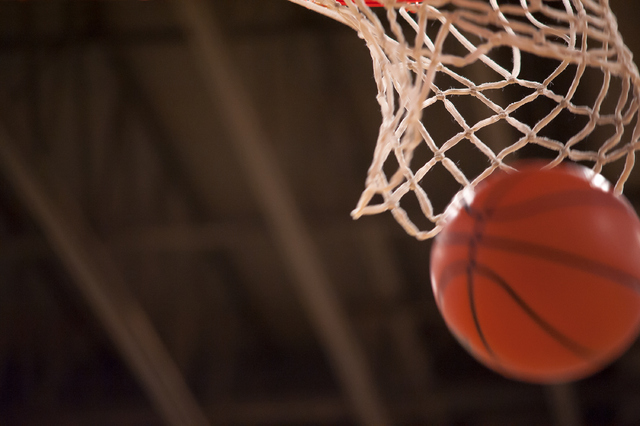 VIRGIN VALLEY
Head coach: Sean FitzSimons, fifth season
2015-16 record: 13-11 (9-5 Sunrise, third)
Returning lettermen (starters): Five (two)
Top players: G Jarrett Tietjen (Sr.), F Andrew Memmott (Sr.), G Hogan Fowles (Sr.), C Reid Jensen (Sr.)
Outlook: Five lettermen return for the Bulldogs, who lost a good chunk of scoring to graduation.
Memmott (9.0 points, 5.0 rebounds per game) is the leading returning scorer. Tietjen (6.1 ppg, 5.6 assists per game), Fowles (6.0 ppg) and Jensen (5.0 ppg) all are expected to contribute.
"Virgin Valley will be rebuilding a bit after graduating its top two scoring leaders," FitzSimons said. "We are hoping that this year's seniors are ready to step up into leadership roles in order to establish a decent core to rely on night in and night out.
"Our goal is to be competitive in every game, with the hopes of competing for a playoff spot come February."