BOYS BASKETBALL: Desert Oasis downs Palo Verde for tournament title
December 3, 2016 - 10:28 pm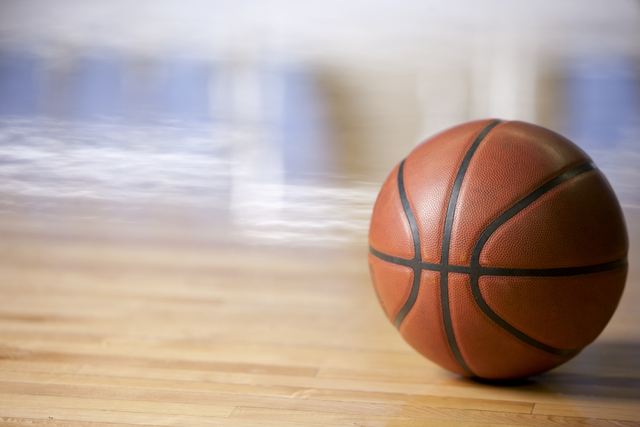 Taiga Miyano scored 18 points on six 3-pointers Saturday to lead Desert Oasis' boys basketball team to a 70-55 win over Palo Verde in the championship game of the Southwest Rotary Classic in Yuma, Arizona.
Maitland Williams added 17 points, Jacob Heese had 13 points, and Manny Mitchell scored 11 for the Diamondbacks.
Cole Hendershot had 11 points to pace Palo Verde. Joshua Darling added 10 points for the Panthers, who trailed 44-24 at the half.
Chino Valley (Ariz.) 54, Needles 46 — At Williams, Arizona, Dillon Darrow had 14 points and five assists, and Trey Tsosie finished with 13 points and six rebounds, but the Mustangs lost to the Cougars in the championship game of the Williams (Arizona) Holiday Tournament.
Darrow and Tsosie both made the all-tournament team.
Irving Juarez added 10 points for Needles, which was outscored 14-4 in the second quarter and couldn't recover.
Kofa (Ariz.) 66, Mountain View 57 — At Yuma, Arizona, Jeremy Smith scored 25 to lead the Kings over the Saints in the Southwest Rotary Classic.
Chuy Ortiz had 19 points for Kofa.
Terrence Brooks led Mountain View with 35 points, and twin brother Tyrell Brooks scored 20.
Pahranagat Valley 49, Wells 17 — At Wells, Culen Highbe had 14 points as the Panthers routed the Leopards in the Wells Rural Electric Tournament.
Richard Lewis added 11 points for Pahranagat Valley.
Tonopah 35, Jackpot 18 — At Wells, the Muckers topped the Jaguars in the Wells Rural Electric Classic.
Box scores:
Desert Oasis 70, Palo Verde 55
Chino Valley (Ariz.) 54, Needles 46
Kofa (Ariz.) 66, Mountain View 57
Pahranagat Valley 49, Wells 17