Here are the Review-Journal's Winter Athletes of the Year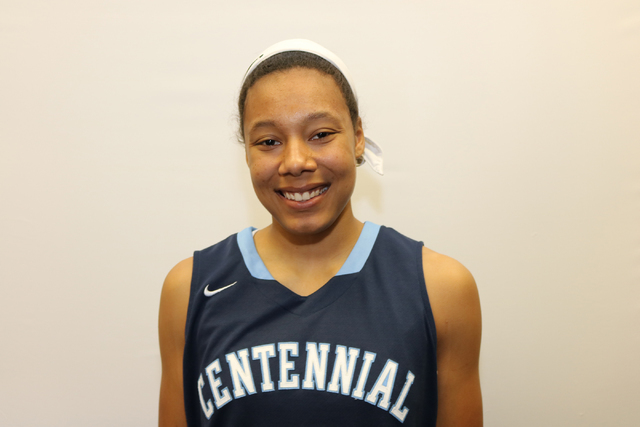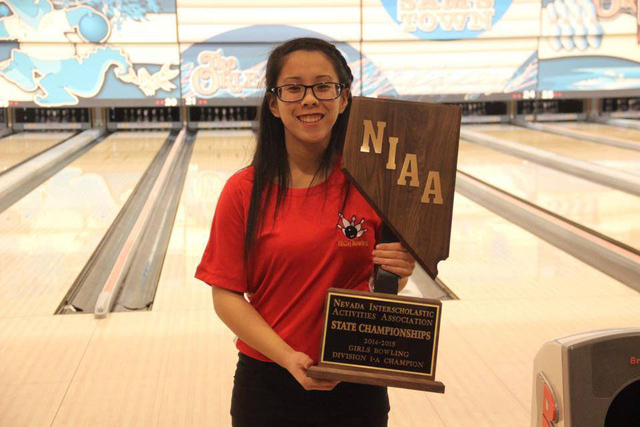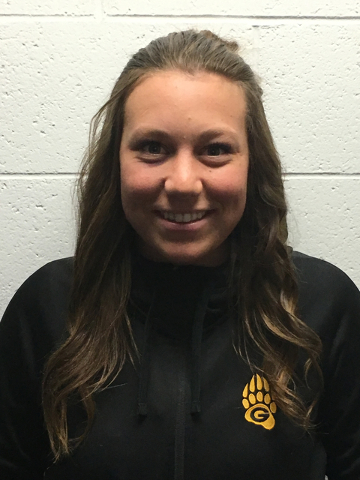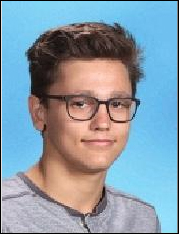 A look at the Athletes of the Year from the winter season (click on the logo to start a slideshow with photos of the athletes).
Boys Basketball
Troy Brown, Centennial: The junior was the Northwest League Most Valuable Player. He averaged 19.0 points, 9.5 rebounds and 6.3 assists in leading the Bulldogs to a Sunset Region runner-up finish.
Girls Basketball
Samantha Thomas, Centennial: The junior was the Player of the Year in the Northwest League. Thomas, who scored 29 points in the state semifinals, averaged 15.0 points, 8 rebounds, 3 steals and 2 assists per game.
Boys Bowling
Joe Gerencser, Green Valley: The junior, who had a 216.3 average, was the only bowler to eclipse the 700 barrier in the Division I state tournament, as he rolled a 734 series to win his first individual title.
Girls Bowling
Emi Leong, Tech: The senior led Southern Nevada with a 202.7 average and finished second in the Division I-A state tournament. She also helped the Roadrunners to their fourth consecutive team title.
Boys Skiing
Matthew Smallhouse, Galena: The freshman won the giant slalom in 59.48 and also was the combined champion (1:59.3) in the state skiing championships at Mt. Rose.
Girls Skiing
Cyd Curle, Galena: The sophomore won the giant slalom in 1:03.5 and the combined title (2:08.4) in the state skiing championships at Mt. Rose.
Wrestling
Ian Timmins, Wooster: The former Cadet Greco-Roman national champion went 51-3 as a junior at 120 pounds and captured his third Division I state title. Timmins took first at the Sierra Nevada Classic and Tim Brown Memorial (Calif.) and was third at the prestigious Doc Buchanan Invitational (Calif.).