Justin Evans leads Innovations to tournament title
February 18, 2017 - 10:58 pm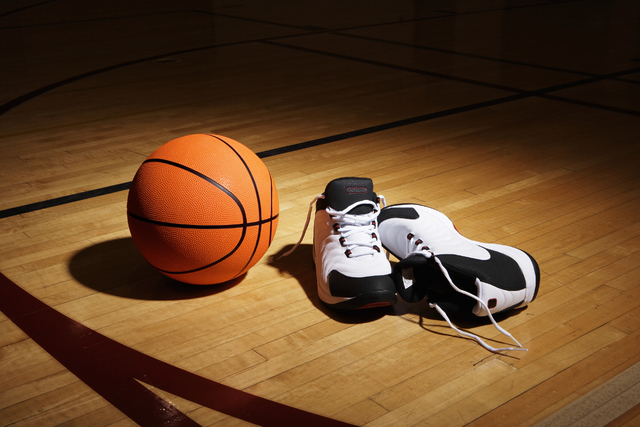 Justin Evans had 31 points, 24 rebounds and six assists on Saturday to lead Innovations International to a 67-48 win over host SLAM Academy in the championship game of the SWIAC Tournament.
Jordan Allison added 11 points, 10 rebounds and 11 assists for the Ambassadors, who led 41-16 at the half.
Findlay Prep 90, Tennessee Prep (Tenn.) — At Benton, Kentucky, Lamine Diane had 26 points to power the Pilots to the victory in the Kentucky Lake Showcase.
Box score:
Innovations International 67, SLAM Academy 48