Roundup: Clark to play for title in Kreul Classic
December 21, 2018 - 10:30 pm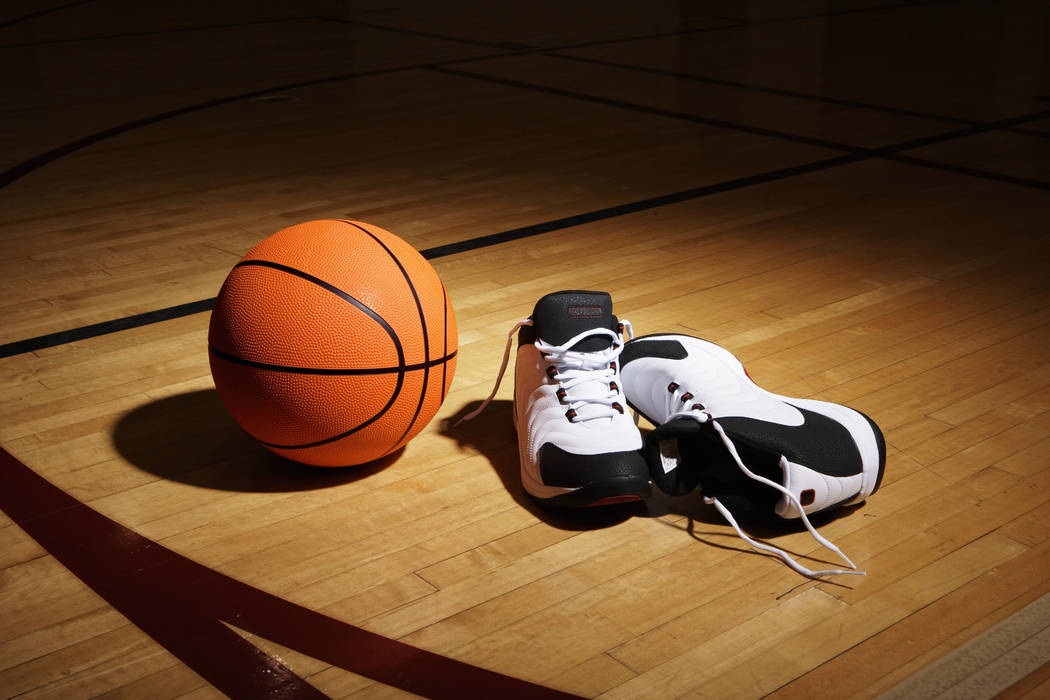 Jalen Hill and Cameron Kimble led a balanced attack with 10 points apiece Friday to help Clark's boys basketball team to a 53-33 win over Miami Norland (Florida) in the Under Armour Challenge Bracket of the Kreul Classic in Coral Springs, Florida.
Frankie Collins added nine points for Clark, which used a 17-2 second-quarter run to take a 23-12 halftime lead.
The Chargers will play Westminster Academy (Florida) for the bracket title at 6:30 p.m. Saturday.
Sunrise Mountain 52, Pahrump Valley 48 — At Pahrump, Moises Garcia led all scorers with 19 points as the Miners took down the Trojans.
Miners' Dai'Quan Sykes also scored 12 points, and teammate Cy'Wan Joseph had 11 points.
Reace Millette and Brayden Severt each scored 12 points for Pahrump.
Moapa Valley 66, Pahranagat Valley 48 — At Alamo, Chase Hoy and Jessup Lake each scored 12 points to lead the Pirates by the Panthers.
Lucas Walker added 11 points, and Josh Cox scored 10 for Moapa Valley, which led 35-16 at the half.
Stockton Maxwell led Pahranagat Valley with 27 points.