Sophomore Anthony Hunter helps Durango past Foothill
December 22, 2017 - 10:24 pm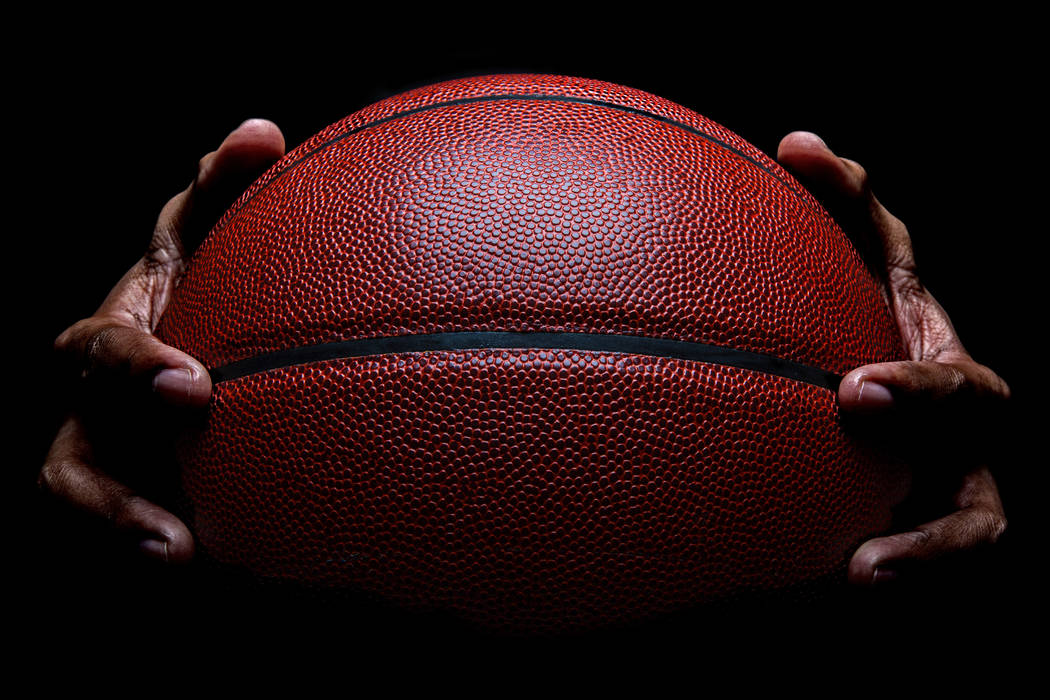 Durango sophomore point guard Anthony Hunter has always admired Foothill senior point guard Marvin Coleman.
"That's like an older brother to me," Hunter said. "To me, (he's) the top point guard in Vegas."
No doubt about that.
But Hunter is developing into one of the city's top point guards, too.
And he got the better of Coleman on Friday night.
Hunter scored a game-high 20 points to lead the Trailblazers (4-4) to a 61-55 victory over the Falcons (6-2) in the Tarkanian Classic's Orleans Division at Coronado High School.
LeAndre McIntyre added 16 points for Durango.
Dylan Hushaw led Foothill with 15 points. Coleman added 12.
"We got into the position where we had to keep attacking," Durango coach DeShawn Henry said. "It's a huge win for us to build on."
Durango drudged through the monotony of Foothill's half-court game in the first half before stringing together a series of stops early in the second half to ignite its transition offense.
Hunter orchestrated a 17-5 run, and the Trailblazers staved off the Falcons by making their free throws in the final minutes.
"You could see in the first half, our pace was off," Durango coach DeShawn Henry said."In the second half, we were able to run and get some transition points. That really changes the game for you."
Hunter was pleased with his team's performance and said a victory over a perennial power like Foothill can jump-start Durango's season.
"It's a confidence booster," Hunter said. "We need these top wins … (The Tarkanian Classic) has definitely brought us more together, through the adversity. Through it all, it's brought us that brotherly bond."
Contact reporter Sam Gordon at sgordon@reviewjournal.com. Follow @BySamGordon on Twitter.