Valley holds off Desert Oasis in boys basketball — PHOTOS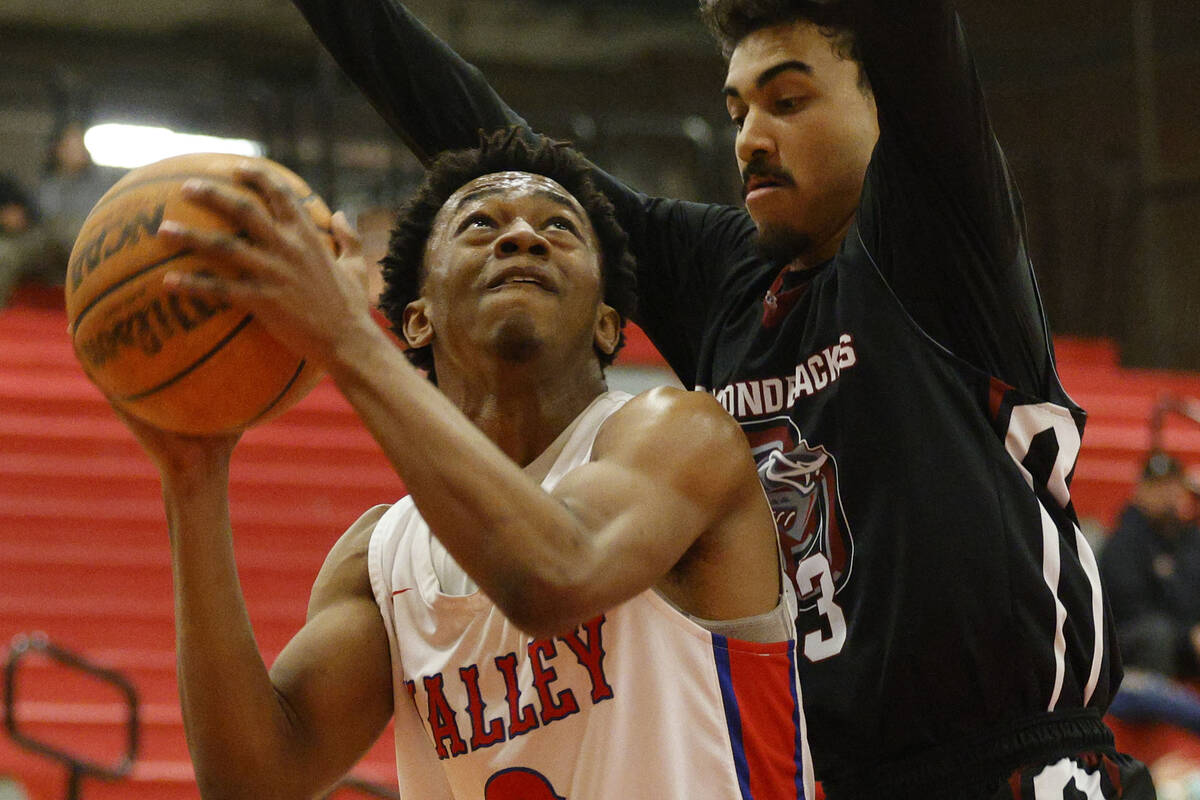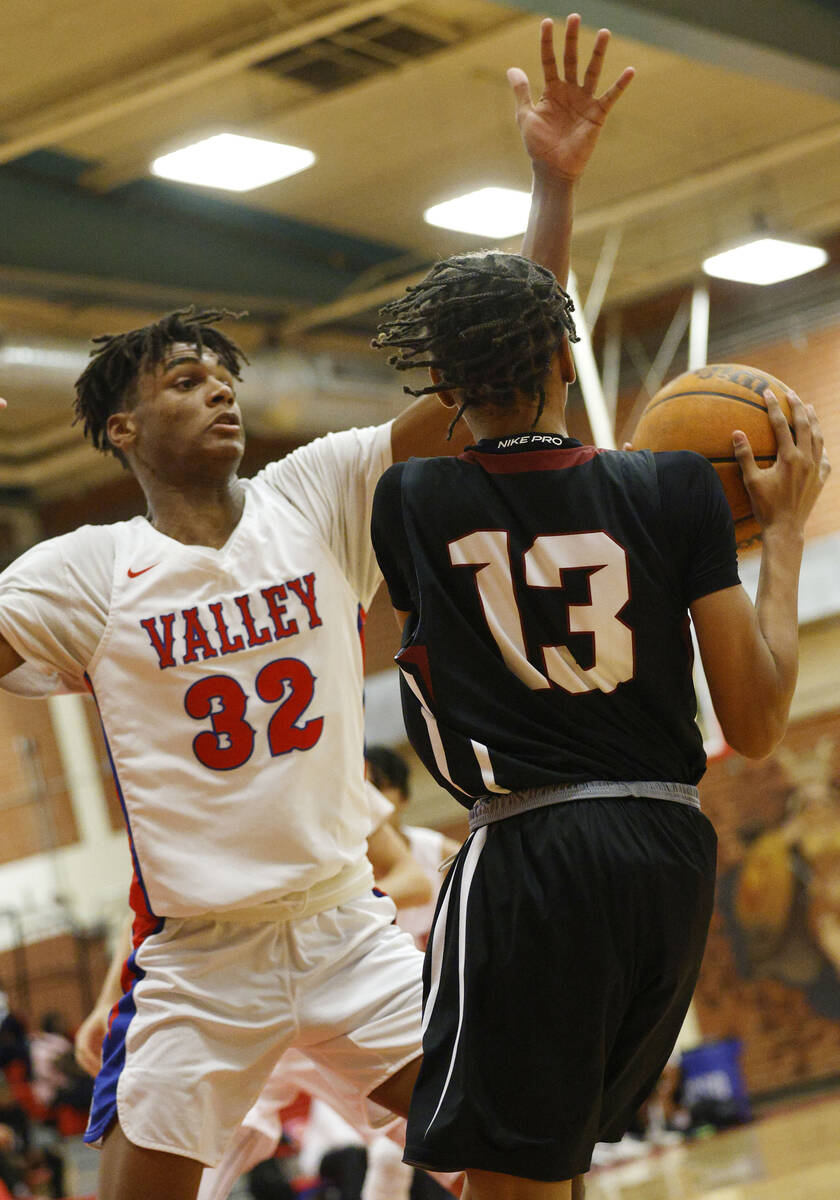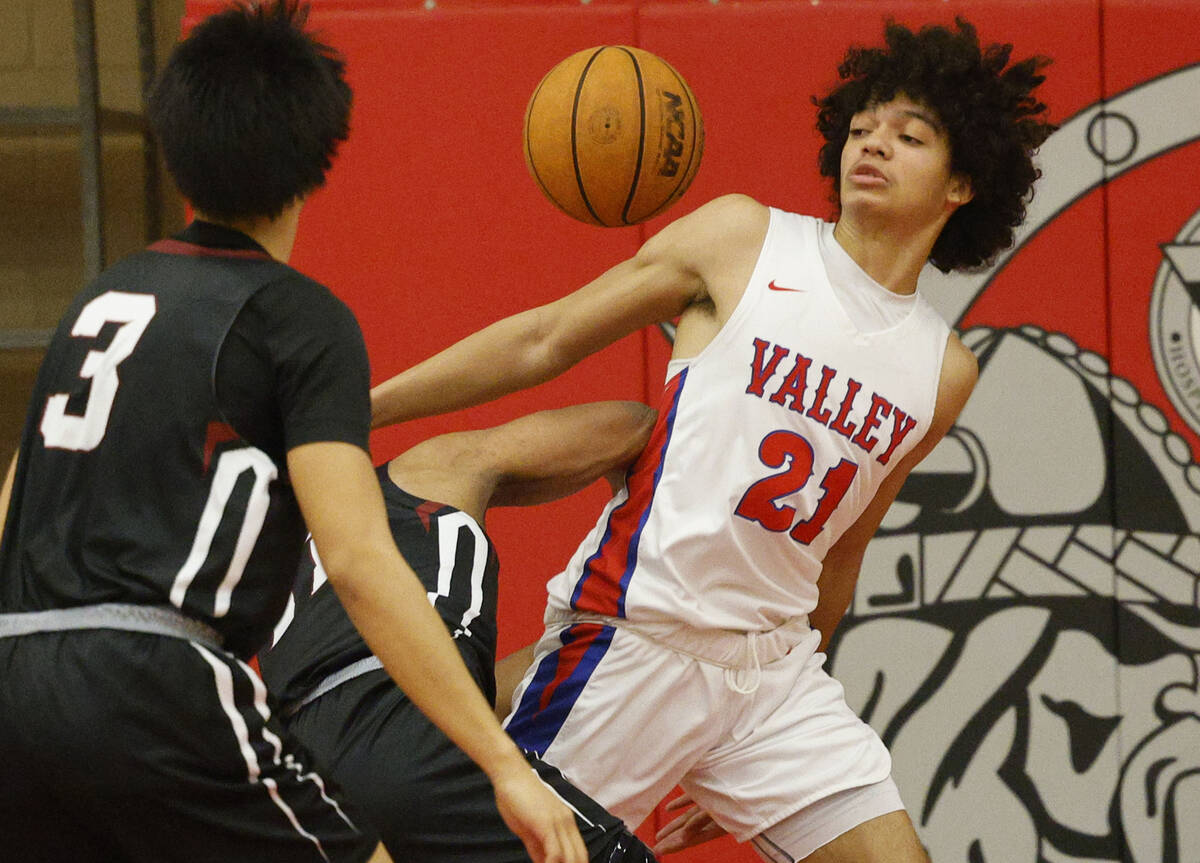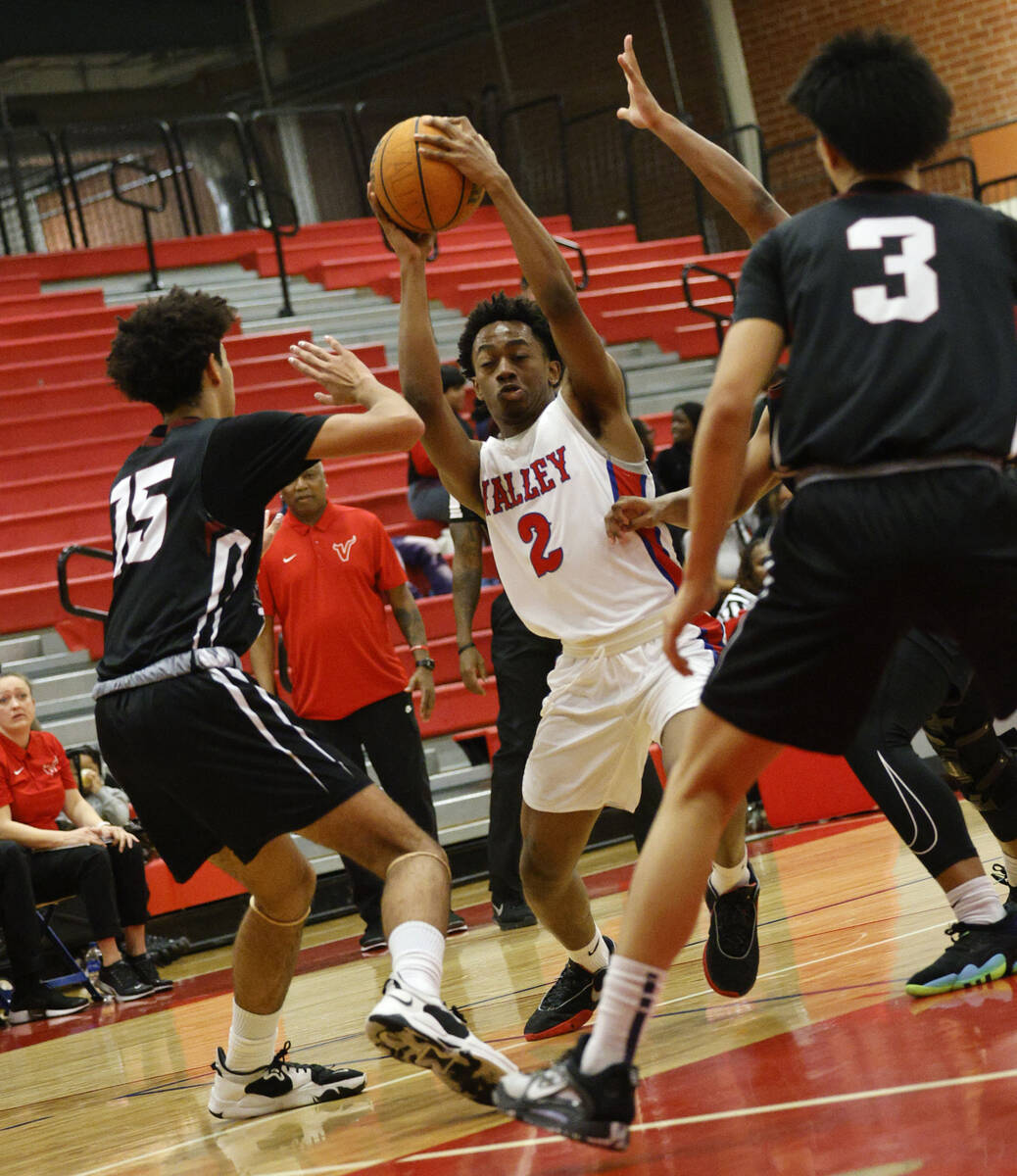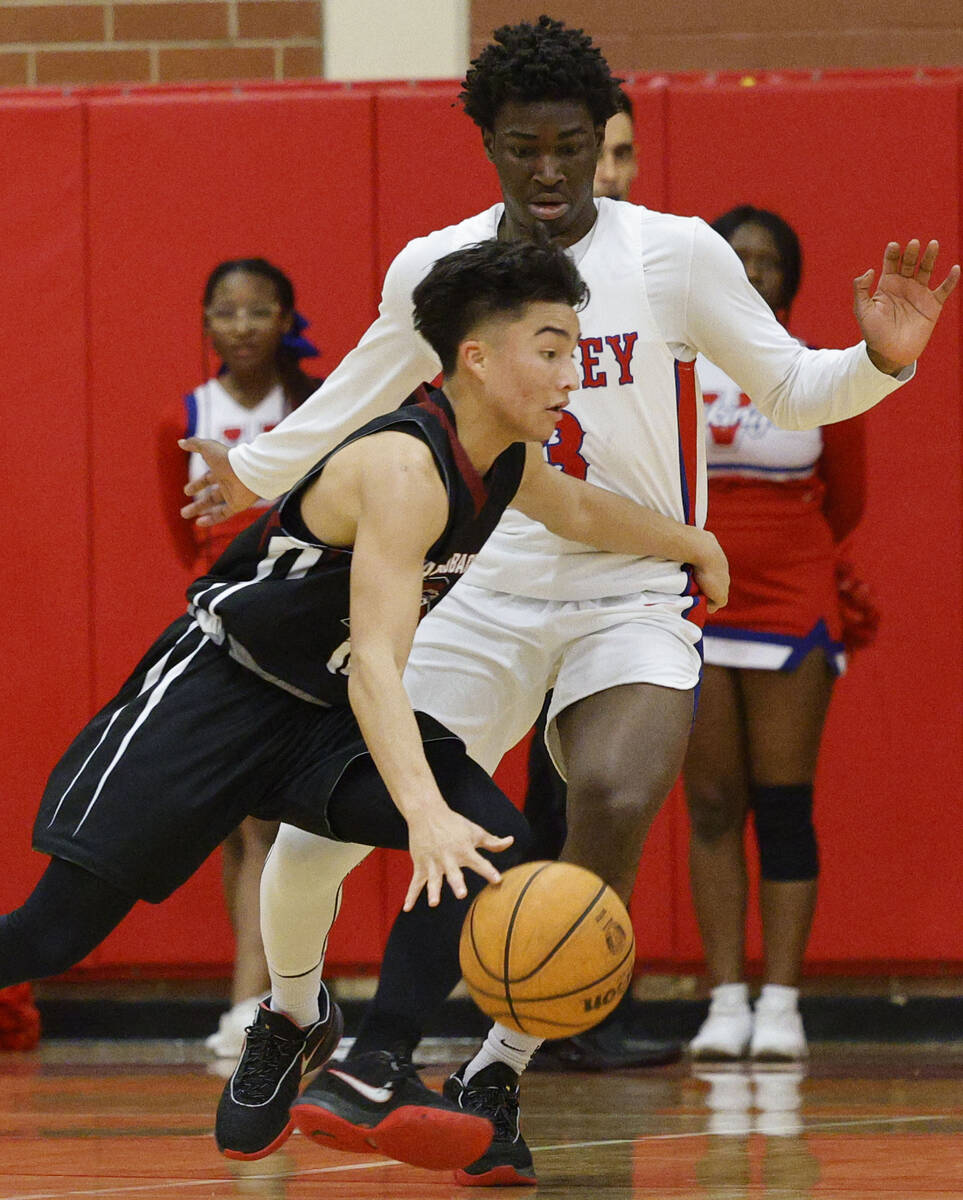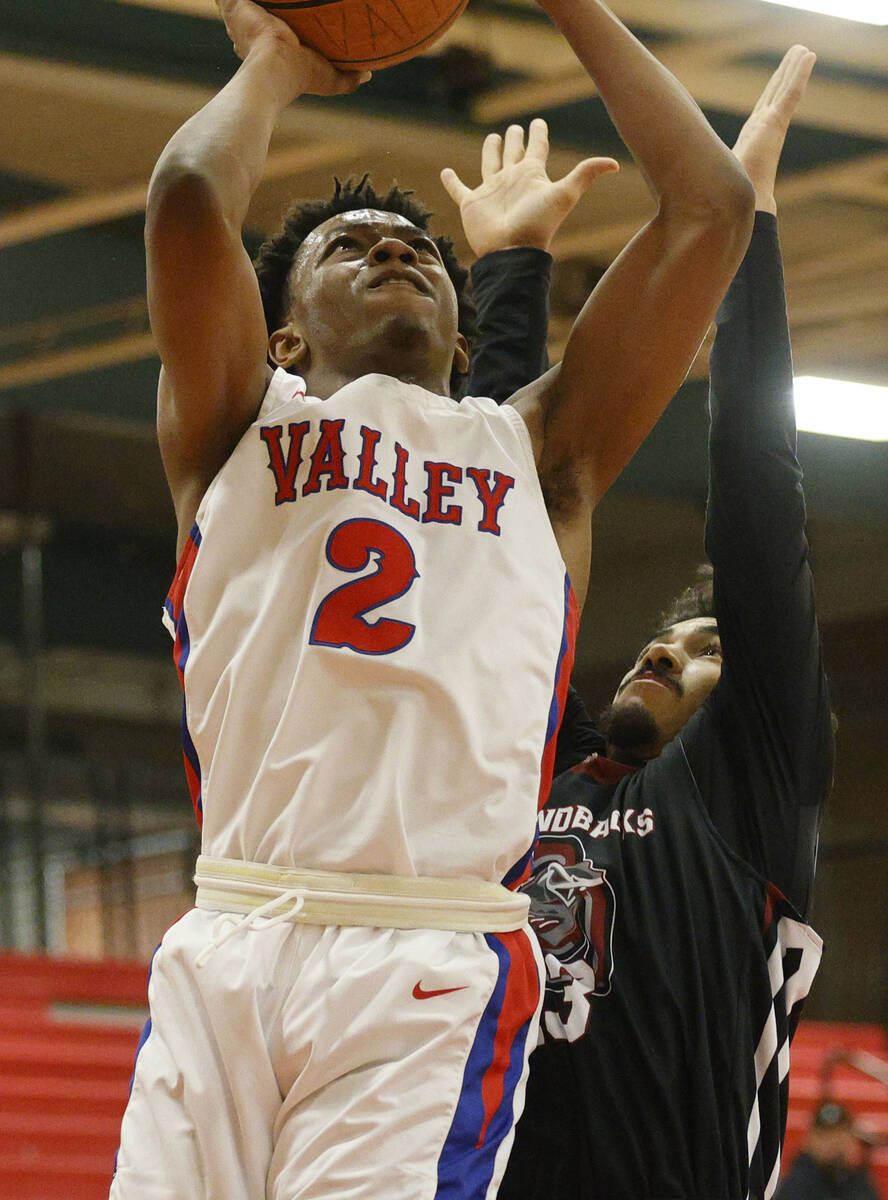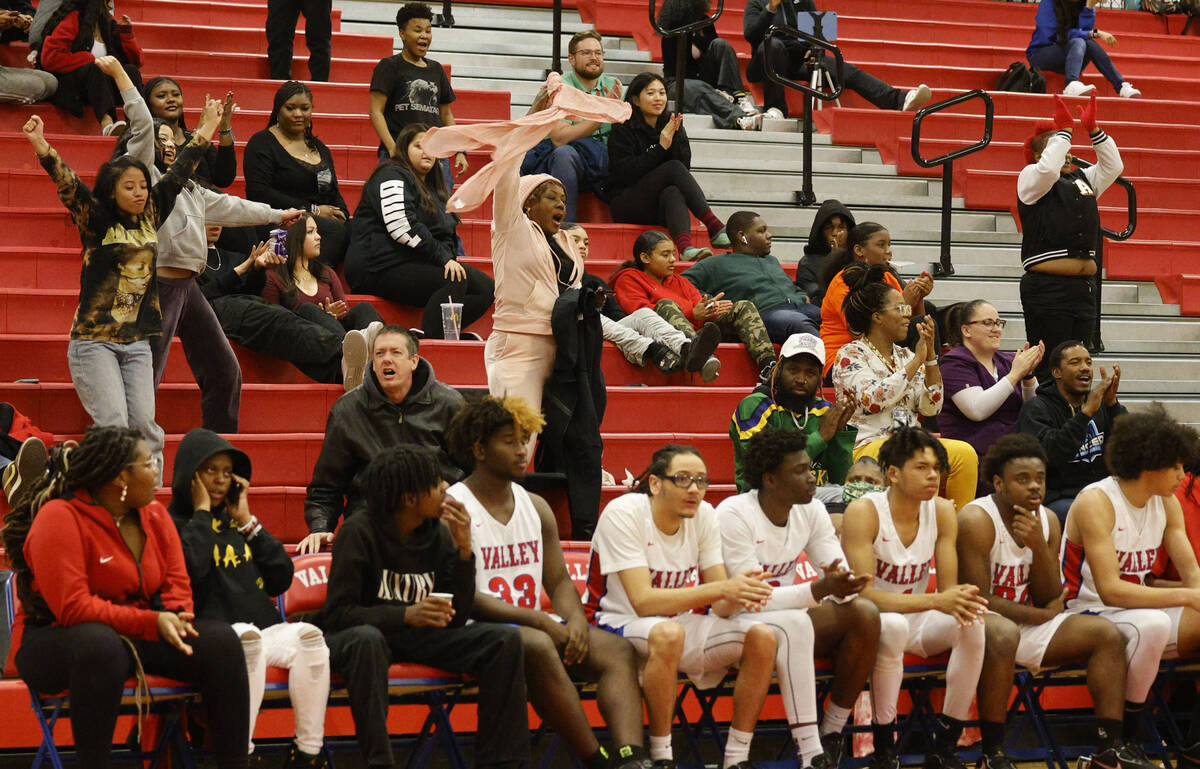 Senior point guard Nakalayah Fabello scored 15 points to lead Valley to a 60-48 home win over Desert Oasis in a boys basketball game Thursday night.
The Vikings (7-5, 3-1 Class 4A Mountain League) led 24-13 at halftime.
Breyden Tachera scored 19 points to led the Diamondbacks (9-8, 2-2).
Contact Alex Wright at awright@reviewjournal.com. Follow @AlexWright1028 on Twitter.