GOLF: Austin Ancell leads Trojans to victory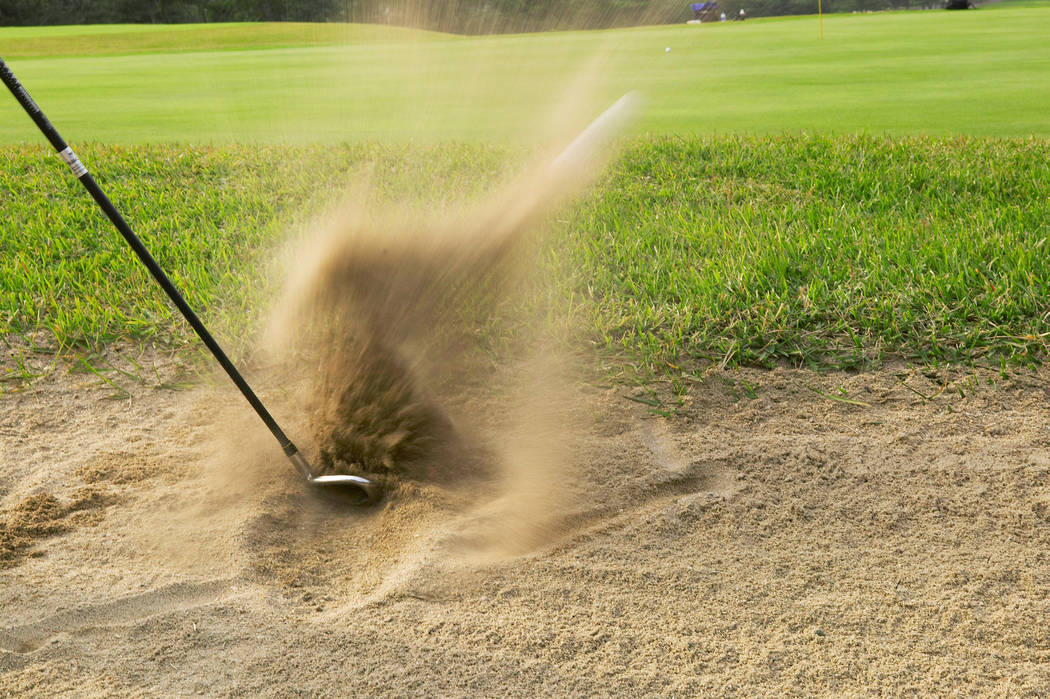 Austin Ancell shot 4-over-par 76 Monday to lead the Pahrump Valley boys golf team to victory in a Sunset League match at Mountain Falls.
Craig Moore added an 87, and Michael McDougall shot 89 for the Trojans, who had a team score of 438.
Western, which was the only other full team, was second at 595. Jared Smith shot 77 to lead the Warriors. Mojave's Marcus Mullins was third individually with an 84.
Matthew Manganello wins Northeast match
At Las Vegas National, Eldorado's Matthew Manganello shot 6-over 77 to take medalist honors in a Northeast League match.
Canyon Springs' Dominic David was second at 82.
Valley shot 557 to claim the team title. Canyon Springs was second at 568, and Las Vegas shot 621.
Results: