Coronado boys track eyes program's first region title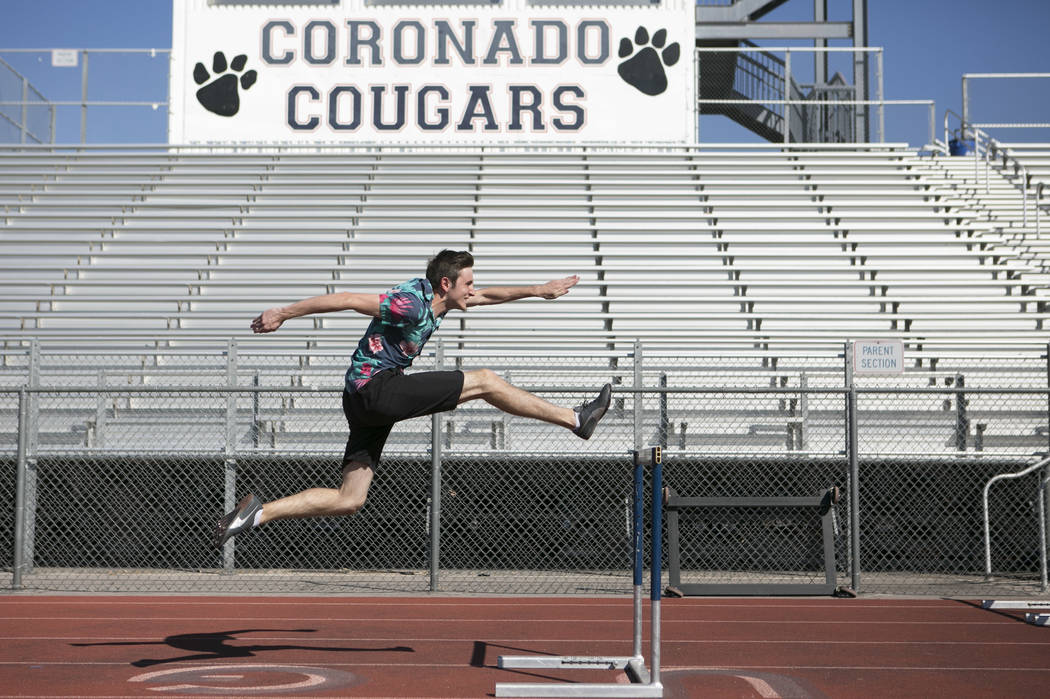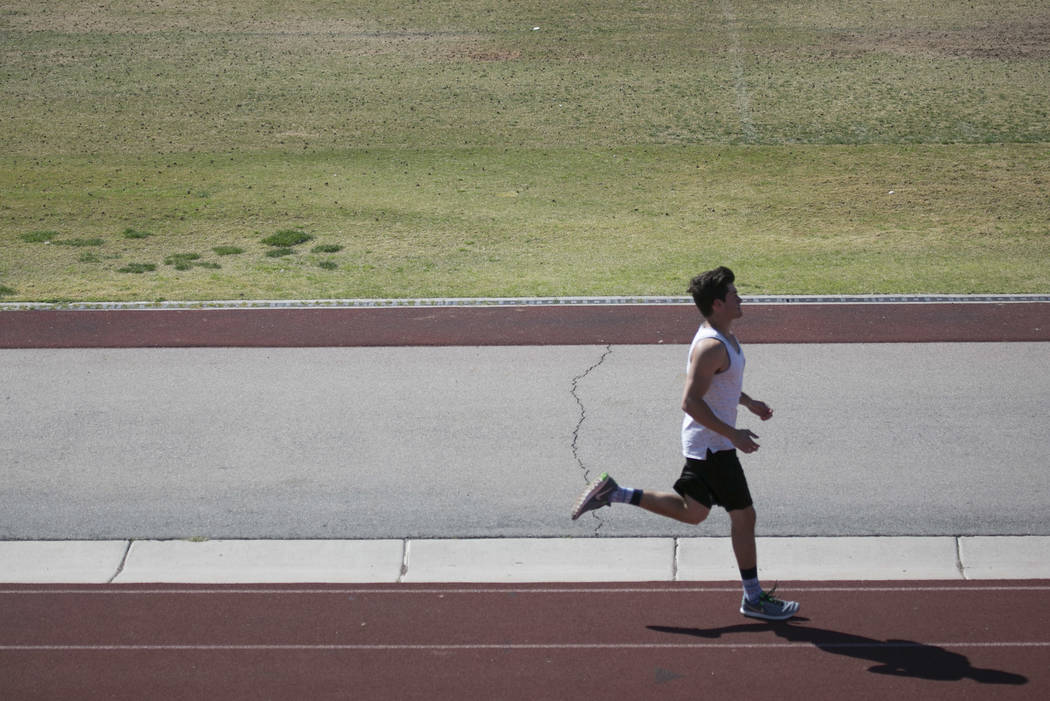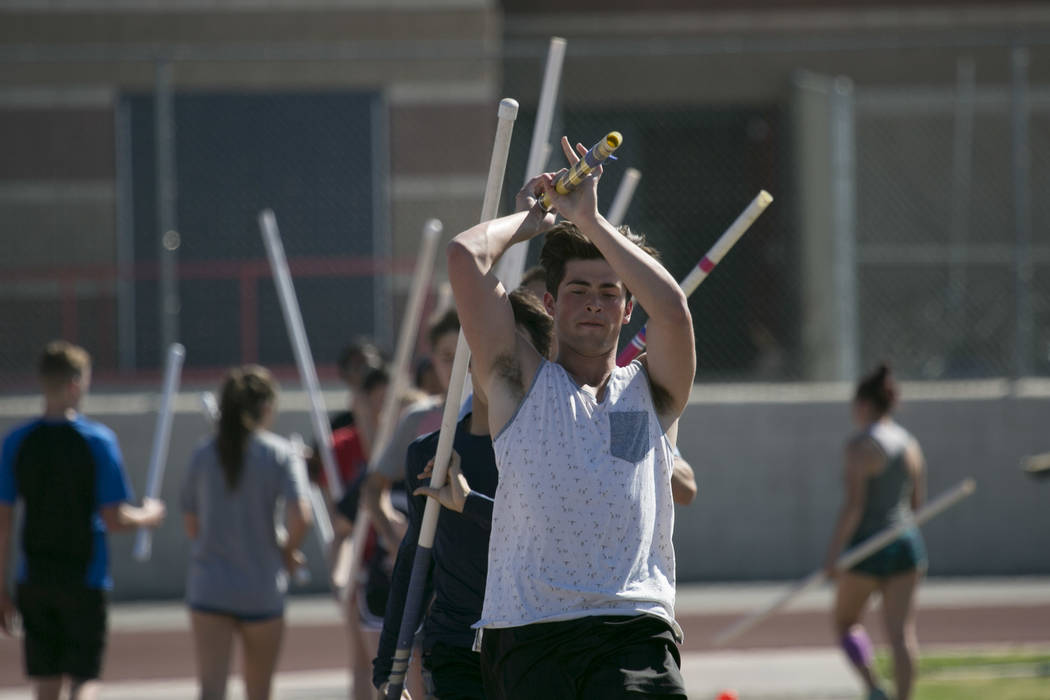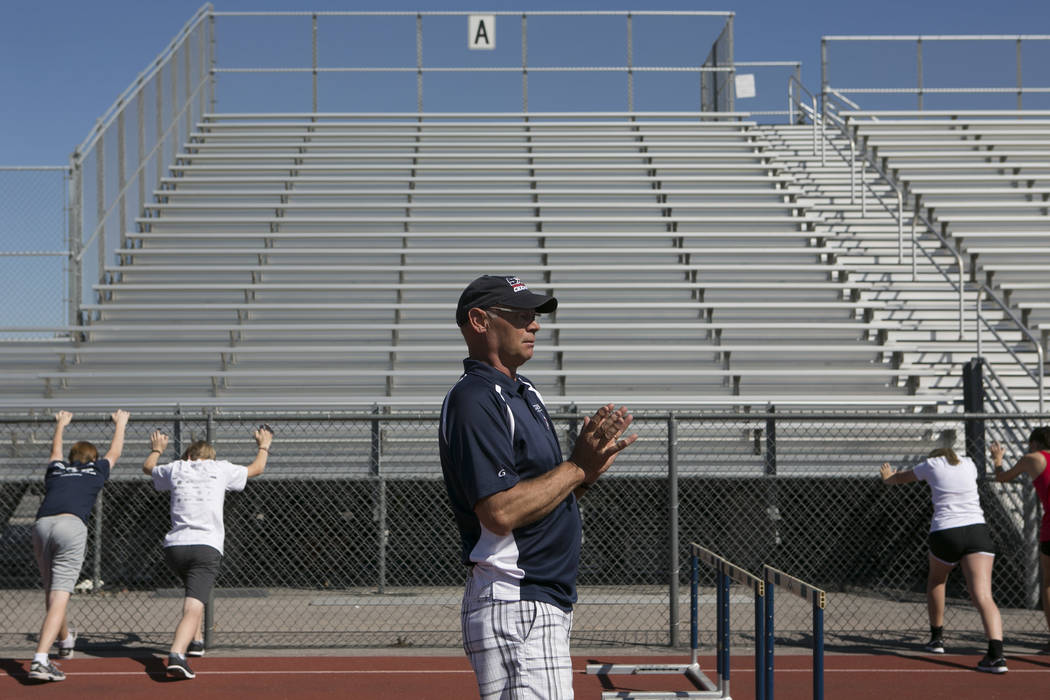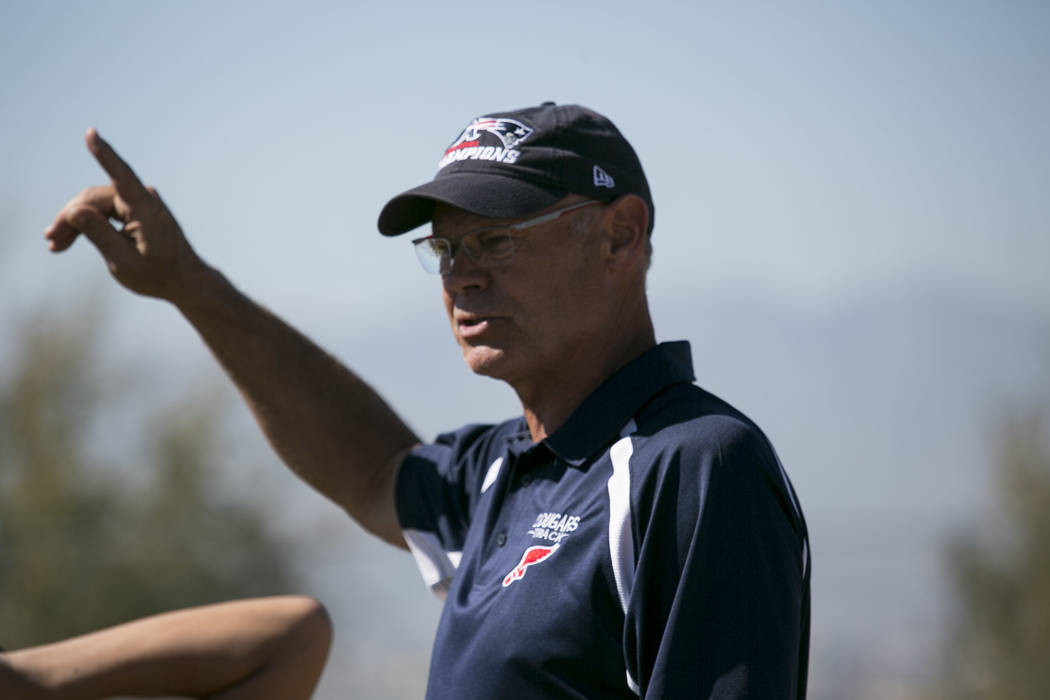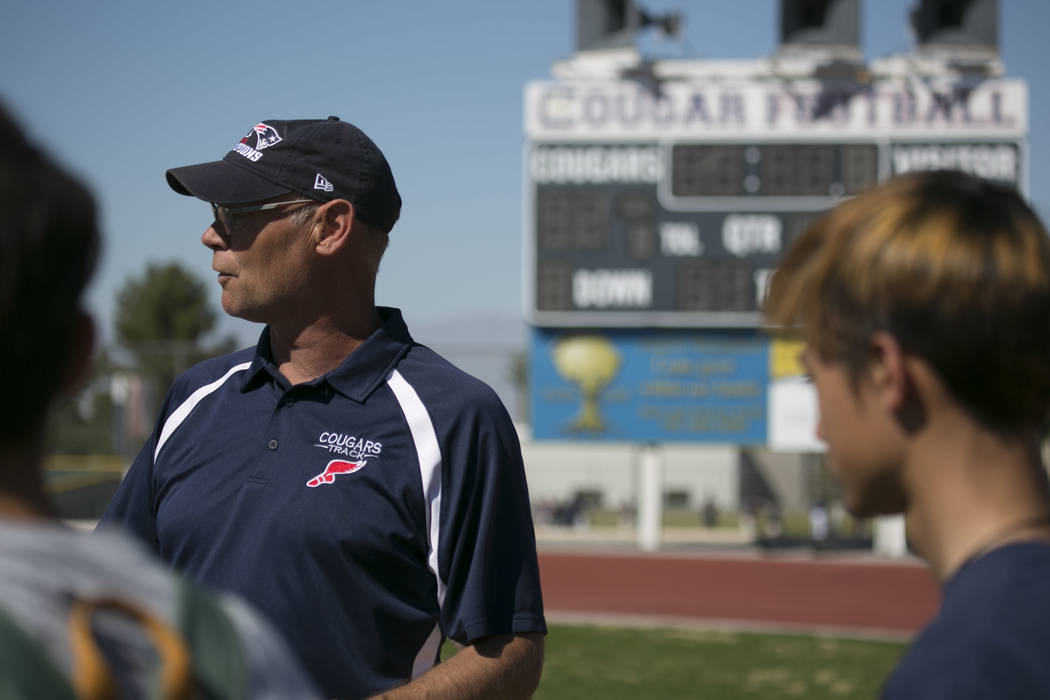 The Coronado boys track team has never won a state title. The Cougars have never had a state individual or relay champion and have never finished as runners-up.
They have three runner-up finishes at the region meet, but Coronado has never been able to win the Sunrise Region.
"Not until this year," coach Rick Teller said.
Teller has been head coach for three weeks after an unusual set of circumstances that saw the longtime coach leave for another position in the district right before the season. Teller, a longtime assistant, was hired the Friday before the season began.
His confidence comes from the Cougars' finish at last week's Heitkotter Invitational, one of the top early season meets in Southern Nevada. Coronado finished second overall and first among Sunrise Region schools, nine places above region foe and defending state champion Silverado.
"We kind of had it in the back of our mind that we had a pretty good boys team," Teller said. "Second place with the score we had was very pleasing."
Teddy Andrews was a big reason for the Cougars' success. While the Cougars knew they would receive strong performances from senior hurdler Braeden Traficanti, senior Garrett Furlong in the high jump and senior Matthew Candelaria in the middle distance runs, Andrews had never even competed in an invitational for pole vault.
All he did was score a distance of 13 feet and win the meet.
"He took everybody by surprise," Teller said.
Andrews started last year as a sprinter before running into a hamstring issue. He had a friend who vaulted and found he had a natural talent for it. He vaulted for the first time midway through last season.
"Less than a year, so it's pretty cool doing that," Andrews said. "It's a big confidence boost, definitely."
Up and down the scorecard, Cougars were present. Traficanti won the 300-meter hurdles with a time of 40.62 seconds, winning by better than a full second, and Candelaria's 2:00.02 time in the 800-meter run was good for second place.
But the most impressive performance might have come in the high jump. Furlong finished second, but his 6-8 jump was good enough to break the Coronado school record.
"I felt all right going into the meet, and it turned out that it was a pretty good day," Furlong said with a grin. "I was ecstatic."
Coronado's best postseason finish came three times, when the Cougars finished second in the region in 2012, 2013 and 2015. At state, they placed 29th, 17th and tied for 10th those seasons.
Last year Coronado placed fifth in the Sunrise Region and 18th at state. But with a strong class of returners and a new pole vaulter, the Cougars can't help but share Teller's confidence that 2017 is their year.
"I think we have all the assets we need to make this a championship team," Furlong said.
Contact Justin Emerson at jemerson@reviewjournal.com or (702) 387-2944. Follow @J15Emerson on Twitter.