2018 Shadow Ridge Boys Volleyball Capsule
February 26, 2018 - 6:55 pm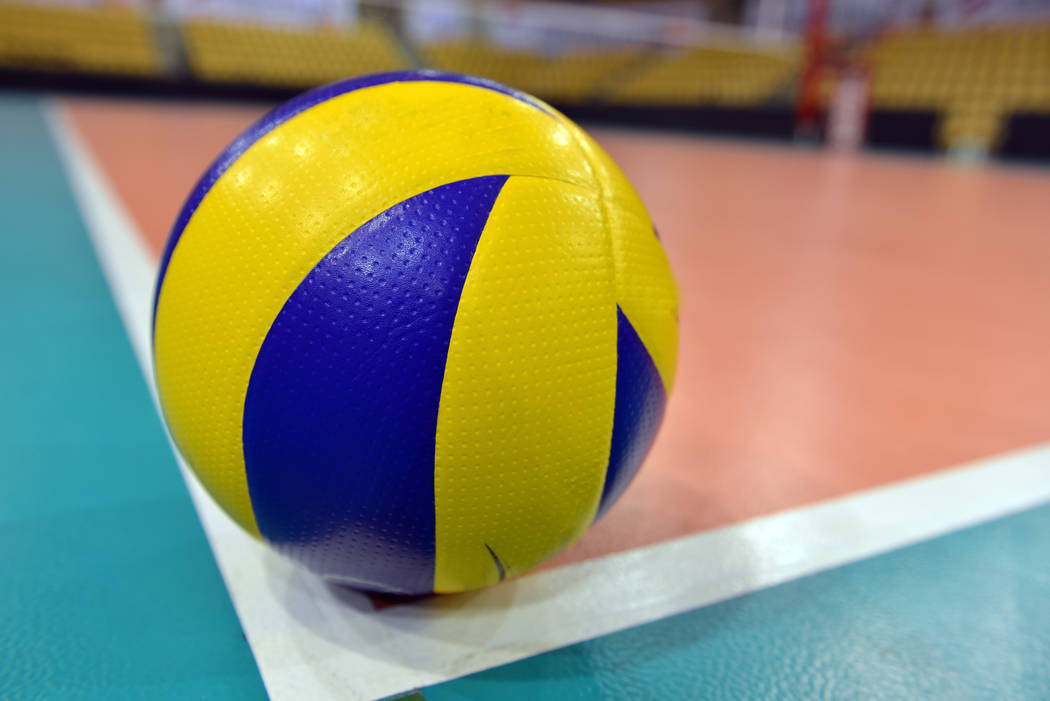 SHADOW RIDGE
Head coach: Luke Wilson, second season
2017 record: 24-12 (6-4 Northwest/fourth)
Returning lettermen (starters): Ten (five)
Top players: OH Tanner Franklin (Sr.), OPP Derek Robnett (Sr.), OH Jordan Miller (Sr.), LIB Travis Hoadley (Sr.), MB Zach Fedinec (Sr.)
Outlook: Stuck in a league with three 30-win teams last year, the Mustangs still managed a strong 24-12 record. Five starters and 10 lettermen are back from that team and have Shadow Ridge thinking big.
Franklin (359 kills) was a second-team all-state selection. Robnett (331 kills) and Miller (217 kills) also return on the front row. Hoadley (209 digs) and Fedinec (17 blocks) return to help the defense.
"Our expectation is to win region and compete for the state championship," Wilson said.