SUNRISE VOLLEYBALL: Wildcats rally from six-point deficit in fifth set to down the Vikings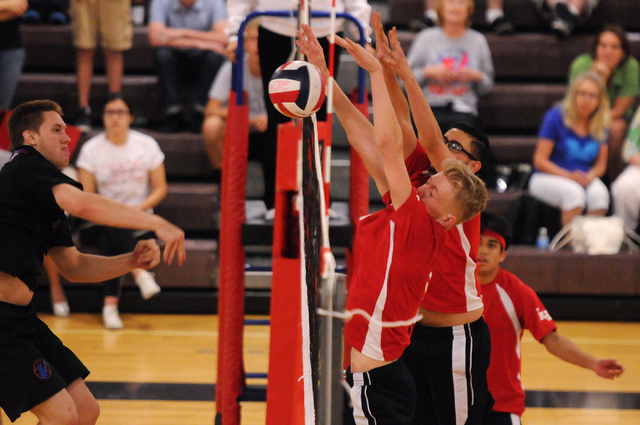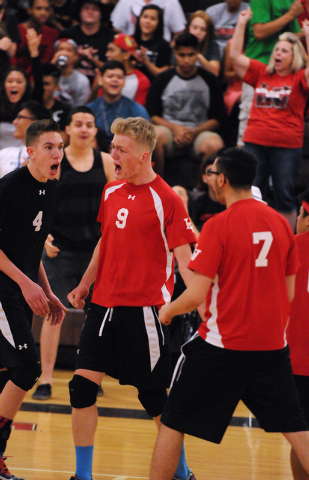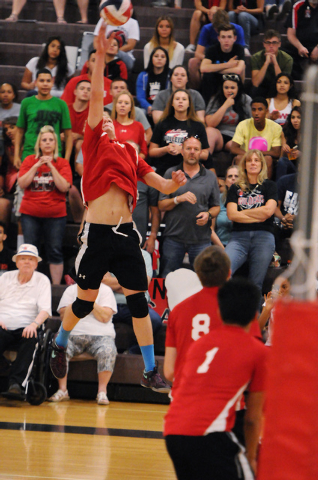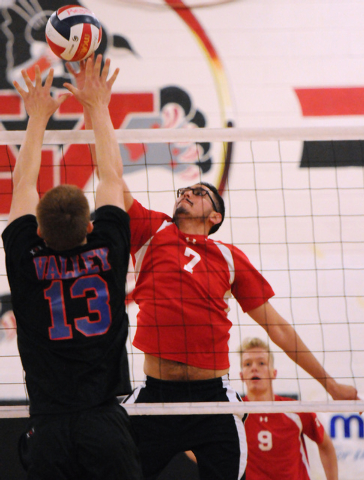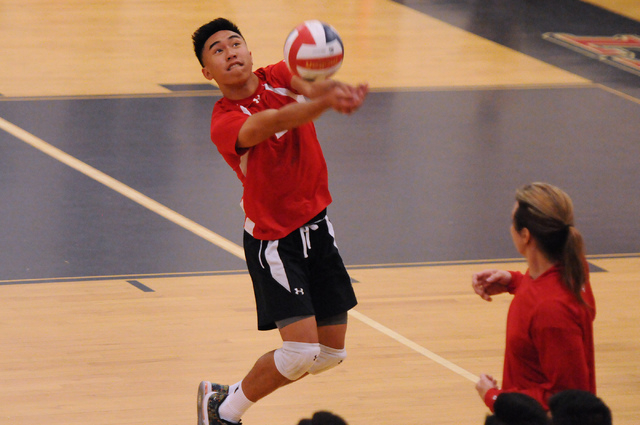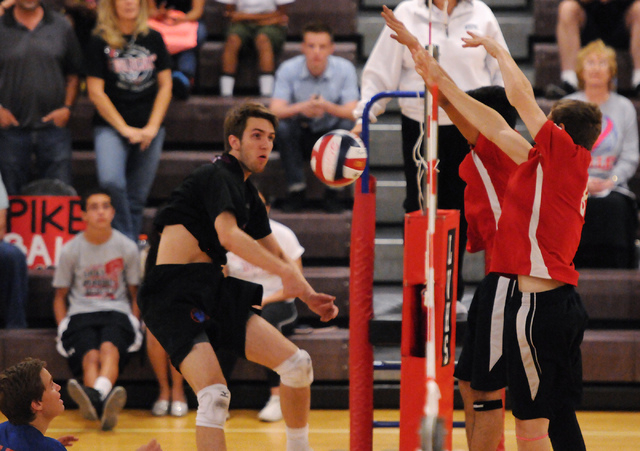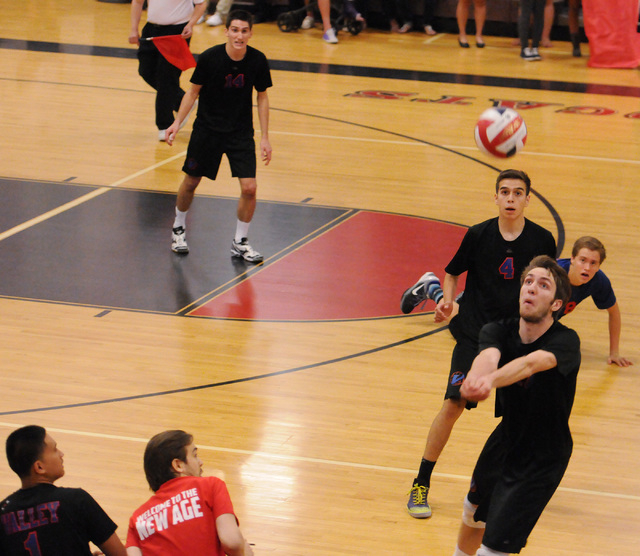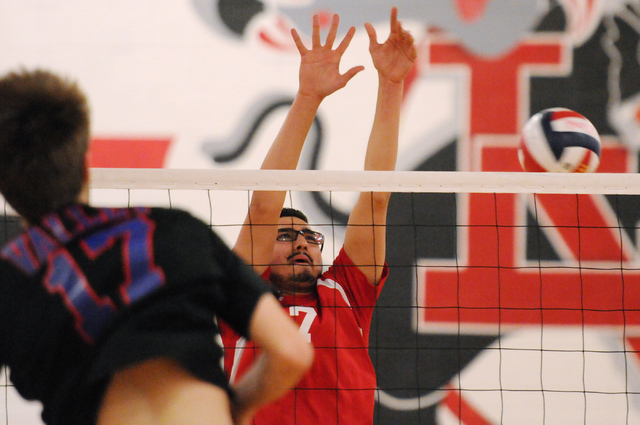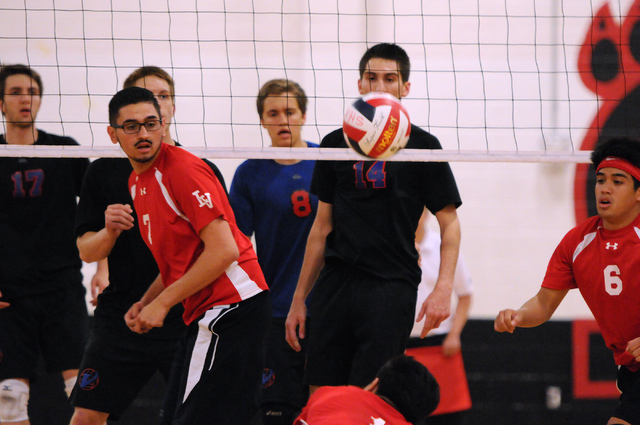 Las Vegas High's boys volleyball team had been taken to the limit by Valley twice during the regular season.
It was no surprise that their meeting came down to the final two points of the fifth set Friday.
The Wildcats, who trailed by six points in the fifth set, rallied for a 25-17, 20-25, 25-22, 27-29, 18-16 win over the Vikings in the Sunrise Region final at Las Vegas. Both teams qualify for the Division I state tournament, which begins Tuesday at Legacy.
"What an amazing match," Las Vegas coach Sue Thurman said. "I can't put into words just how I'm feeling. It was incredible — the match, the fight by my team and the support of those in attendance, including our students."
Las Vegas (20-5) needed every bit of that home-court advantage, as the Wildcats opened the final set down 8-2.
"I called my timeouts much quicker than usual," Thurman said. "In the huddle, I told the players to reach down deep and trust each other. Led by our senior class, these kids didn't quit."
Once the Wildcats pulled even, it was like a heavyweight bout down the stretch of the two-hour, six-minute match. The Wildcats rode the kills of Chris Kampshoff and the digs of Chris Marx.
Las Vegas also managed to hold Valley senior opposite hitter Jack Heavey in check for the final four points as the Wildcats took the crown.
"What a job by Marx," Thurman said of his senior middle blocker, who had 10 solo blocks. "Valley is a great team, and they played very well."
Naturally, coming so close and not finishing on top left a bitter taste to Valley.
"Yes, it was a great match but we just couldn't finish," Vikings coach Matt Porter said. "This is such a bitter pill to swallow, because we played so well and came that close."
Heavey had 33 kills and seven digs for Valley (18-8), and teammate David Delaney added 31 digs. Junior Alex Sandoval had 55 assists and six digs for the Vikings, who will meet the Sunset Region champion in next week's state semifinal.
Kampshoff had 21 kills and 11 digs. T.J. Esporas added 15 kills and 16 digs, and Evan Kinard notched 22 digs for the Wildcats.
Shayne Marquez had 53 assists and seven digs for Las Vegas, and Brian Singson had five kills, seven blocks and 16 digs.
Box scores: