VOLLEYBALL: Paolo Luchs helps Bonanza sweep Del Sol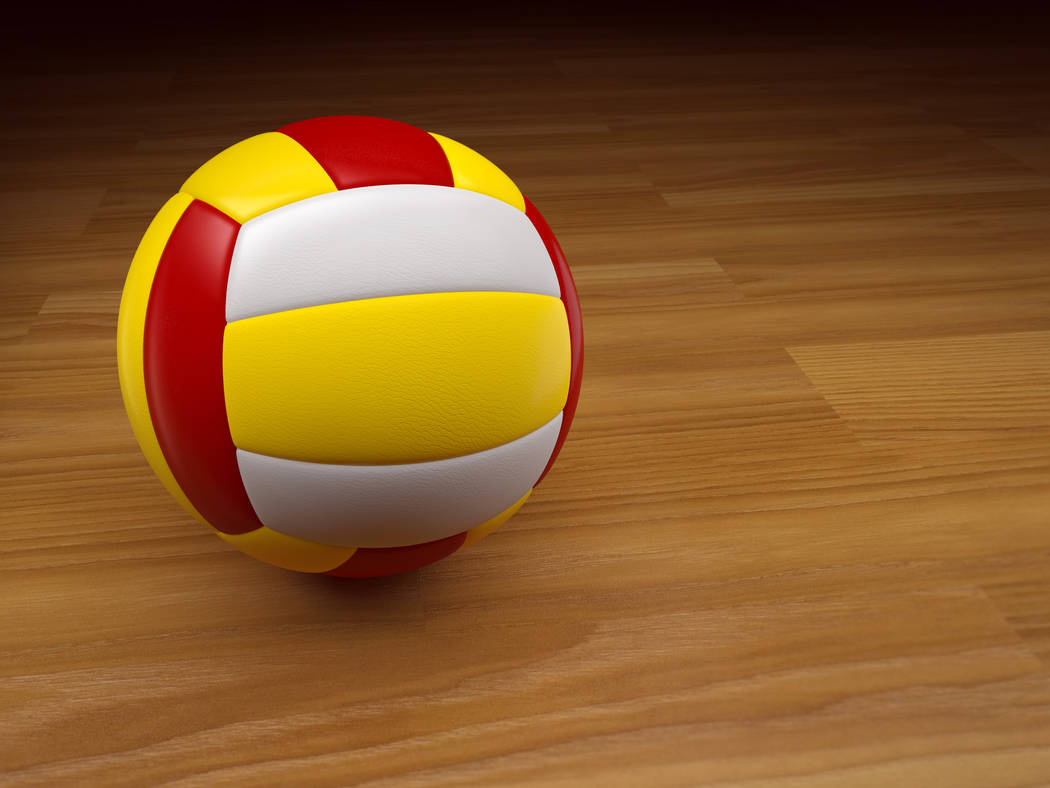 Paolo Luchs had 14 kills, four aces and 16 digs on Monday to lead Bonanza's boys volleyball team to a 25-16, 25-8, 28-26 home win over Del Sol.
Mark Thuet added 10 kills, three aces and eight digs, and Victor Fajardo had three kills and six aces for the Bengals, who also got 30 assists from James Mead.
Rancho 3, Tech 0 — At Rancho, Brennan Berti had nine kills, five aces and three blocks as the Rams swept the Roadrunners, 25-16, 25-12, 25-12.
Cameron Corcran had 14 assists, Jesus Gonzalez had 12 assists and Tristan King notched six kills and two blocks for Rancho.
Collin Faught led Tech with six assists and one block.
Cimarron-Memorial 3, Canyon Springs 0 — At Canyon Springs, Jameson Valencia put down 11 kills as the Spartans swept the Pioneers.
Edher Aldaco added 20 assists and four aces for Cimarron.
Box scores:
Cimarron-Memorial 3, Canyon Springs 0