Shadow Ridge hosts Palo Verde in girls volleyball — PHOTOS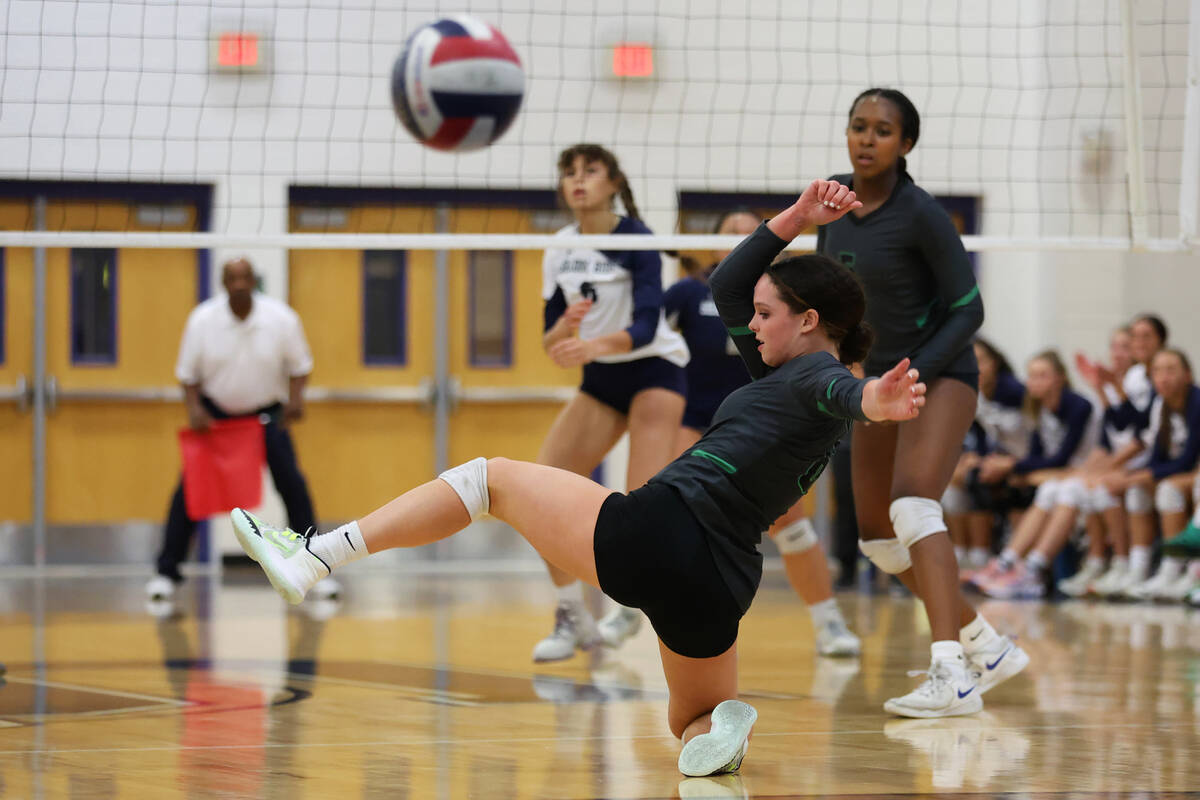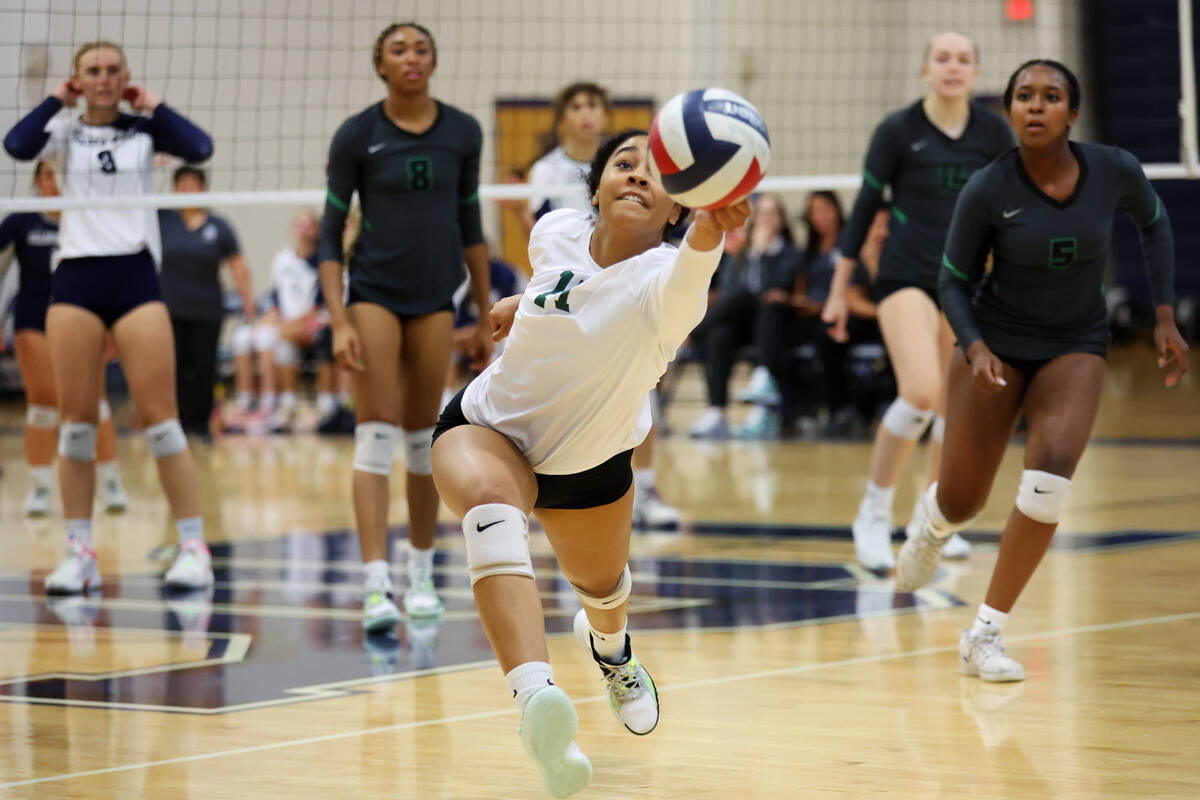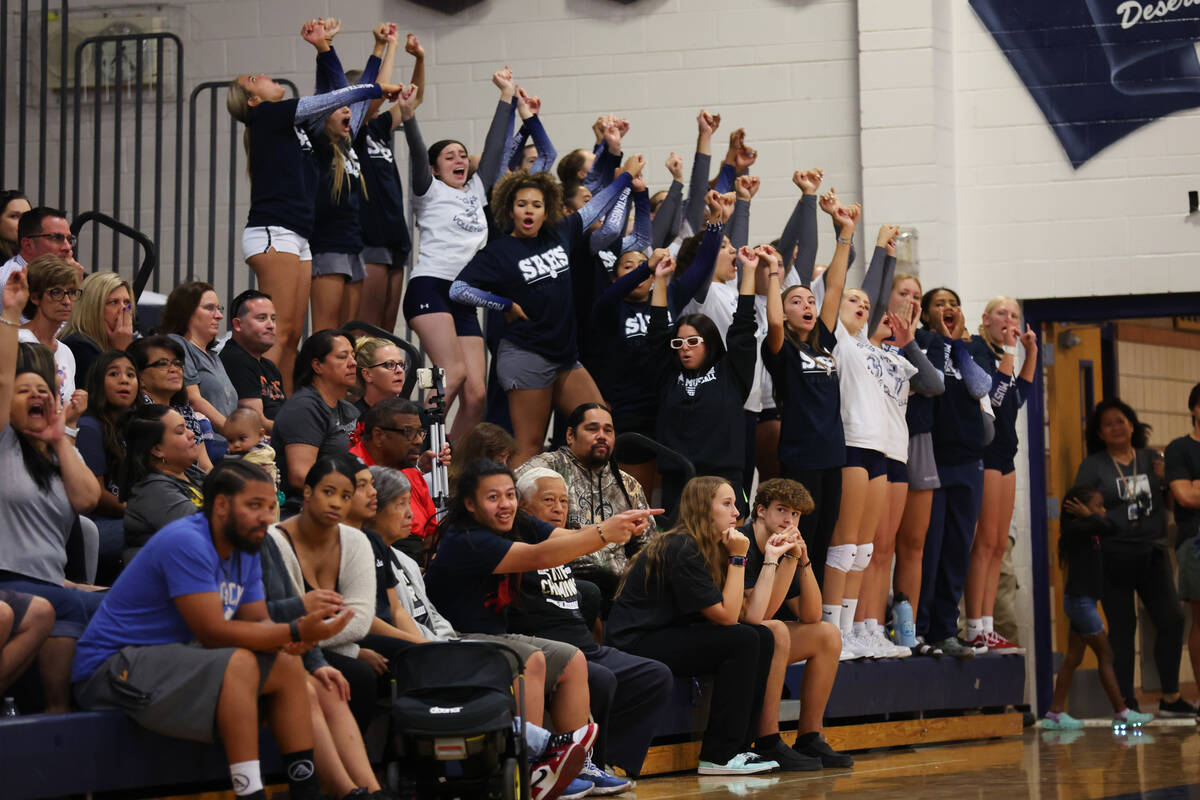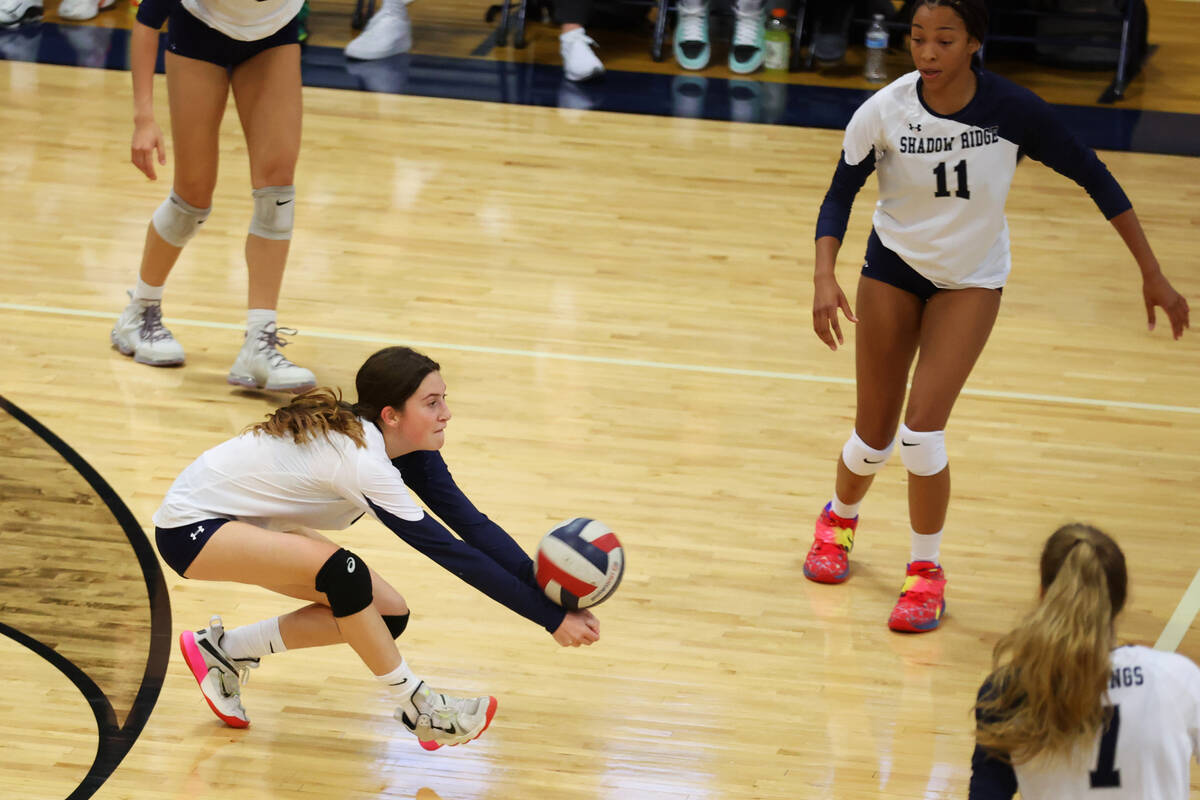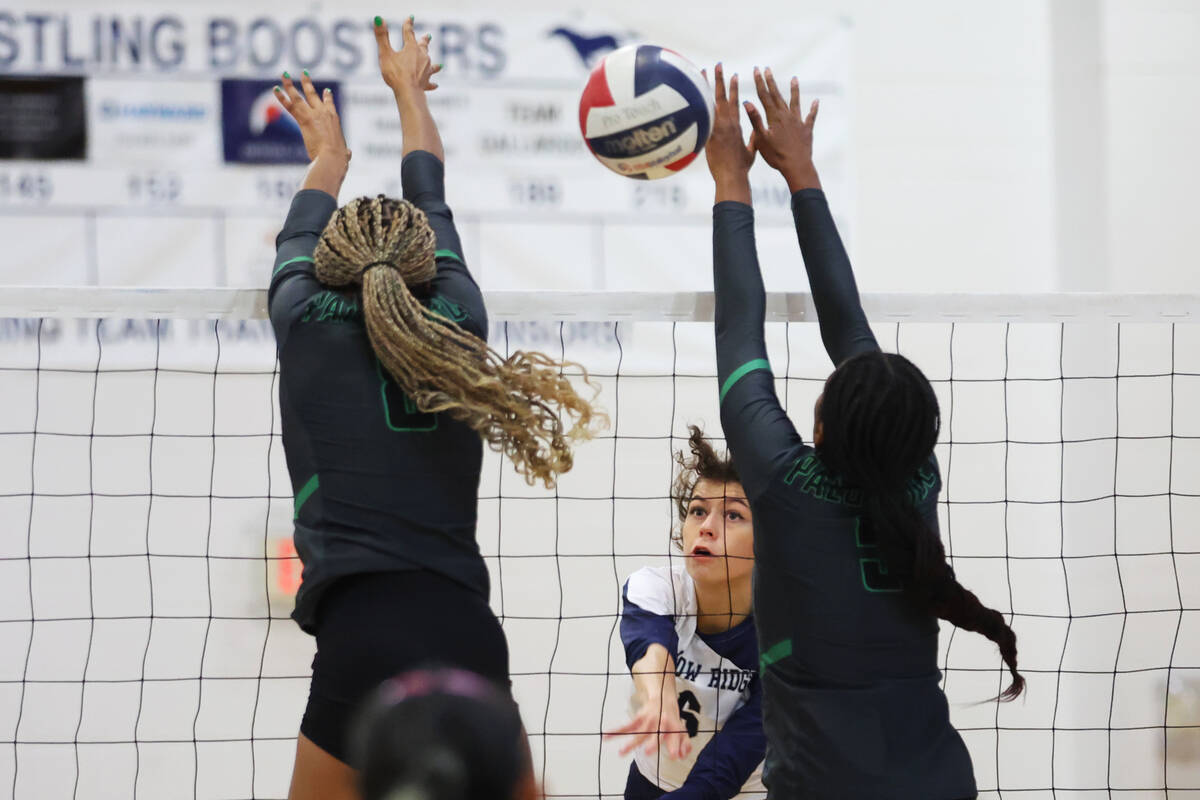 Shadow Ridge hosted Palo Verde in a Class 5A girls volleyball match Thursday night. Shadow Ridge won 25-23, 25-23, 20-25, 25-18.
Both teams will be back in action at 6 p.m. Wednesday. Shadow Ridge will host Faith Lutheran, and Palo Verde will host Centennial.
Contact Jason Orts at jorts@reviewjournal.com. Follow @SportsWithOrts on Twitter.