Las Vegas marijuana lounge rules up for vote Wednesday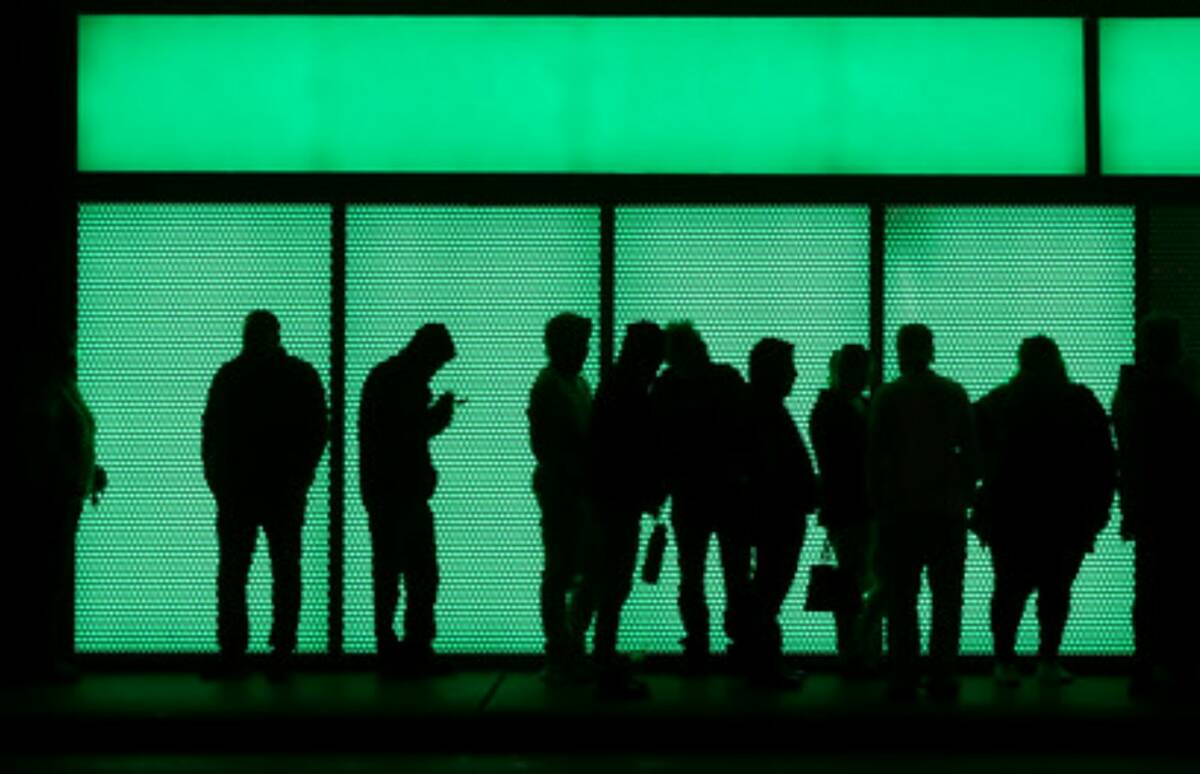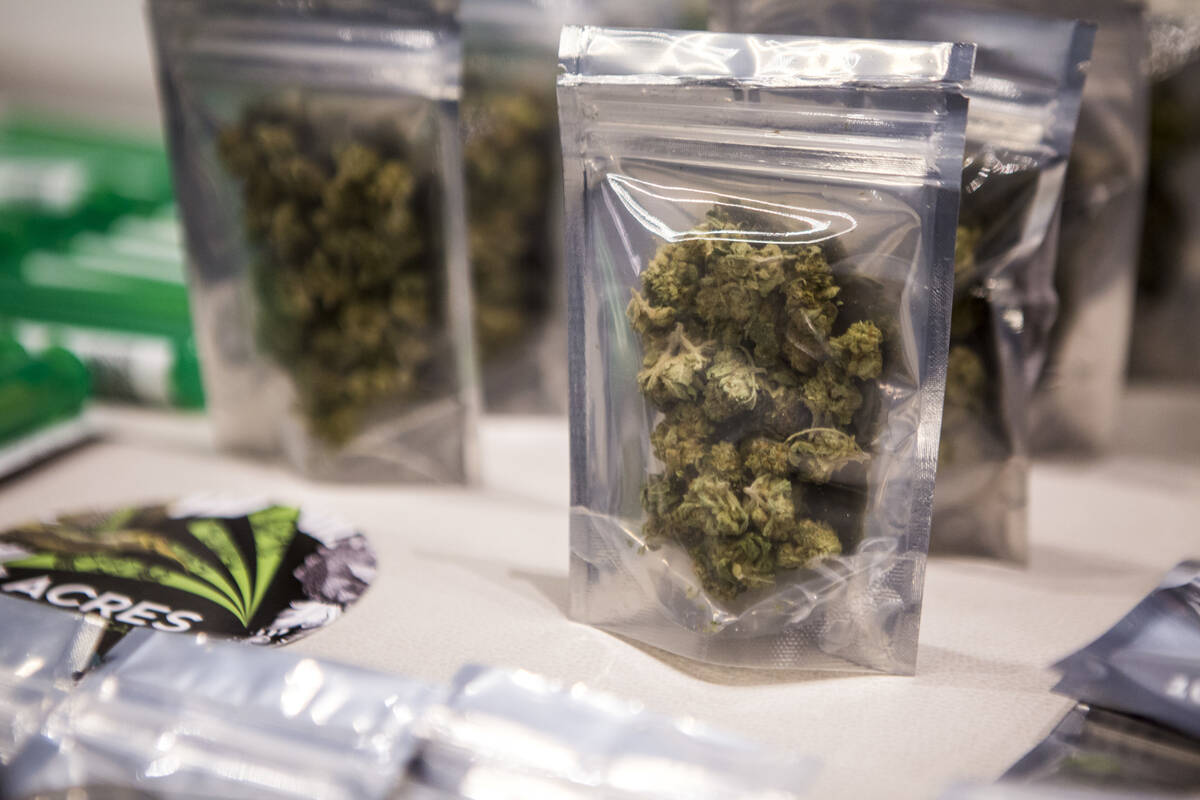 The Las Vegas City Council could vote as early as Wednesday on regulations for the upcoming cannabis consumption lounges.
Business owners of 15 of the 40 provisional licenses issued by Nevada's Cannabis Compliance Board applied to open locations within city limits.
The lounges will allow people to consume the drug for the first time since it was legalized in Nevada. Clark County — the only other jurisdiction in the valley that will allow such businesses — already approved its rules, and opened its application process.
North Las Vegas and Henderson opted out of the licensing process.
A timeline for when local licenses will be issued has not been shared, but officials and industry insiders expect the lounges to open later this year.
Five applicants planned to open lounges attached to Las Vegas dispensaries. Ten businesses would operate stand-alone, independent locations, seven of which are "social-equity" applicants, who were negatively affected by the criminal justice system before the drug was legalized.
License holders will have to pay a one-time $10,000 fee, with the exception of the social-equity applicants, who will have a $2,500 fee.
All lounges will have semiannual licensing fees depending on their earnings.
Under the rules, the lounges have to submit safety plans, including methods to keep children away from the locations. No one under the age of 21 will be allowed inside, and the sale of alcohol is prohibited.
The businesses must install 24/7 surveillance systems and odor-control plans. The city could waive an outdoor smoking ban, but smokers can't be seen by passersby.
There are separation requirements: 1,000 feet from schools, and 300 feet from other public spaces, such as religious institutions or parks.
Independent lounges can't be within 1,000 feet of each other, though the city could waive that requirement. But no waivers will be allowed in the Symphony Park District, the Las Vegas Medical District or the casino-resort district, the city said.
Clark County made a requirement of 24-hour, no-tow zones at lounges within its jurisdiction, to avoid seizing the cars of patrons who used other methods to get home, but that was not addressed in the city's regulations.
Contact Ricardo Torres-Cortez at rtorres@reviewjournal.com. Follow @rickytwrites on Twitter.