Here are 16 storylines as West Regional comes to Las Vegas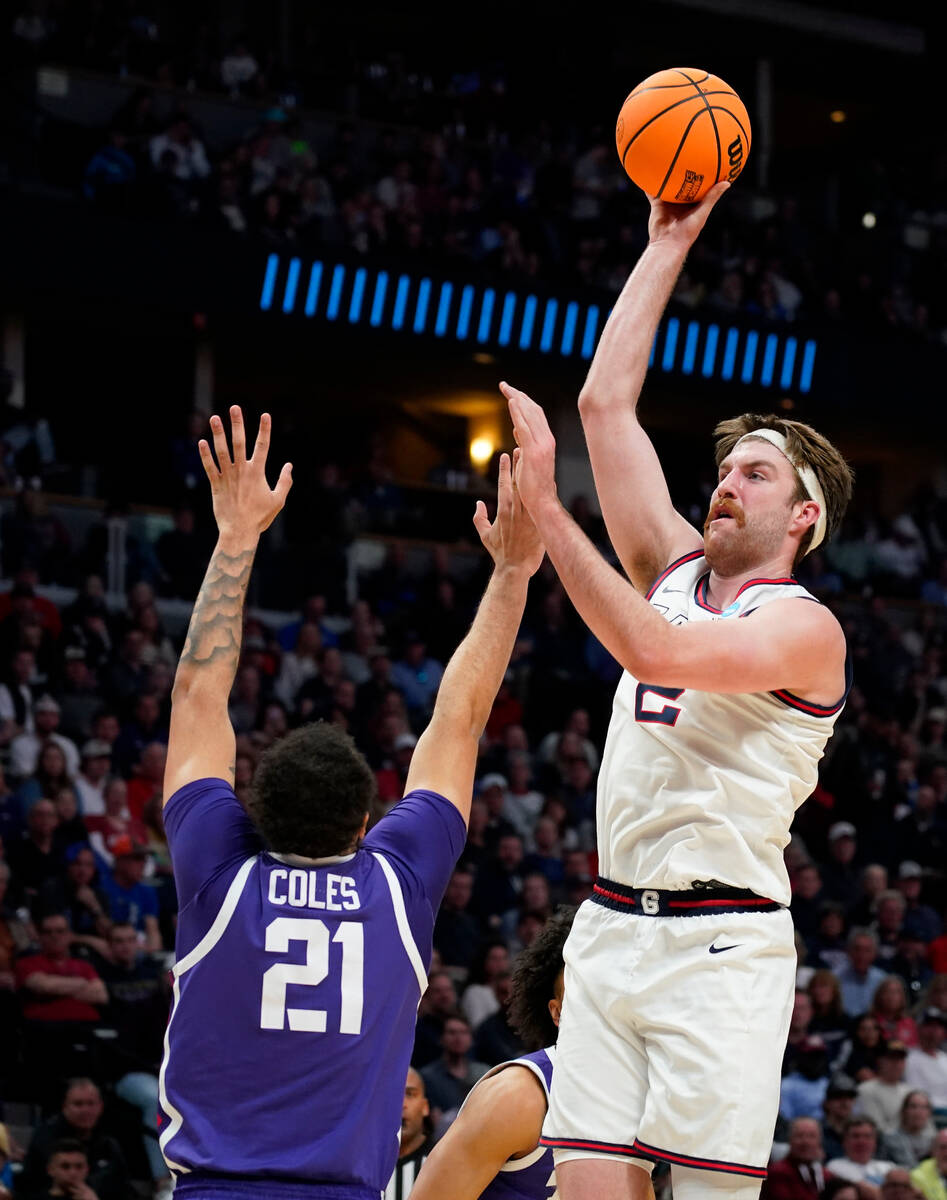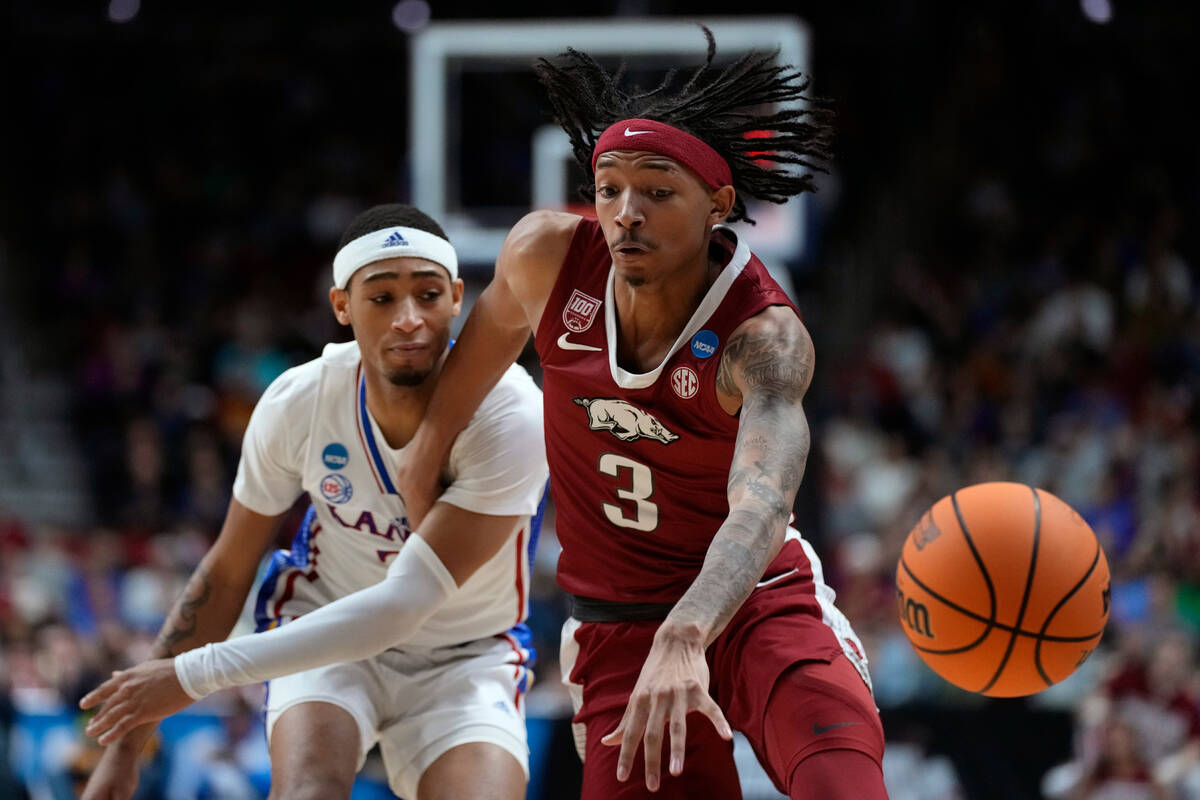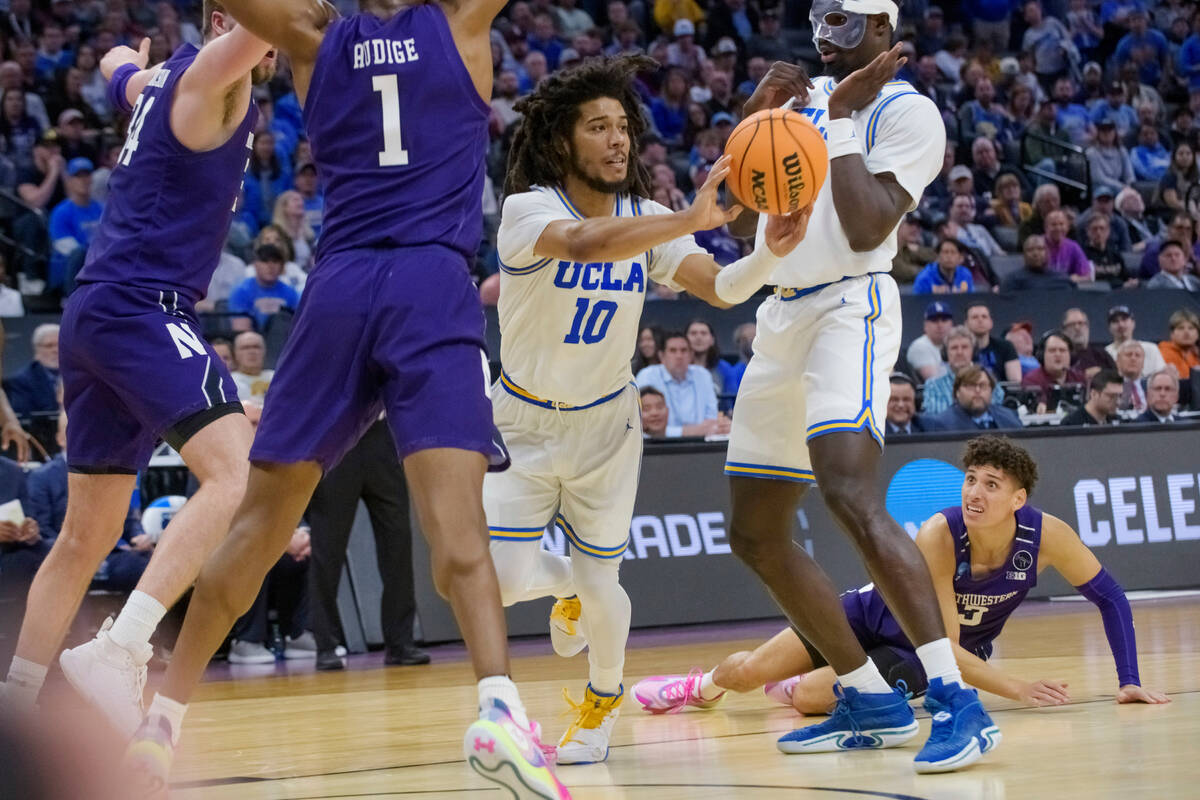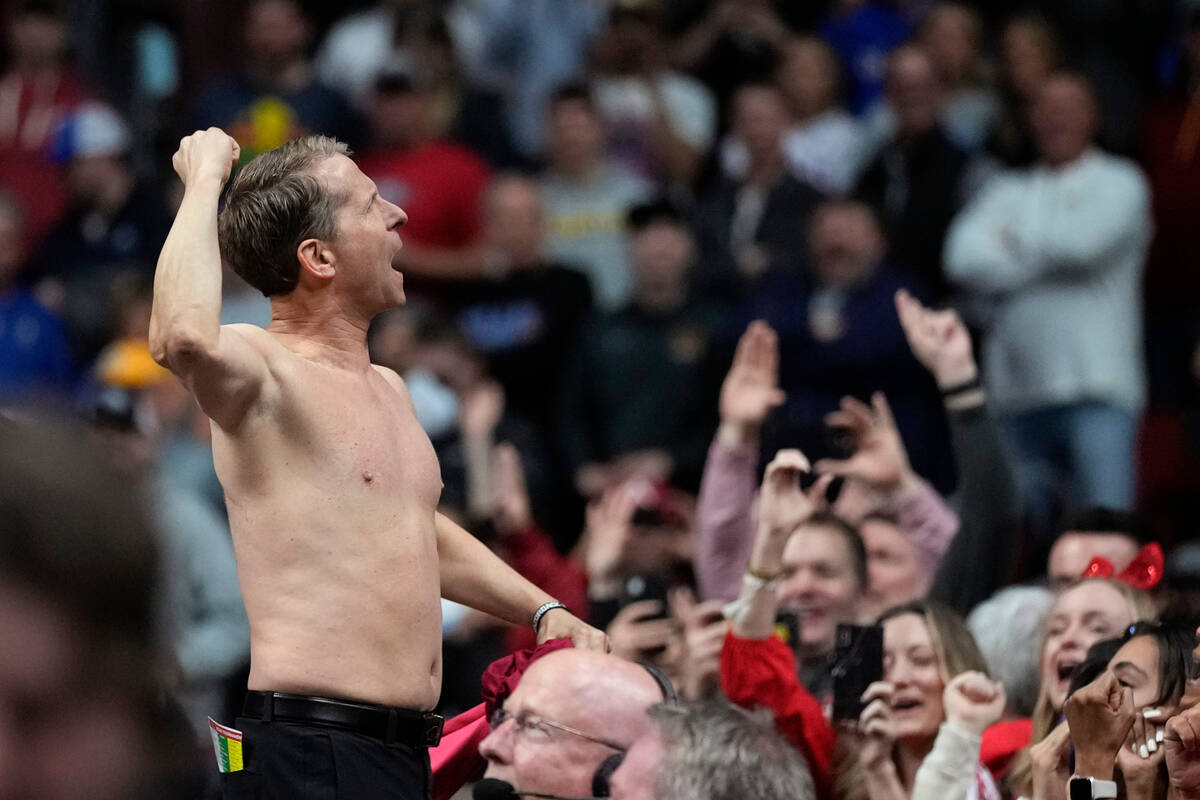 Call it a tasty appetizer to the main course.
Las Vegas will host its first Final Four in 2028, college basketball's crown jewel when regional winners will descend upon Southern Nevada to determine the national champion.
First, however, the city gets to prove its worth for such an event by playing home to this year's West Regional, where the Sweet 16 and Elite Eight of the bracket will be played Thursday and Saturday at T-Mobile Arena.
The West was thought to be the toughest of the four regions, and it hasn't disappointed. No. 1-seeded and defending national champion Kansas already has been bounced.
Here are 16 things to watch for as UCLA, Arkansas, Connecticut and Gonzaga make Las Vegas home.
1. How will T-Mobile Arena act as a host? If the Pac-12 tournament is any indication, this won't be the last time a regional comes knocking. Reviews from that league's coaches have been stellar over the years.
2. Traffic jam. Yeah. We know. Things tend to get a little busy around town on the calmest of weekends. But at the same time regional business is playing out, Taylor Swift will be holding concerts at Allegiant Stadium on Friday and Saturday. And we didn't even mention the David Benavidez-Caleb Plant fight at the MGM Grand Garden on Saturday night. Plan early, friends.
3. Eric Musselman. We're not sure if the Arkansas coach will roam the sidelines with or without his shirt, but expect the same intensity regardless.
4. Nick Smith: Keep an eye on the Arkansas freshman guard and soon-to-be NBA lottery pick, who missed a large part of the season with a knee injury. He played 16 minutes in a second-round upset of Kansas and whose presence against Connecticut would be a huge lift. Also, guard Anthony Black tweaked a nagging ankle injury against the Jayhawks.
5. Jaime Jaquez Jr. The UCLA All-American and Pac-12 Player of the Year passed Bill Walton on the school's all-time scoring list and is one of the top talents remaining in the tournament. He wears a pretty cool headband, too.
6. Drew Timme: Speaking of headbands, the Gonzaga star carried his team past Texas Christian in the second round and will be a focal point of UCLA's vaunted defense in the semifinals.
7. Tyger Campbell. The point guard who drives UCLA's bus, he's a huge key to the Bruins' success and just so happens to have the best hair in March Madness.
8. Mick Cronin: Remember him, UNLV fans? Cronin was offered the Rebels' coaching job in 2016, turned it down to remain at Cincinnati and has said he considers Las Vegas his second home. He has coached UCLA to three straight Sweet 16s.
9. Davonte Davis. The junior guard scored 21 of his 25 points for Arkansas in the second half against Kansas. Can get it going when needed most.
10. Ricky Council IV. The youngest of three brothers — all named for their father. Ricky IV of Arkansas has said he's the best player of them all. Younger brothers usually are.
11. Arkansas. A little history with this side. Local basketball fans will remember well the matchups between UNLV, specifically when the then-No. 1 Rebels took down the No. 2 Razorbacks 112-105 in Fayetteville in February 1991. Nolan Richardson got his 40 minutes of hell, all right. And then some.
12. UCLA. Can the Bruins make a 19th Final Four by winning two games in Las Vegas? And would that lead to a 12th national championship, the most in history.
13. Julian Strawther. Back home is right. The former Liberty High star returns yet again with Gonzaga, much as he has done for the West Coast Conference tournament. Just with much larger stakes this time.
14. Connecticut. Believe it. This might be the most complete team left in the tournament. The Huskies are deep, balanced and have great guard play.
15. Adama Sanogo. Here's another reason UConn is so good. The 6-foot-9-inch, 245-pound forward is powerful inside, having combined for 52 points and 21 rebounds in wins over Iona and Saint Mary's. When he pins a defender deep, forget about it.
16. Gonzaga. The most dangerous of Zags sides might be the one that has flown under the radar as a No. 3 seed. Maybe that's what it needs to win that elusive national title.
Contact Ed Graney at egraney@reviewjournal.com. Follow @edgraney on Twitter.
Up next
Who: Connecticut vs. Arkansas, 4:15 p.m.; UCLA vs. Gonzaga, 6:45 p.m.
What: NCAA Tournament West Regional
When: Thursday
Where: T-Mobile Arena
TV: KLAS-8
Lines: Connecticut -3½, 140; UCLA -2, 145½