More Americans expected to bet on March Madness than Super Bowl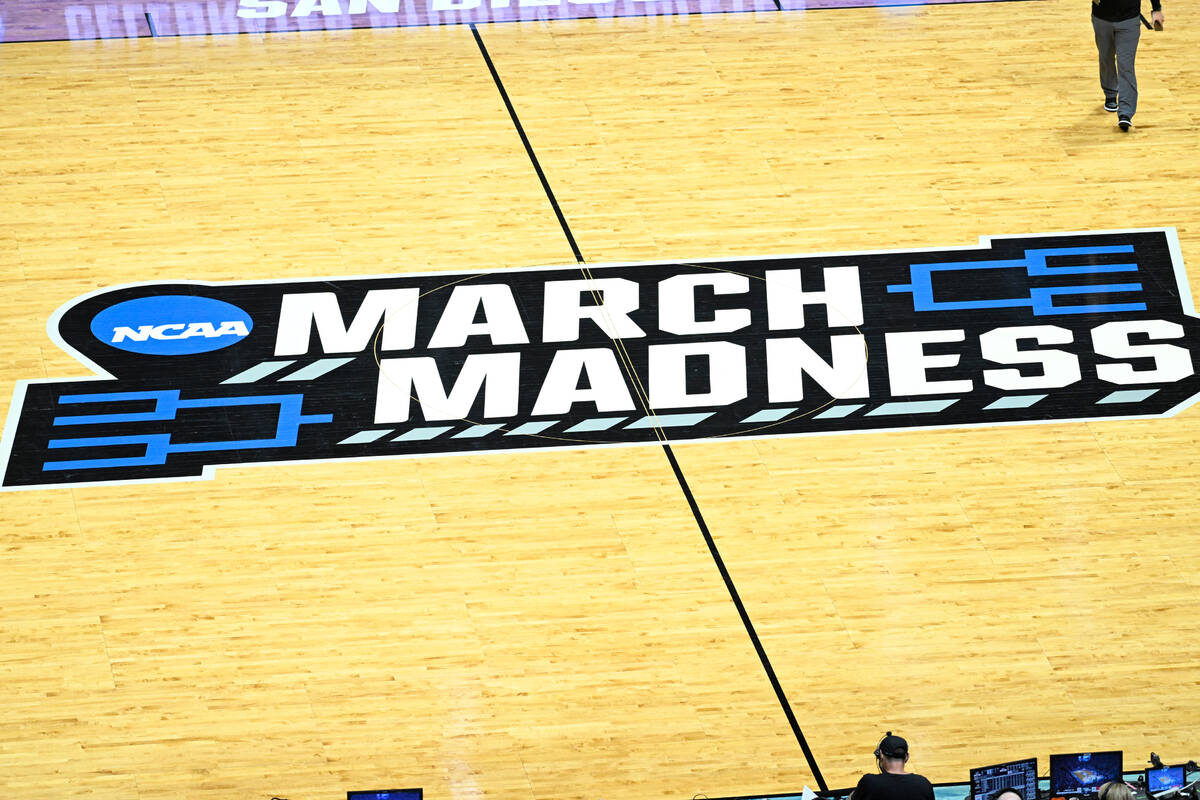 Step aside, Super Bowl. Make way for March Madness.
According to a new survey by the American Gaming Association, 18 million more Americans plan to bet on the NCAA men's basketball tournament than on February's NFL title game.
One of every four American adults will have money riding on March Madness in some form after one of every five had money on the Super Bowl.
In all, 68 million American adults plan to wager $15.5 billion on the tournament, which will comprise 67 games over three weeks and feature Las Vegas as a regional host location for the first time.
The online survey, conducted March 1 to 3 among a national sample of 2,200 adults, produced the following projections:
— 31 million American adults plan to place a traditional sports wager online, at a retail sportsbook or with a bookie.
— 21.5 million plan to bet casually with friends.
— 56.3 million plan to participate in a bracket contest.
"March Madness is one of the best traditions in American sports — and America's most wagered-on competition," AGA president and CEO Bill Miller said in a news release.
More than half of American adults (57 percent, 146 million) live in a live, legal sports betting market in 33 states and Washington, D.C., with three other markets awaiting launch.
Among bettors, the survey suggests that Kentucky is the most popular choice to win the national title (9 percent), followed by Texas A&M (8 percent), and Gonzaga, UCLA and Alabama (6 percent).
Hoop handles
While more Americans will bet on the tournament than the Super Bowl, the survey projects the total amount of money wagered to be $500 million less than the $16 billion it projected would be bet on the Chiefs-Eagles Super Bowl.
That's in stark contrast to the betting handles at Nevada sportsbooks.
The state's Gaming Control Board doesn't separate NBA and college basketball numbers. But, based on feedback from the books, GCB senior economic analyst Michael Lawton estimates 70 percent of the March basketball handle is from the NCAA Tournament.
Last year, the state set a March record for basketball handle with $709 million in wagers, which equates to $497 million on the tournament. That's more than three times the amount of money that was wagered on the Super Bowl at Nevada books ($153.2 million).
Contact reporter Todd Dewey at tdewey@reviewjournal.com. Follow @tdewey33 on Twitter.