Mills Lane, Hall of Fame boxing referee, dies at 85
Updated December 6, 2022 - 4:09 pm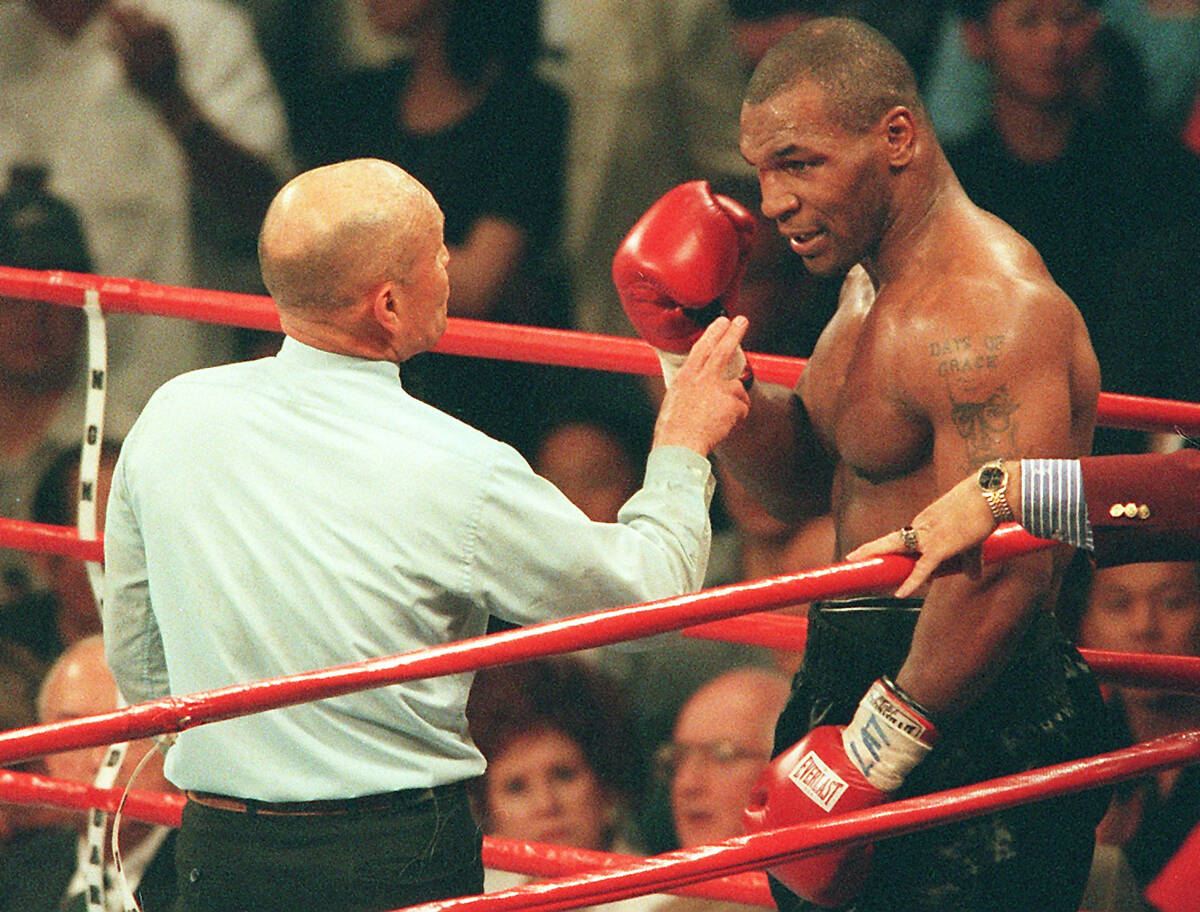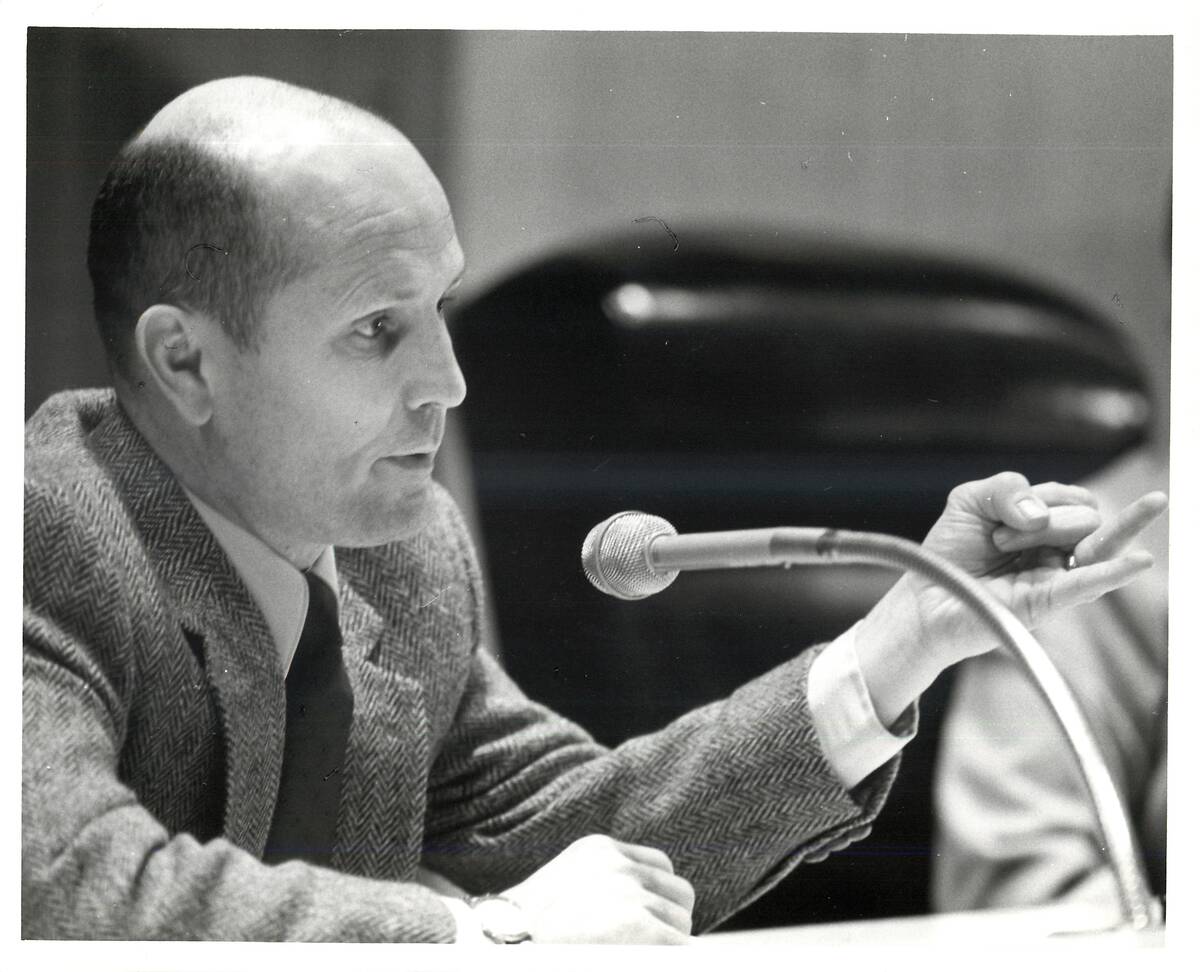 Mills Lane, who refereed some of the most famous fights in boxing history and was known for his prefight catchphrase "Let's get it on," died Tuesday morning in his hometown of Reno.
Lane was 85.
"He took a significant decline in his overall situation," his son Tommy told the Reno Gazette-Journal. "It was a quick departure. He was comfortable, and he was surrounded by family."
Lane was first a fighter, having boxed during a stint in the U.S. Marine Corps. He turned professional in 1961, winning 10 of 11 fights before transitioning into officiating, which he began doing recreationally while studying at UNR.
He refereed more than 100 titles fights, beginning in 1971 with Betulio Gonzalez's 15-round draw with Erbito Salavarria for the WBC flyweight title.
Lane also refereed the 1993 unified heavyweight title fight at Caesars Palace between Evander Holyfield and Riddick Bowe, best known for "Fan Man," and the infamous second fight between Mike Tyson and Holyfield at the MGM Grand Garden, best known as "The Bite Fight."
"Just a wonderful guy. Just a personal favorite of mine and one of the top referees in the world the whole time he was an official," said Marc Ratner, former executive director of the Nevada Athletic Commission.
Ratner also said Lane was universally respected by the fighters because he was a "no-nonsense referee."
Lane was inducted into the International Boxing Hall of Fame in 2013.
"Just a special guy, and there's no more perfect saying to me before the fights then when he would say 'Let's get it on,'" Ratner said. "That was always part of his legacy."
Lane retired in 1998 after a fight he refereed between Thomas Hearns and Jay Snyder.
Lane suffered a stroke in 2002, leaving him partially paralyzed and preventing him from speaking.
He also was a lawyer, district attorney and judge — starring from 1998 to 2001 in a court show called "Judge Mills Lane." He was also a recreational poker player who enjoyed playing the night before marquee fight cards.
Lane is survived by his wife, Kay, and sons Terry and Tommy.
Contact Sam Gordon at sgordon@reviewjournal.com. Follow @BySamGordon on Twitter.