'Go Knights Go': Las Vegas sportsbook operators choosing civic pride over profit
Updated June 2, 2023 - 5:19 pm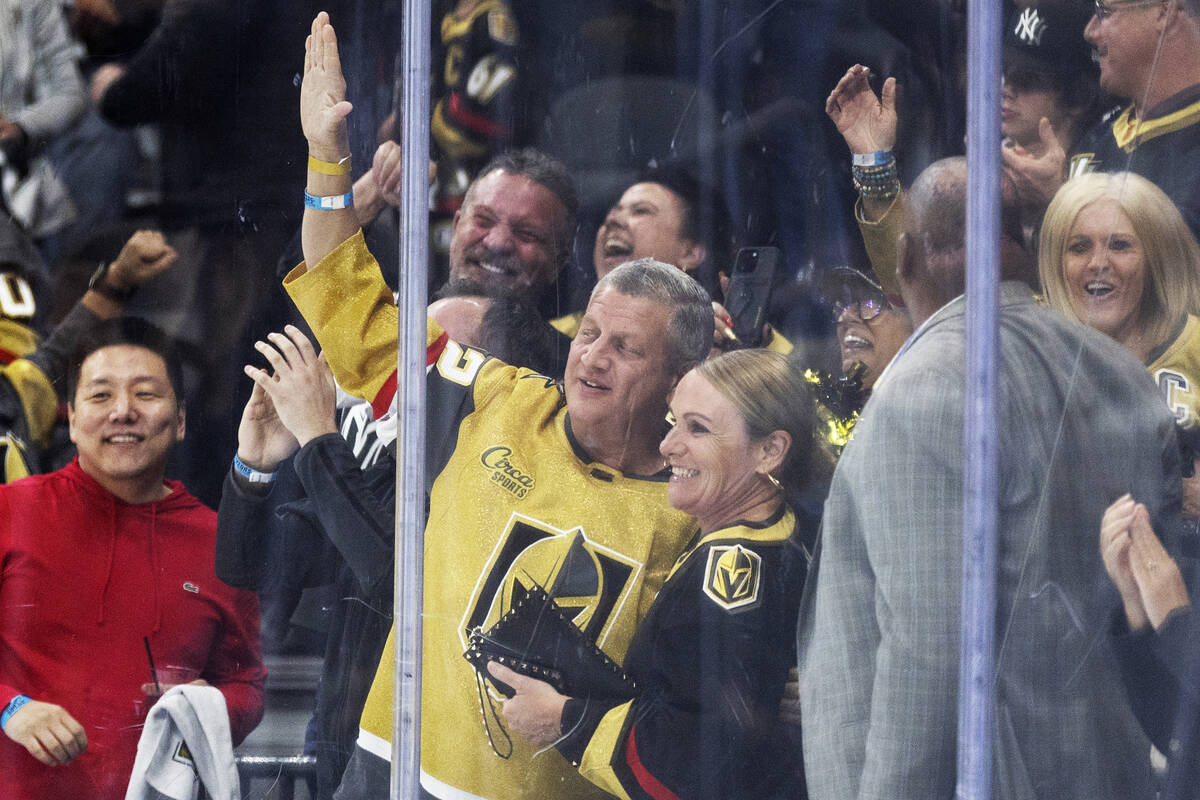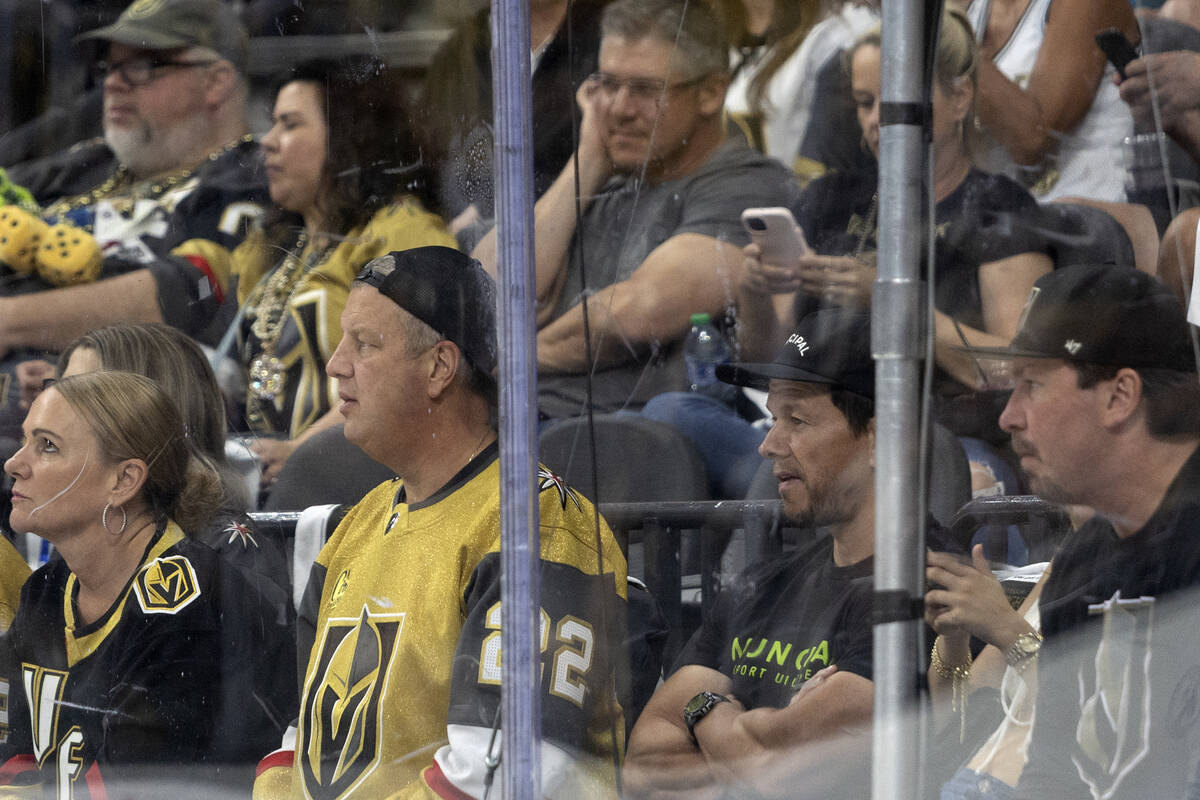 It's a rare occasion when news of a potential financial loss could get a meeting room full of casino executives to break into an arena-style chant.
That's the kind of impact the Golden Knights' run to the Stanley Cup Final is having around Las Vegas.
Jay Kornegay, vice president of Westgate Sportsbook, was tasked this week with sharing in a meeting how much liability the house faced in future bets should the Knights win the NHL championship by beating the Florida Panthers in a best-of-seven series that starts Saturday at T-Mobile Arena.
The number wasn't nearly as daunting as they faced should the Knights have won in their first Stanley Cup appearance in 2018 when they were a massive long shot and sportsbooks around the city would have been crushed.
"I told them the amount, and they all just dismissed it and said, 'Go Knights Go,'" Kornegay recalled.
There's a similar sentiment at other executives around town, perhaps none more out front than at Circa.
Derek Stevens, who co-owns the resort as well as the D Las Vegas and Golden Gate, is among the team's most prominent supporters. He can often be seen right on the glass behind the net in a Knights jersey, boisterously cheering on the team.
He will be right there for the Final. Don't expect his enthusiasm to be curbed at all by the fact his book stands to lose quite a bit of money should the Knights lift the Cup.
"Circa Sports is in a scenario where the house loses on the Knights winning the Cup, but we're rooting for the Knights in every manner," he said. "We can afford to lose this, and we'll still be open the next day. Let's just win the Cup."
Kornegay is also a frequent attendee of games at T-Mobile Arena. He said his book's losses were mitigated by the fact their power numbers had the Knights as a better team than the market suggested for much of the year, so their odds on the Knights to win weren't as high as in some other places.
Even though more money was at risk last time, he says he still wanted to see them win.
"Thinking back, we had a tremendous amount of liability attached to the Knights, but I think it was such a novelty and the city was so on fire that a lot of us were still rooting for the Knights despite the losses we would have incurred had they hoisted the Cup," he said.
"I do think there are incremental benefits of the Knights winning the Cup. We've been enjoying this playoff ride for weeks now. It might be different for other operators, but we're all on board with the Knights winning the Cup. We're good with it."
Golden Nugget sportsbook director Tony Miller said his book actually wins on the Knights, so he's full steam ahead with his fandom. It was very different five years ago.
"I'm a big fan," he said. "I'm a hometown boy and I'd be cheering for them no matter what. Last time, we would have lost on them and we definitely needed the Capitals. It's a two-way street. In my heart, I wanted the Knights. But I didn't want to lose for the book, so as much as I hated to do it, I had to cheer for the house.
"Now we're in a much better spot, so for me I hope it's a 4-0 sweep for the Knights."
That would be just fine with Stevens, though he'd be OK with a few more games too as his property has become a prime spot for fans to gather.
"It's been awesome," he said. "To get that energy at T-Mobile is amazing and for the road games we've had these unbelievable parties at Stadium Swim and in the sportsbook. We think it's the closest environment to being at the game. For us, it's been a great journey. It's just been so fun being able to root this team on. We have a vested interest more than we would even just as fans, so we're all in on Vegas winning the Cup."
In addition to his fandom, Stevens did a deal to put the Circa patch on the Knights jerseys so the Cup run has mitigated some of the sportsbook losses through the increased national exposure of this postseason run.
But it's still a bit strange for Stevens, a lifelong obsessed Detroit sports fan, to be rooting for an outcome that will cost him money.
"Seeing as we've never seen the Lions in the Super Bowl and this is the first time we've been in business when the Knights made the Stanley Cup, this is the first and only time," he said.
Contact Adam Hill at ahill@reviewjournal.com. Follow @AdamHillLVRJ on Twitter.