Las Vegas golfer pledges up to $100K for Maui relief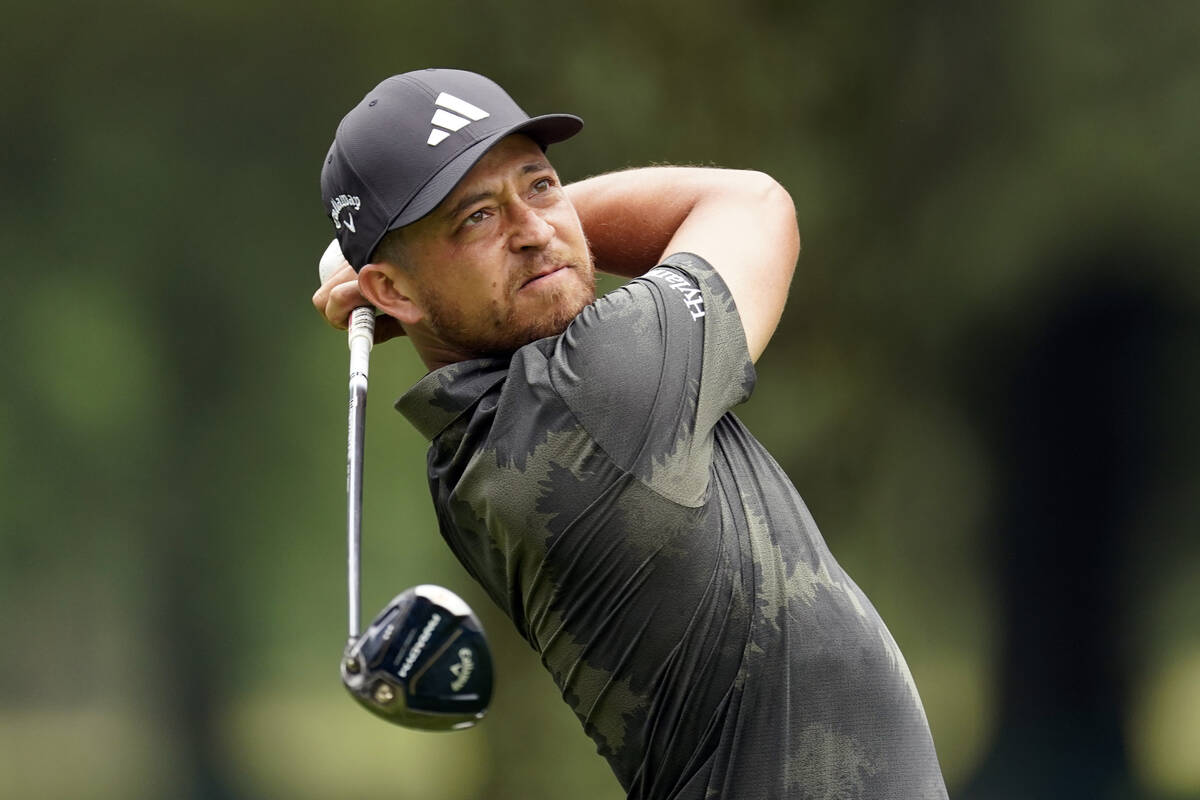 Another Las Vegas golfer with ties to Hawaii has pledged up to $100,000 to help Maui residents recover from the devastating wildfires.
Xander Schauffele has joined with Hawaiian Host, manufacturer of chocolate-covered macadamias, to each match any donations to Hawaii Community Foundation's Maui Strong Fund. Schauffele and Hawaiian Host hope to raise $400,000 in total.
"The PGA Tour is all about giving back, so I felt like it was my responsibility in that sense to do that," said Schauffele, who spent considerable time in Hawaii as a youngster and said his father learned to play golf on Kauai, a skill he passed on to his son.
"Personally, I love going there, and from what I've read and texted with someone from Hawaiian Host, they said it's pretty devastating out there," Schauffele said. "It's the worst they've ever seen historically in the U.S. so far. Just wanted to help out.
"I think our goal is to raise as much money as possible in a short amount of time, and it sounds like they can use as much help as possible, and sooner than later."
Schauffele is following the lead of Collin Morikawa, who is pledging $1,000 for every birdie he makes in the PGA Tour playoffs to relief efforts.
"I just want to help people that are struggling," Schauffele said.
Greg Robertson covers golf for the Las Vegas Review Journal. Reach him at grobertson@reviewjournal.com.