Kobe Bryant was no stranger to Las Vegas — PHOTOS
Updated January 26, 2020 - 1:40 pm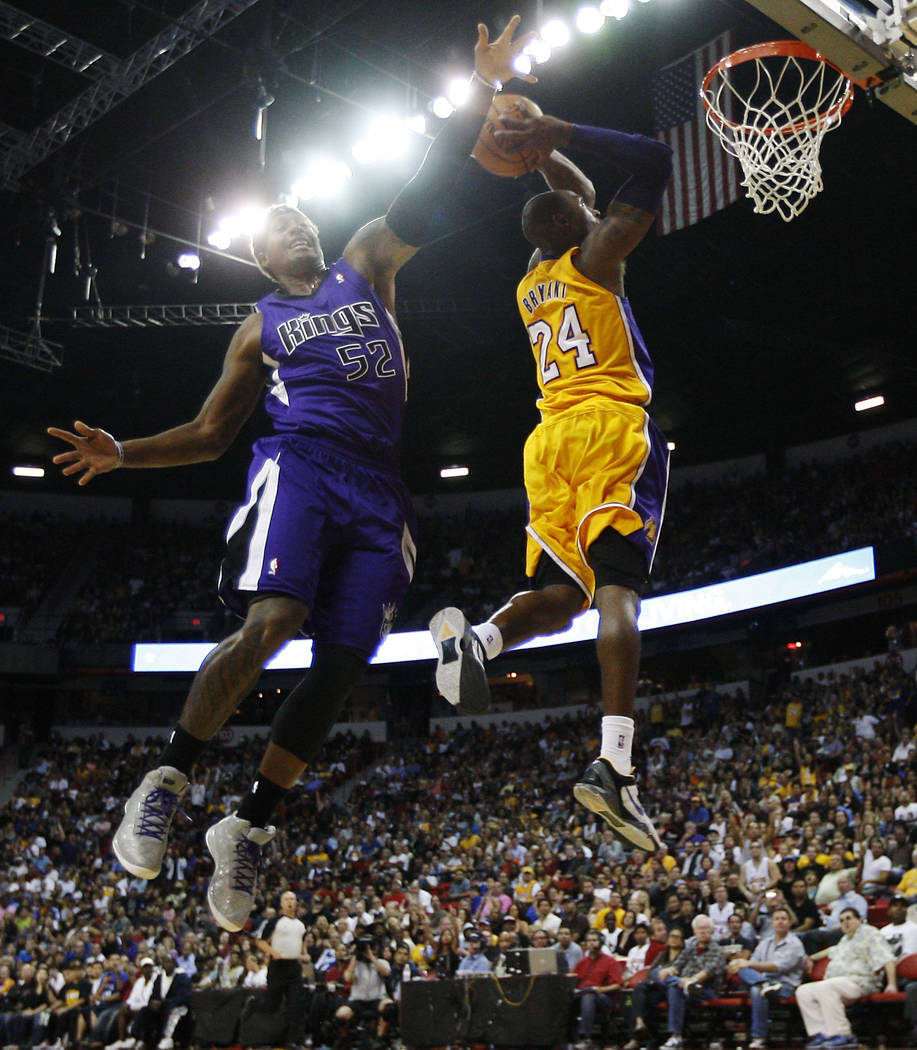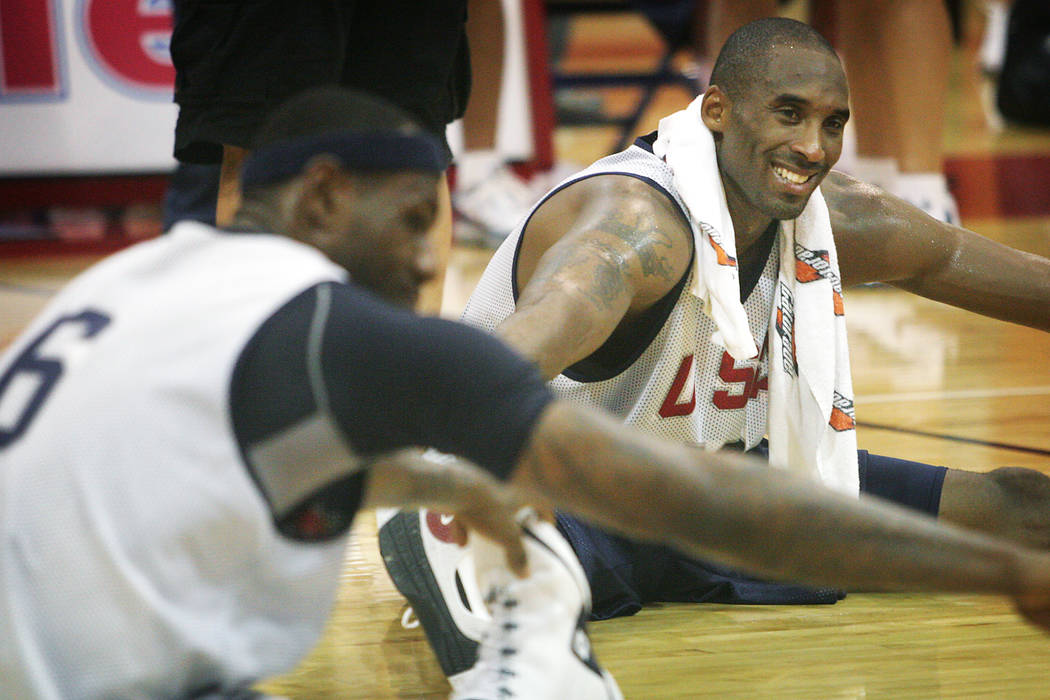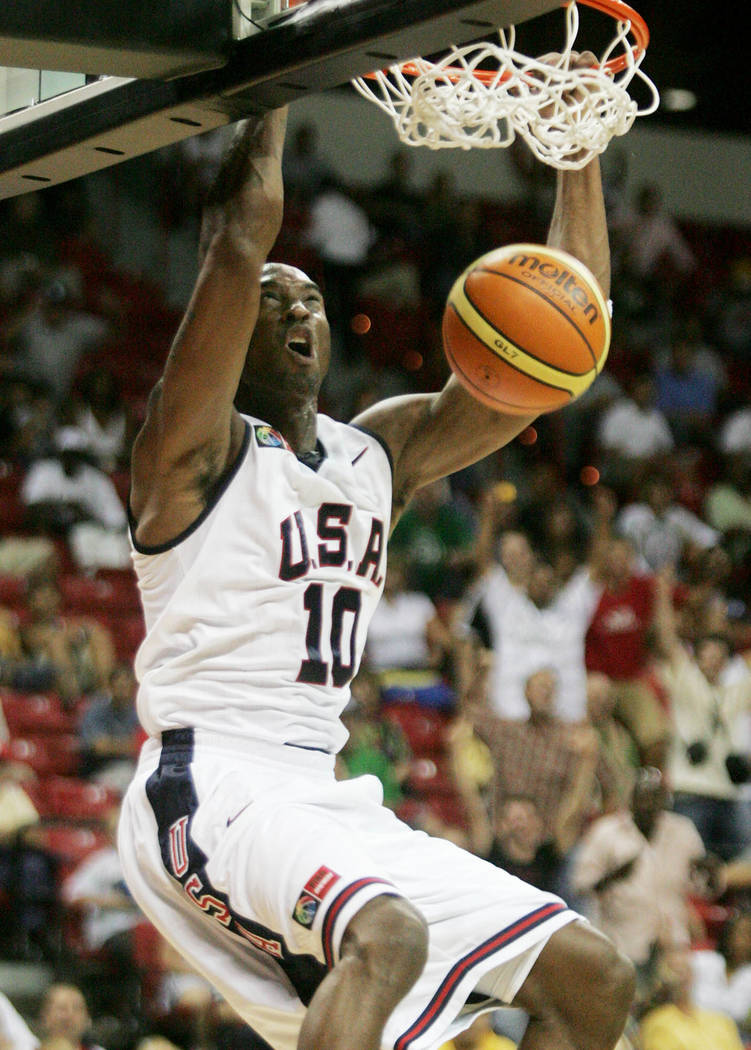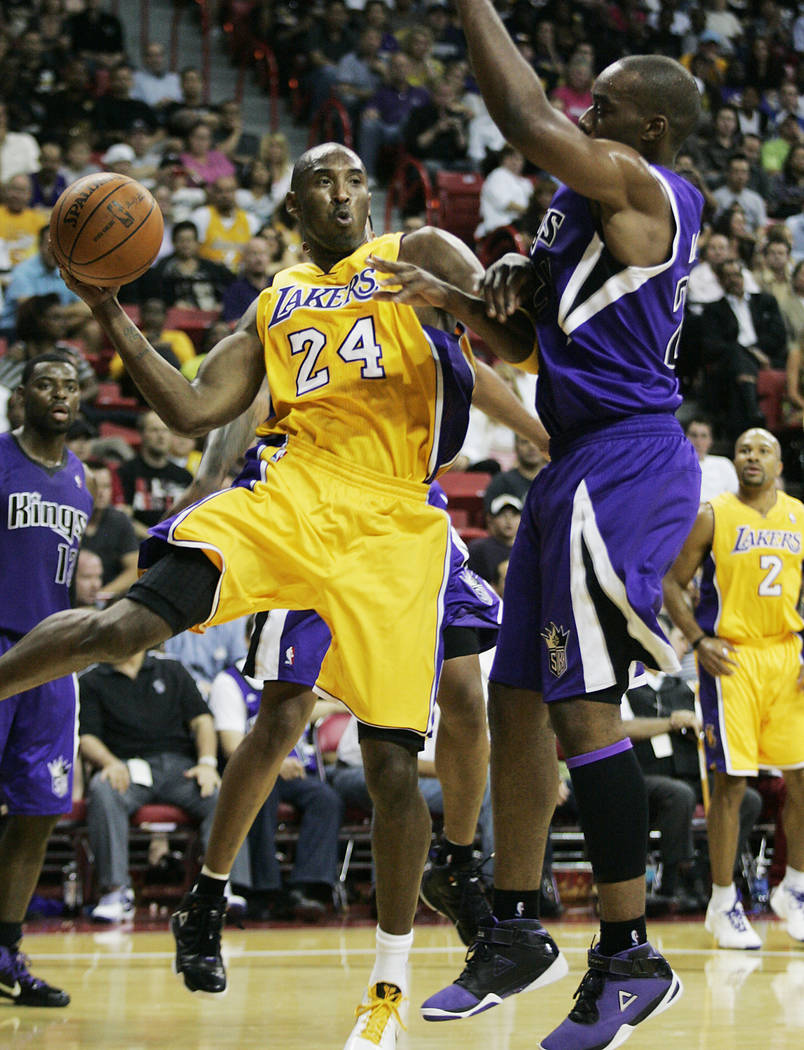 Kobe Bryant, who was killed Sunday in a helicopter crash, was no stranger to Las Vegas.
Whether it was for the WNBA All-Star game exhibition game, NBA Summer League appearance or earning an MVP during the NBA All-Star weekend, all eyes seemed to be on Bryant.
This is a developing gallery. Check back for more images.
Related
Las Vegas unveils new slogan, honors Kobe Bryant on Strip
Kobe Bryant had a long, lasting relationship with Las Vegas
Beyond the basketball court was Kobe Bryant the father
Kobe Bryant was no stranger to Las Vegas — PHOTOS
Covering Kobe Bryant revealed player's charisma, eloquence
Kobe Bryant envisioned NBA as Las Vegas 'tourist attraction'