Lights FC dares to be different as regular season opens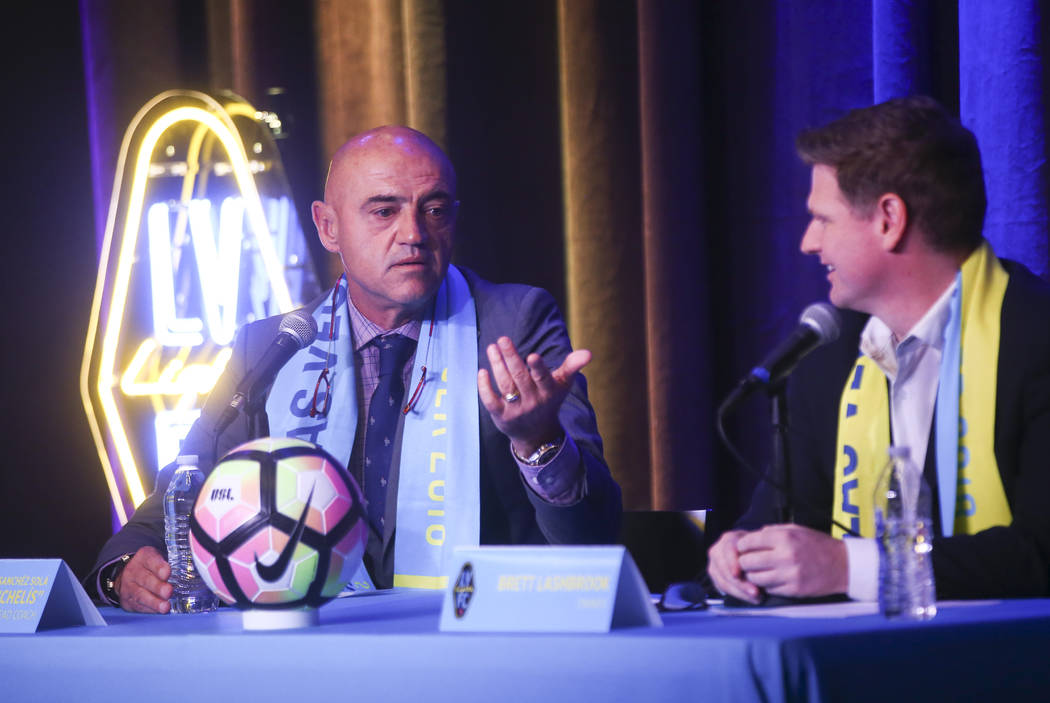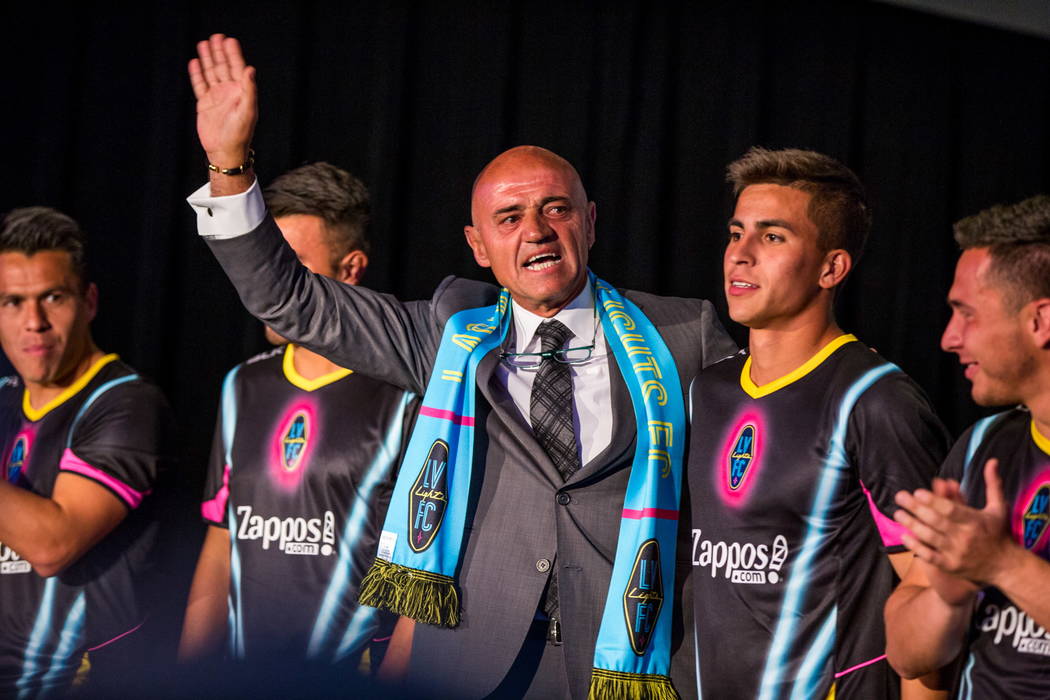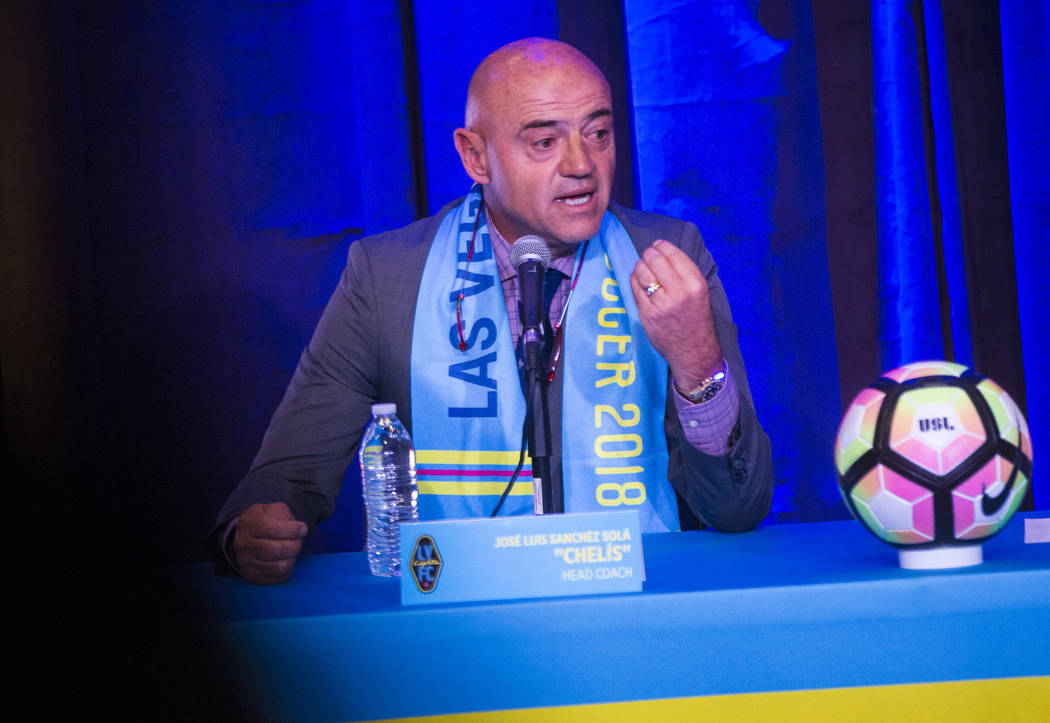 Lights FC owner Brett Lashbrook has had a simple philosophy when launching his team: Why do anything ordinary?
It's why the Lights revealed their away jerseys with body paint this week. It's why they will be the only United Soccer League team to have someone from Mexico leading their sideline.
And it's why they are bringing a unique roster and style of play into the regular season, which starts at 7 p.m. Saturday at Fresno FC. Now they just need all that to translate into wins.
"We're very excited for this to start," goalkeeper Angel Alvarez said. "It's what we've been preparing for. It's what we have been dreaming of. We're definitely excited for the season to kick off already and to see what the other teams have in store for us because we know we're ready."
Lashbrook made it clear the Lights would be different when he hired technical director Jose Luis Sanchez Sola, one of two Latin Americans in charge of a USL club. The team then tried to use Sola's connections as a competitive advantage, bringing in players they thought the rest of the league was overlooking.
The Lights have 10 players from Mexico on their inaugural roster, while the other 32 USL clubs have eight total as of Friday morning. Eight of them played in Ascenso MX, Mexico's second division, last season and will now try to take on the U.S.'s second-tier league.
"We're motivated. We're happy to be in this big city, to be on the team," said defender Miguel Garduno, who played for Venados FC of Ascenso MX last season. "We all believe in the idea, in (Sola's) idea."
The team talks often about the ideas Sola has brought to the table, namely an aggressive system the Lights hope will be successful and entertaining. The team is willing to take risks to earn chances on offense, even if it leaves them vulnerable to counterattacks.
"It's fun. As an attacker myself, we want to attack, (we) want to go, go, go and score goals," midfielder Carlos Alvarez said. "That's what (Sola's) all about. Coming out here and giving the people a good show."
The Lights' debut begins a 34-game regular season. The club will try to emulate other USL expansion clubs throughout as it chases a top-eight finish in the Western Conference and a postseason berth.
Of the nine teams to join the league in 2016 and 2017, six made the playoffs in their inaugural seasons.
"We're coming together, and with the philosophy that we have and the coaching staff has, it's looking good for our team," said Alvarez, who joined San Antonio FC for its debut season in 2016. "We missed the playoffs by a little bit (in San Antonio), but, you know, with this team and the way we look, hopefully we do make the playoffs. That's our goal."
Contact Ben Gotz at bgotz@reviewjournal.com. Follow @BenSGotz on Twitter.
Game day
Who: Lights FC at Fresno FC
What: USL regular-season match
When: 7 p.m. Saturday
Where: Fresno, Calif.
TV/Radio: Youtube.com (Las Vegas Lights Football Club), KENO (1460 AM) (Spanish)
Odds: Lights plus 205, Foxes plus 135, draw plus 230 (Westgate)
Tickets: tickets.fresnofc.com