Tax-funded agency may buy $7M of Formula 1 tickets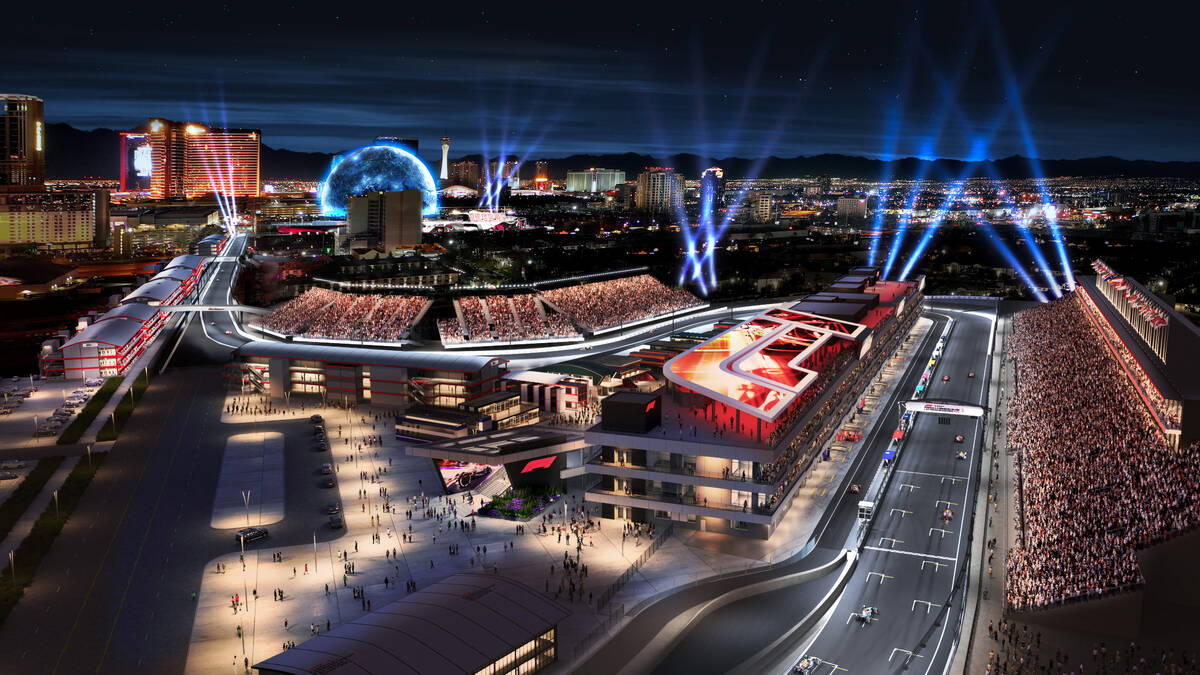 The Las Vegas Convention and Visitors Authority is looking to purchase $7 million in tickets to the inaugural Formula One Las Vegas Grand Prix.
The LVCVA Board of Directors will vote on the potential buy Tuesday during its regularly scheduled meeting.
Plans call for the tourism agency to buy $3.45 million worth of race and hospitality tickets for current and future customers.
"The 2023 event presents a one-time opportunity to bring the LVCVA's and the destination's largest current and potential customers to the city to experience the inaugural Las Vegas Grand Prix," the LVCVA's agenda back up material read.
The request also includes $750,000 in tickets for key destination partners.
"Stakeholders' event experiences and observation are both necessary and beneficial for the destination, and to the event," the agenda item for the ticket purchase reads. "Interaction with these stakeholders is also meaningful to our customers' experiences."
The last ticket group includes the LVCVA acquiring $2.8 million worth of tickets to be resold to properties, partners and community members for their own use. The convention authority would be reimbursed for this ticket block.
The inaugural race weekend will occur Nov. 16-18, with the race itself taking place at 10 p.m. under the lights of the Strip. The race will be 50 laps around a 3.8-mile course spanning portions of the Las Vegas Strip, Koval Lane, Harmon Avenue and Spring Mountain Road. Speeds of up to 212 mph are expected to be reached during the race.
"The plan is for the Grand Prix to be a long-term premier event on Formula 1's annual race schedule," the LVCVA background material read. "The Grand Prix will bring significant domestic and international visitation and brand awareness to Las Vegas."
Contact Mick Akers at makers@reviewjournal.com or 702-387-2920. Follow @mickakers on Twitter.