Patriots coach Bill Belichick says Tom Brady is 'greatest quarterback of all time'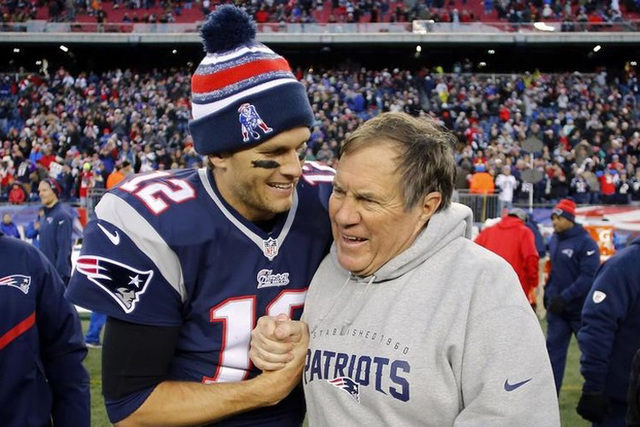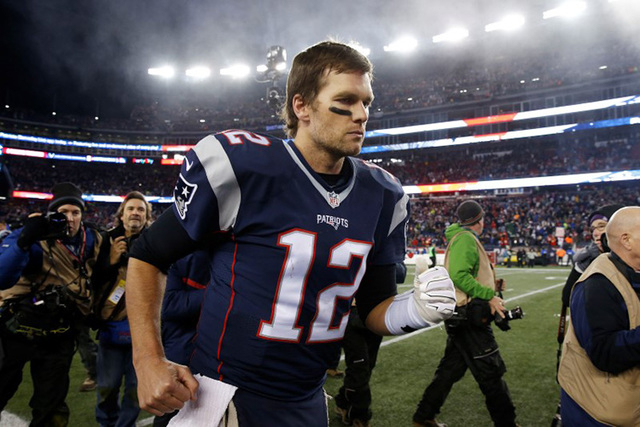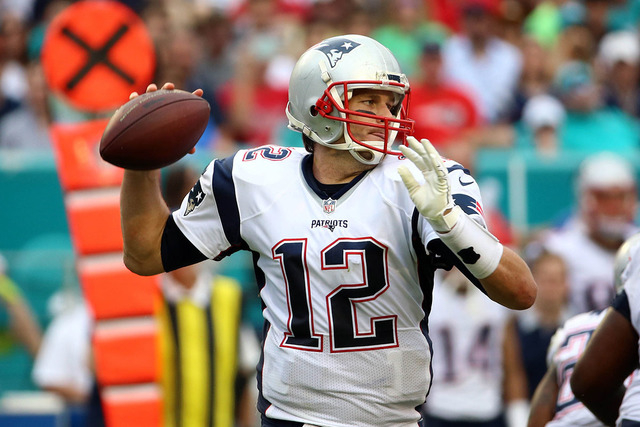 Bill Belichick, who has coached Tom Brady to four Super Bowl titles and six conference championships in their 16 years together with the New England Patriots, calls the future Hall of Famer the "greatest quarterback of all time."
Speaking as a guest at the 2016 Salesforce World Tour event in Boston on Thursday, Belichick praised Brady as one of the "special guys" he has felt privileged to coach.
"Greatest quarterback of all time. … He's been just a tremendous leader and tremendous player for our organization," Belichick said of Brady in remarks that came as part of his keynote question-and-answer session.
Belichick explained how he and the Patriots have stayed ahead of the competition with the game changing so much over the years.
"One of the things we've tried to do is to be a little bit of an outlier in some respects," Belichick said. "When I came to the Patriots in 2000, as the head coach, we played a 3-4 defense, and we only had really two teams in the NFL — us and the Pittsburgh Steelers — that ran the 3-4. We had quite a bit of success, won three super bowls in four years, and by 2005 half the league was playing a 3-4 defense.
"We've had to find different ways to capitalize on the talent that's available. Otherwise, we're going to get like the fifth-, sixth-, seventh-best guy at whatever the position is. So we've tried to take more of our way in areas that are less populated.
"If you like football, and you like to come in and work on football, then the New England Patriots is a great place to be. If you don't, if it's a job, if you'd rather be doing something else, honestly you'd be better off with another team."
Belichick was asked at the event if maybe it is time to change the name of the Lombardi Trophy to the Belichick Trophy.
"I don't know about that," Belichick said. "I just want to be holding it again."
Like Vegas Sports News on Facebook: