Dylan and Dakota Gonzalez find many opportunities post-UNLV
February 11, 2018 - 4:27 pm
Updated February 12, 2018 - 1:18 pm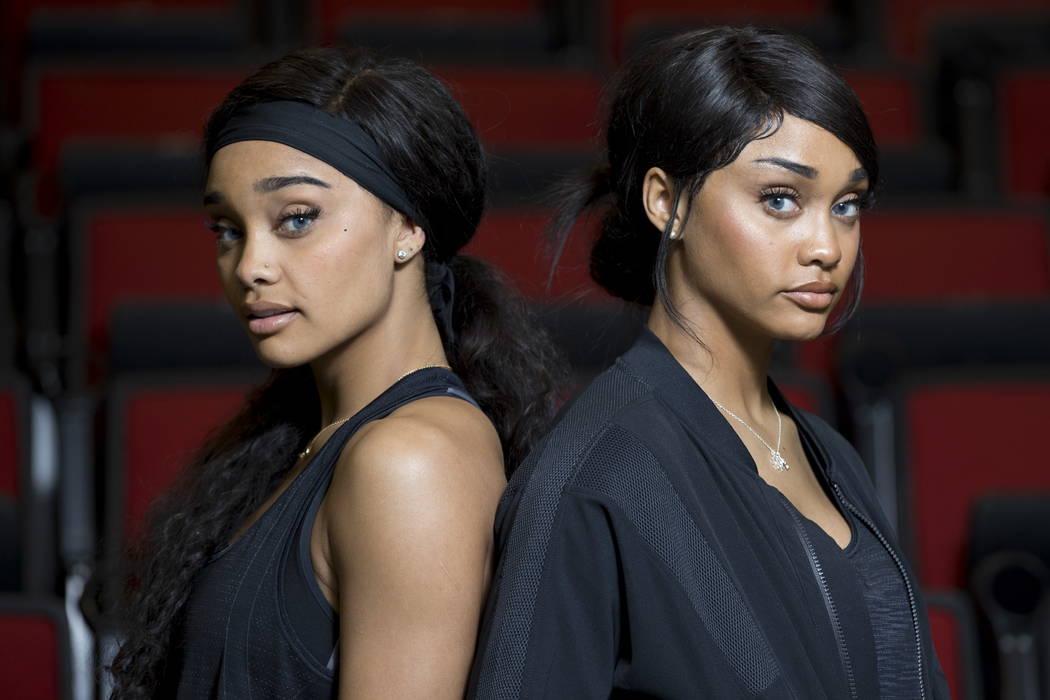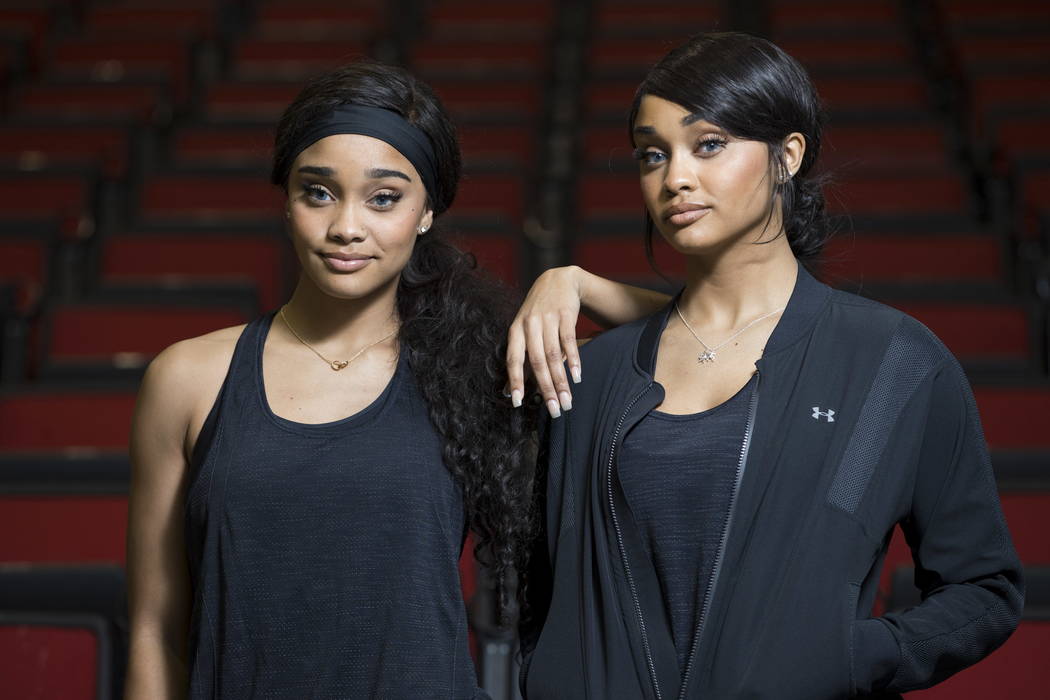 If it has seemed hard to keep tabs on Dylan and Dakota Gonzalez since May, there's a good reason.
The twins still live in Las Vegas, but they have been crisscrossing the country since last spring, when they decided to forgo their final year of eligibility playing basketball at UNLV. Even before leaving the team, they were fixtures on social media.
"Everything just started happening really fast," Dakota said.
The two, 23, appeared in a commercial for eBay, joined Master P's Global Mixed Gender Basketball league and worked on an album they hope to release by summer and a clothing line set to be released even sooner.
They recently were in Baltimore, working with Under Armour, and in a couple of weeks they are set to travel to Los Angeles to play in a three-on-three tournament during NBA All-Star Weekend.
It wasn't an easy decision for the twins, who graduated last year, to leave the team, as they had to balance their love for basketball with NCAA rules that restricted them from pursuing and profiting off of other interests.
"For me I think the rules and regulations are 100 percent the reason why we didn't want to continue to play," Dylan said. "We personally felt like if we would have been able to take on the opportunities outside of basketball, then we would have still continued to commit ourselves to playing for the last year that we had."
The two were reprimanded last season by the NCAA for playing in a charity game. They had to give a presentation to other student-athletes about what they could and couldn't do to avoid a three- or four-game suspension.
College, they reason, is about preparing students for their careers. Instead, as student-athletes, the Gonzalezes said they often found the opposite to be true.
"We are bred and conditioned to believe that college is what's going to get you ready for that start in your life after school, so as a student-athlete when you feel like you're being held back from that, where are you really getting an advantage? Because even though I'm getting an education, I don't have a resume," Dakota said.
So after going through spring practices with the intention of coming back, they realized it was time to move on.
"The decision was never easy. It was really just frustrating because you kind of start to think, 'Why does this even have to be a decision that's made?'" Dylan said. "I should be able to do all of these things and be everything that I want to be."
Other interests
Without the NCAA looking over them, they've been able to take on other opportunities. Now there isn't a typical week — or even day — as the two dip their toes into different pools.
Their clothing line will be what they call a "lifestyle brand" focused on women's clothing, though they have plans to expand to men's.
And they're finishing their first album, which will have 11 songs.
"We didn't want to be the type of people who just came in and let everybody do everything for us and think for us and things like that," Dylan said. "We legitimately wanted to start from the bottom or from the beginning. We just really wanted to learn everything for ourselves and it's definitely opened our eyes to a whole new world of things."
Basketball is still part of their lives, and the two say they have remained in playing shape. There have been opportunities to play professionally overseas, Dakota said.
UNLV coach Kathy Olivier said the team misses the twins' work ethic, drive and passion.
But though it was a tough decision to leave, the twins seem content.
"We soul-searched individually and we soul-searched together," Dakota said. "We decided that we needed to make the decision that was best for us and we kind of had to take everybody else out of the equation. … It's OK to be selfish when you're talking about your future, so we felt like we kind of deserved that to just focus on ourselves and decide what was best for us."
Contact Betsy Helfand at bhelfand@reviewjournal.com. Follow @BetsyHelfand on Twitter.