Vipers hope to not be such generous hosts in XFL home opener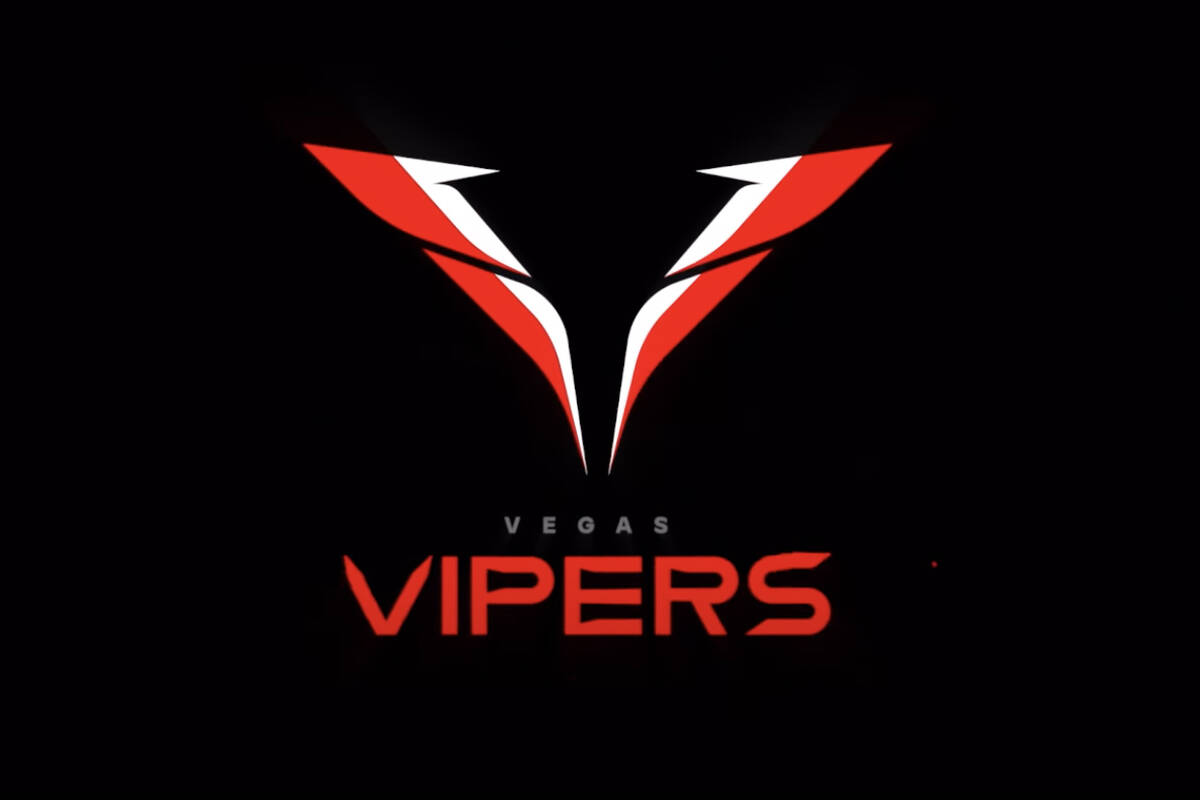 The Vipers showed their potential when they jumped all over the Arlington Renegades early in the opening game of the XFL season last week.
They also showed what can happen when they lose focus on their attention to detail, as they fell apart in the second half of a 22-20 loss.
Coach Rod Woodson's team hopes to put more of the positives on display when the home fans get their first glimpse of the Vipers against the D.C. Defenders at 4 p.m. Saturday at Cashman Field.
"You're going to learn a lot about your team by going against an opponent, and I'm very pleased with our team," quarterback Luis Perez said Friday. "We have a very good football team. Obviously it didn't end how we wanted last week, but we started off hot and I thought you saw flashes of what it can be. We just have to go out and execute."
Perez and the offense moved up and down the field in the first half, but turned the ball over three times after the break, including two interceptions that were run back for touchdowns.
Woodson said his team got better last week by getting a refresher course on an important, yet remedial, lesson, one that was on display around the XFL.
"I think everybody realizes you can give a game away," Woodson said. "I think if you watched any of the opening-week games, outside of one, they all came down to one team turning the ball over. You can't do it in any league. Pop Warner, high school, college, wherever. You turn it over, you're not going to win. I think we understand that."
While NFL veteran Brett Hundley is looming at No. 2 on the quarterback depth chart, Woodson said Perez will open Saturday's game as starter despite the second-half struggles from last week.
"He will still be out there first, but he's still being evaluated like everybody is as we go into this whole thing each week," Woodson said. "I think if Luis just quits thinking so much, isn't as analytical, and just goes out and is a football player and says, 'Let's go throw the football,' he'll be fine.
"Think about that first half. He really was throwing the ball. Second half, he started thinking too much."
After failing to secure a first down on any of the first six drives of the second half last week, Perez led a touchdown drive that could have tied the game in the final seconds had a two-point conversion been successful. Woodson said a low snap gave Perez little time to think on the touchdown throw, and he simply reacted, maneuvered in the pocket and delivered a strike.
Woodson wants to see more of that.
Perez has shown he is capable of it. The Texas A&M-Commerce alum has had success in the USFL, Alliance of American Football, The Spring League and the previous incarnation of the XFL, along with spending some time in NFL camps. He said that experience allows him to quickly move on to the next play and next game.
"You can't be gun-shy," he said. "It was one of those things that just happened. … It's not like it was a bunch of bad decisions. It was two hiccups. Move on and play my game."
He will try to do that against a Defenders defense coached by NFL veteran Gregg Williams, a unit expected to perhaps be the best in the league. D.C. won its opener against Seattle 22-18 last week.
The game will take place at a stadium known for its days hosting Triple-A baseball and, more recently, USL soccer. The Vipers hope to make it a difficult place for opponents to play.
"I wouldn't care if we set up a field and played on (highway) 215," Woodson said. "We want to defend our turf."
Contact Adam Hill at ahill@reviewjournal.com. Follow @AdamHillLVRJ on Twitter.
Up next
Who: Vipers vs D.C. Defenders
When: 4 p.m. Saturday
Where: Cashman Field
TV: FX
Radio: KRLV-AM (920)
Line: Vipers -3; total 34½