XFL's Vipers name coach to replace Rod Woodson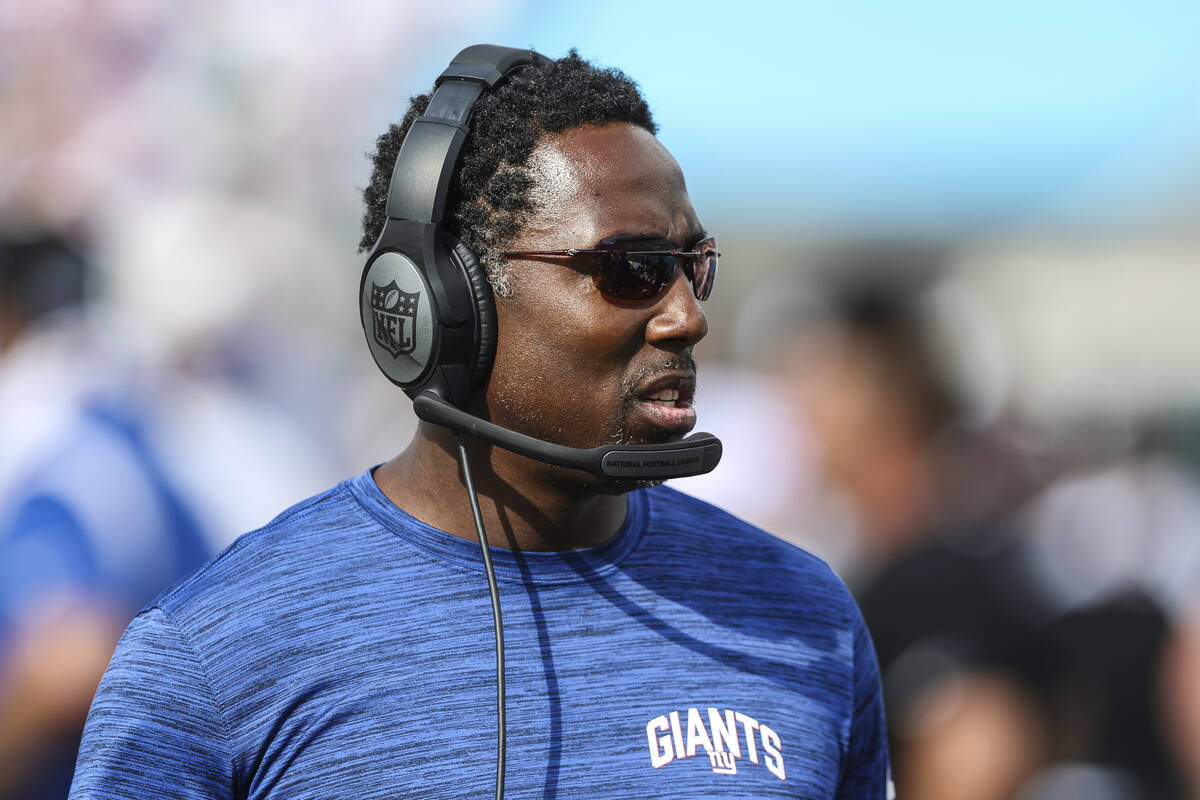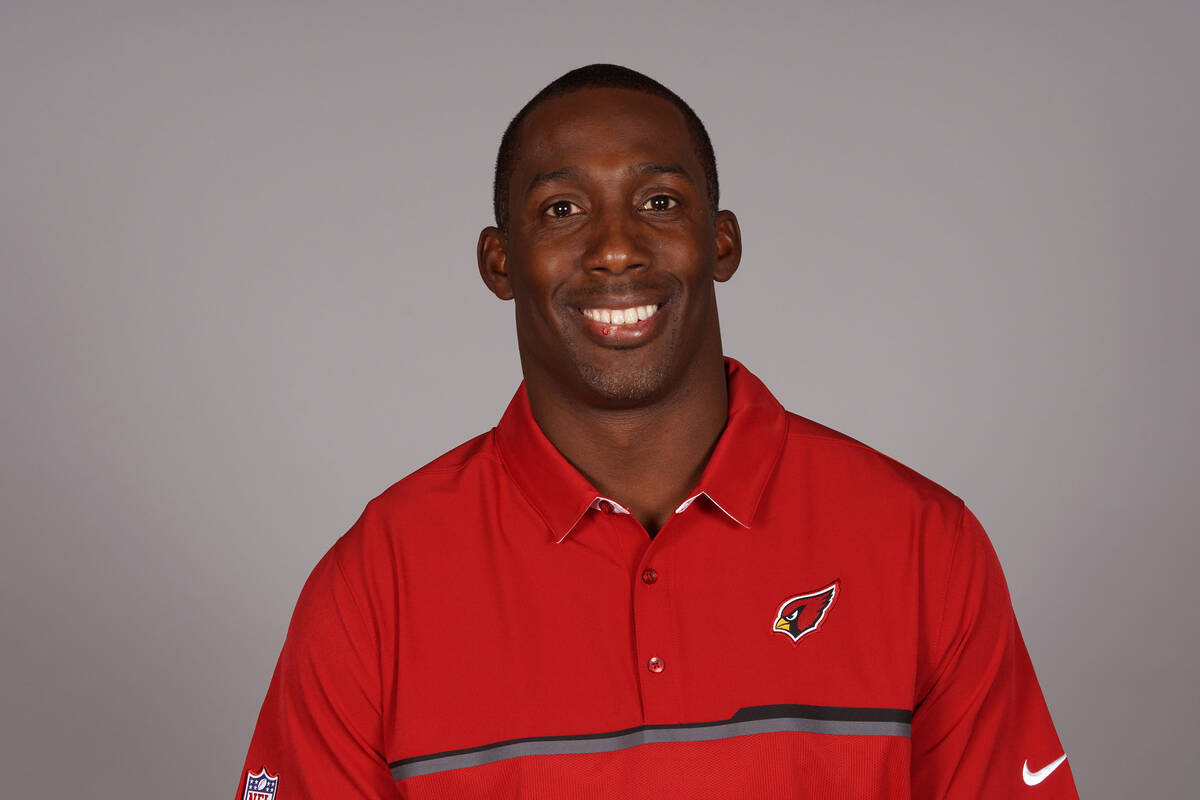 Dr. Anthony Blevins has been tabbed as the successor to Rod Woodson as coach of the XFL's Vegas Vipers, the league announced Friday.
Blevins, 46, spent last season as the assistant special teams coordinator for the New York Giants. He has been on the team's staff since 2018, working with linebackers and defensive backs as well.
"I'm honored to be named head coach of the Vipers," Blevins said in a statement. "I watched the XFL last season, and I was incredibly impressed by the action on the field and the coaching on the sidelines. I'm looking forward to taking the next step in my career, and this a great opportunity to share my knowledge and experience while getting the most out of players on the field for the fans in the stands and watching at home."
Woodson was dismissed as coach last month following a 2-8 campaign in the inaugural season.
Blevins, who played for the Birmingham Thunderbolts during the 2001 XFL season in the first iteration of the league, holds a doctorate in instructional systems and workforce development, which he earned while working as an assistant coach with the Arizona Cardinals in 2015.
"Our players will have an incredible opportunity to learn from a coach with NFL and NCAA experience, and we look forward to seeing his impact on the field and in the locker room," XFL president Russ Brandon said.
Blevins, a Birmingham native and 1998 Alabama-Birmingham graduate, came up through the NFL's Bill Walsh Diversity Coaching Fellowship Program. He was a three-year letterwinner for the Blazers before getting his master's degree and later his doctorate from Mississippi State.
"Anthony's talent and potential were evident throughout the interview process and in speaking with some coaches, staff and former players from the New York Giants, it was clear that he knows how to connect with players and staff," Marc Ross, XFL executive vice president of football operations, said. "He is a very bright coach who has made stops at every level of football from coaching high school in Atlanta to the Giants with collegiate and NFL stops in between. On top of his coaching experience, he knows what opportunity our league can provide to players and staff.
"He is a great addition to lead the team, and I look forward to watching his growth."
Blevins, a Dallas resident, has a daughter and a stepdaughter with his wife, Asina.
Contact Adam Hill at ahill@reviewjournal.com. Follow @AdamHillLVRJ on Twitter.