Section of I-11 to open Tuesday at Railroad Pass
February 15, 2018 - 12:05 pm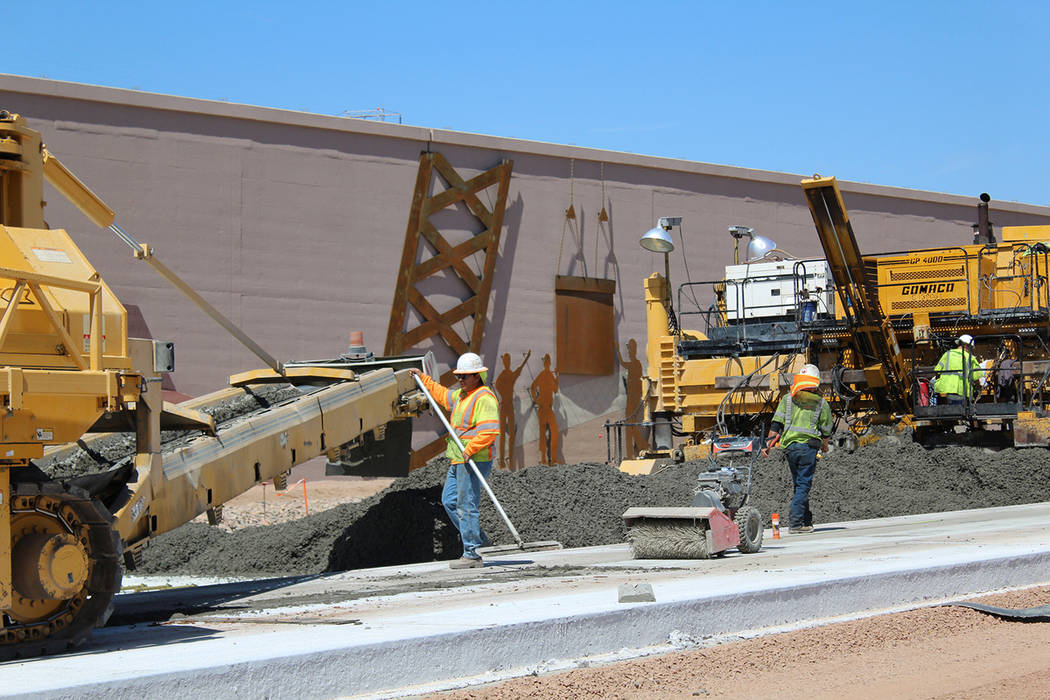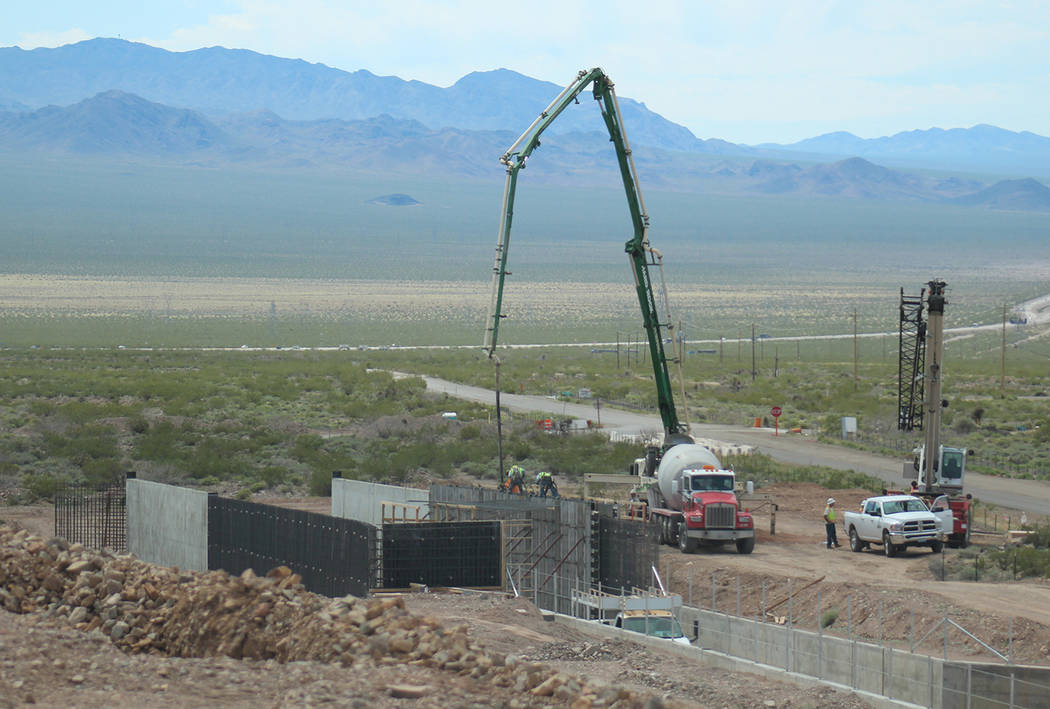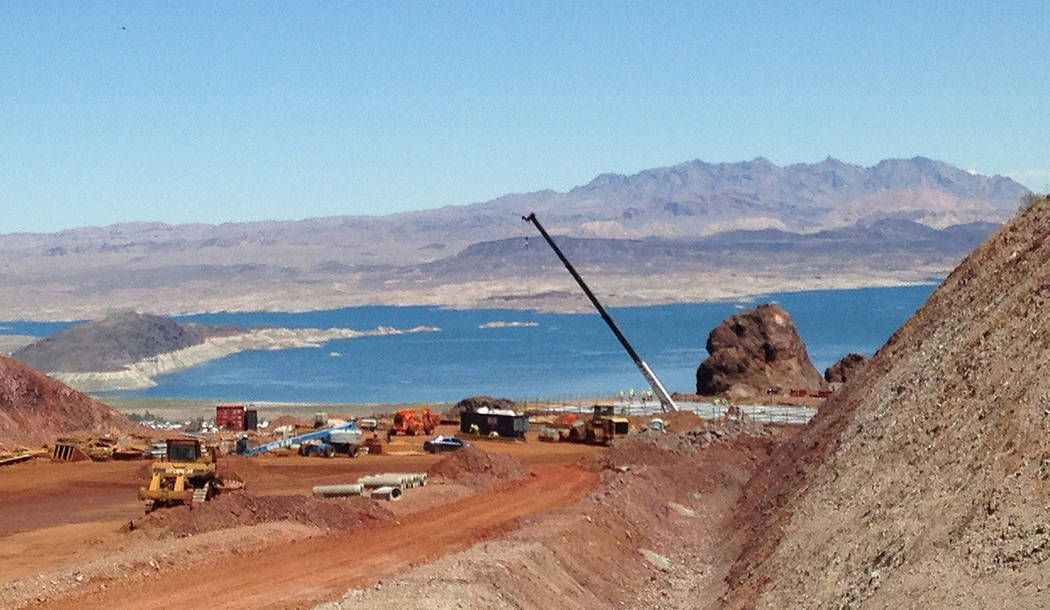 Yet another chunk of Interstate 11 is scheduled to open Tuesday, the Nevada Department of Transportation said.
Starting at noon, motorists will be allowed to drive through a new freeway interchange at Railroad Pass, along with a looping ramp leading to northbound I-11, NDOT spokesman Tony Illia said.
The move comes after the first 2 ½-mile section of southbound I-11 opened in August, running between the U.S. Highway 95 interchange and Railroad Pass Casino.
A second segment opened in January between Foothills Drive and the U.S. Highway 93 interchange in Boulder City.
Work on NDOT's concrete section of the freeway is expected to finish in April, when southbound I-11 drivers will be able to merge onto southbound U.S. 95 to Searchlight, Illia said.
NDOT officials have previously said that opening I-11 in piecemeal fashion is aimed at getting drivers acclimated to a new route.
The remaining 12.5-mile segment headed to the Colorado River is scheduled to open to traffic by October, the Regional Transportation Commission of Southern Nevada said.
The $318 million freeway segment, known as the Boulder City Bypass, funded by federal and state money along with Clark County's fuel revenue indexing tax, started construction in April 2015 with work split between NDOT and the RTC.
With higher speeds and no traffic signals, the new four-lane highway is expected to reduce travel times up to 30 minutes between Henderson's southern border and the O'Callaghan-Tillman Bridge downstream from Hoover Dam, Illia said.
On a large scale, I-11 is expected to ease cross-border trade from the Mexico border to Canada by running through Arizona, Nevada and Idaho.
Although the route could take decades to build, the new freeway also would provide a much-needed direct link between Las Vegas and Phoenix, the only two cities with populations of more than 1 million that are not linked by an interstate.
Contact Art Marroquin at amarroquin@reviewjournal.com or 702-383-0336. Follow @AMarroquin_LV on Twitter.