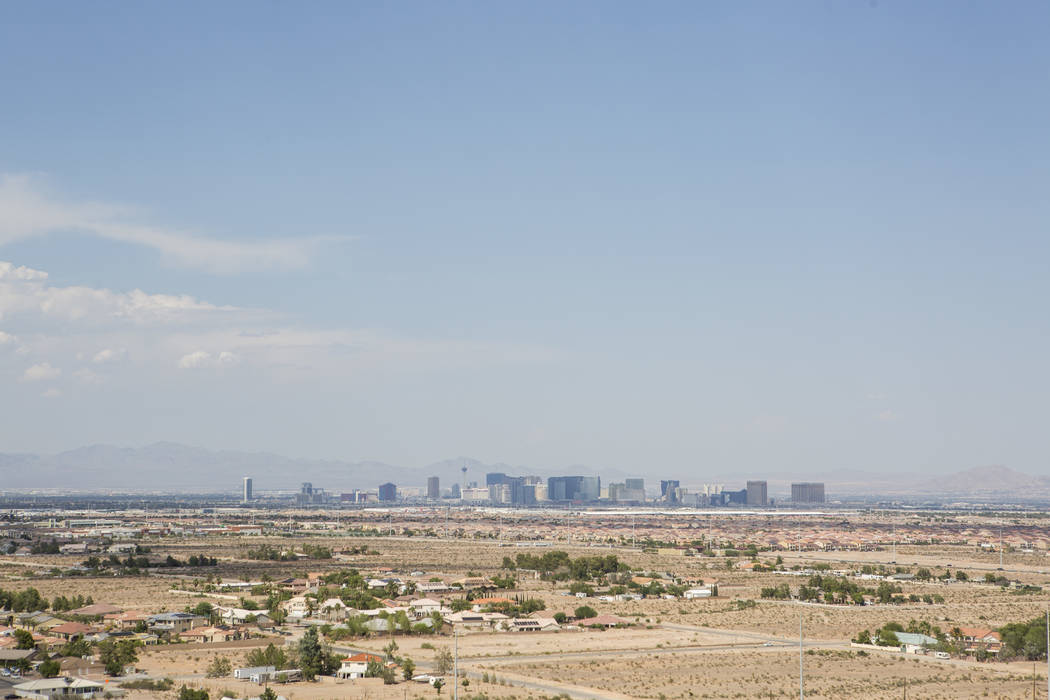 The Las Vegas Valley should see a slow and steady warming trend through the weekend, according to the National Weather Service.
Monday will stay cool and clear with a forecast 78-degree high, Meteorologist Reid Wolcott said. Tuesday's forecast high is 82 degrees, Wednesday's is 84 and Thursday should reach 86.
Temperatures will continue to increase through the rest of the week, Wolcott said, reaching a forecast 89 degrees by Sunday.