Judge dismisses Steve Wynn motion to end shareholder agreement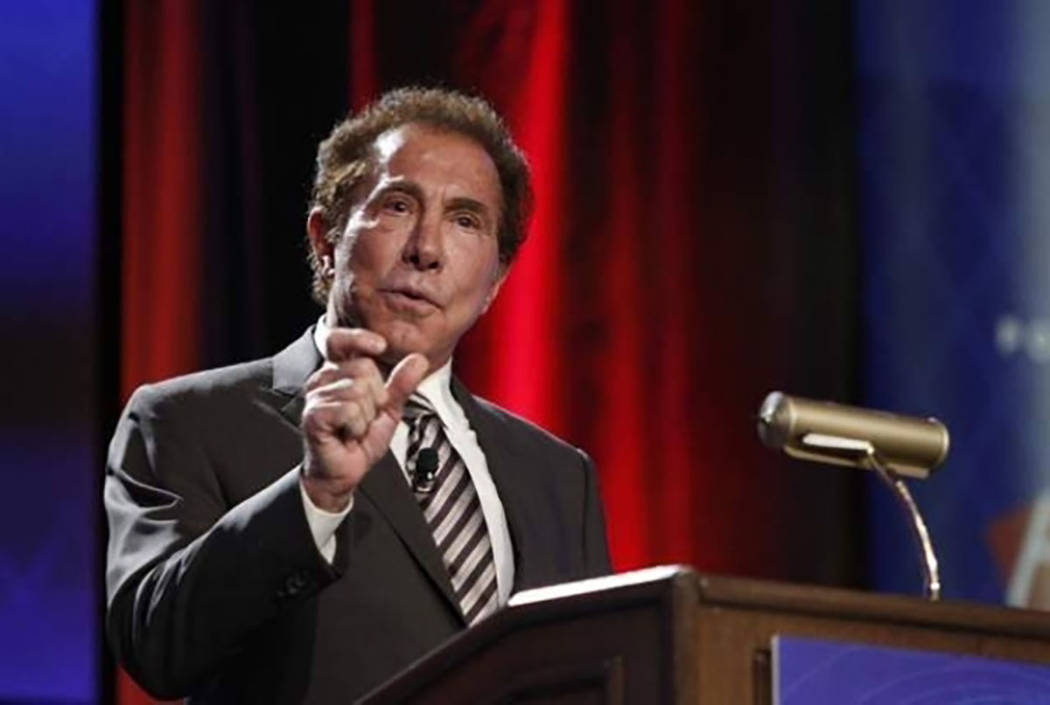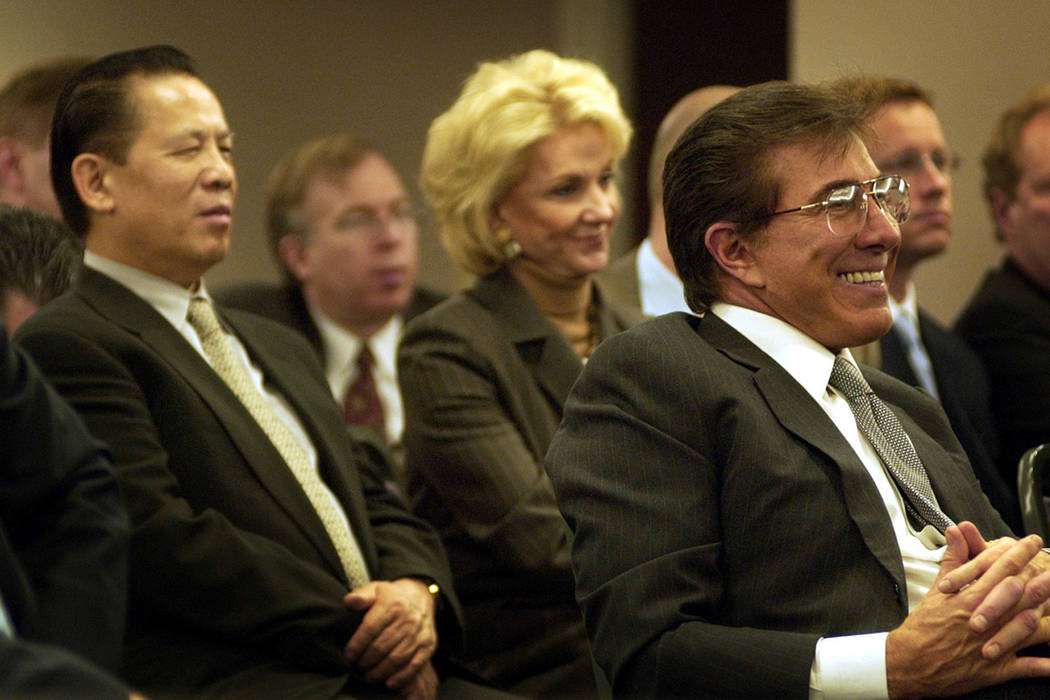 A Nevada court judge denied Steve Wynn's motion Friday to terminate an eight-year-old shareholder agreement with his ex-wife Elaine that would have allowed both of them to sell their shares in Wynn Resorts.
The judge's rejection could raise complications for Wynn and Wynn Resorts if gaming regulators in the meantime find the casino developer guilty of sexual harassment and deem him "unsuitable" for a license.
Massachusetts and Nevada gaming regulators are investigating the sexual harassment accusations. Wynn denies the claims. Wynn Resorts owns two casinos in Nevada and Macau and is scheduled to open one in Massachusetts next year.
The businessman could be forced by Massachusetts regulators to cut his stake below 5 percent. Wynn owns 11.8 percent, or $2 billion, of Wynn Resorts stock. Massachusetts gaming regulators declined to comment.
Nevada gaming regulation requires companies to pursue legal means to force "unsuitable" stock owners to "relinquish voting securities including, if necessary, the immediate purchase of said voting securities by the publicly traded corporation for cash at fair market value."
Nevada gaming regulators said a decision on forcing a reduction in ownership would be determined by the board.
However, Friday's ruling would make it difficult for Wynn to sell his shares in the short term. The case over the shareholder agreement goes to a jury trial next month.
Dennis Gutwald, a gaming attorney at McDonald Carano in Las Vegas, said Nevada gaming authorities would likely work with any casino caught in such an usual situation to "find an exit strategy."
The 76-year old billionaire agreed last month to end his fight over the validity of the 2010 shareholder agreement with his ex-wife after he stepped down Feb. 6 as chairman and chief executive officer of Wynn Resorts in light of the accusations.
Wynn and his lawyers have maintained his departure from the company made the agreement invalid.
Shareholder Agreement History
Steve and Elaine Wynn signed a shareholder agreement with Wynn Resorts co-founder Kazuo Okada in 2010. The agreement required each party to get the consent of the other to sell their shares as well as give them the first opportunity to buy them.
The agreement began to unravel when Okada had his stake seized by Wynn Resorts in 2012 following charges of corruption against the Japanese businessman.
Okada is now suing to recover his shares. His lawyers asked the judge Friday to dismiss the motion, arguing the shareholder agreement is still in place and permitting the Wynns to sell their shares would violate his right of first refusal to buy. Elaine Wynn's lawyers argued that Steve Wynn's motion did not satisfy their demands for "full and complete relief."
"Because the redemption is the central issue in this litigation and the issues raised by the [Okada] parties and Ms. Wynn are compelling, for that reason I am going to deny your motion to dismiss," Nevada District Court Judge Elizabeth Gonzalez told Steve Wynn's legal team.
2010 Divorce
Elaine Wynn had received about half of Steve Wynn's stake in the casino operator following their divorce in 2010, making Okada the largest shareholder with 20 percent. The three-party agreement was intended to ensure that Steve had "significant control over the affairs of the company," Elaine Wynn would later say.
The shareholder agreement enabled Steve Wynn to deter any potential hostile takeover of his company. MGM Grand took over Steve Wynn's previous company Mirage Resorts in 2000 following an unsolicited bid. Wynn owned only about 12 percent of Mirage Resorts shares and could not stop the takeover.
Steve Wynn's resignation on Feb. 6 meant he no longer had a position to protect from a hostile takeover. His lawyers argued on Friday that Wynn has no chance of ever going to back to the company he founded and called his motion to terminate the agreement "genuine and permanent."
Contact Todd Prince at tprince@reviewjournal.com or 702-383-0386. Follow @toddprincetv on Twitter.