Nevada Gaming Commission approves Bally's regulatory request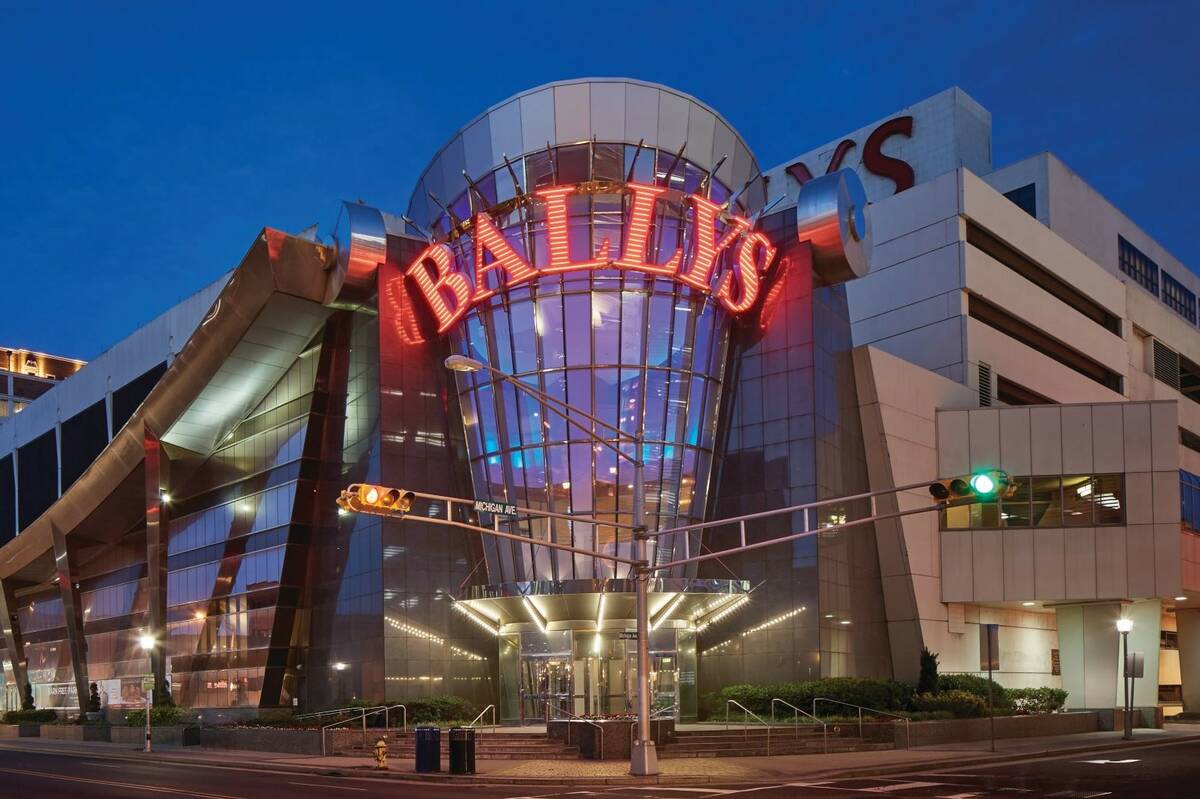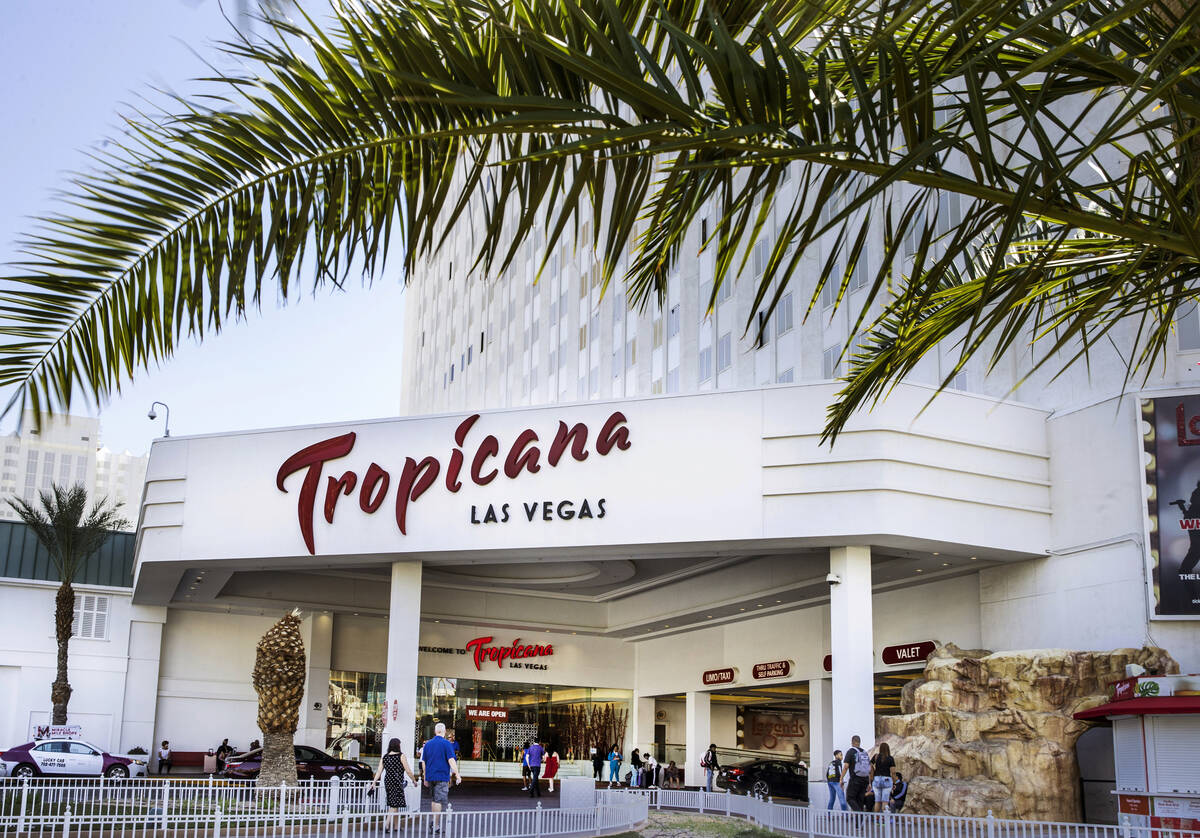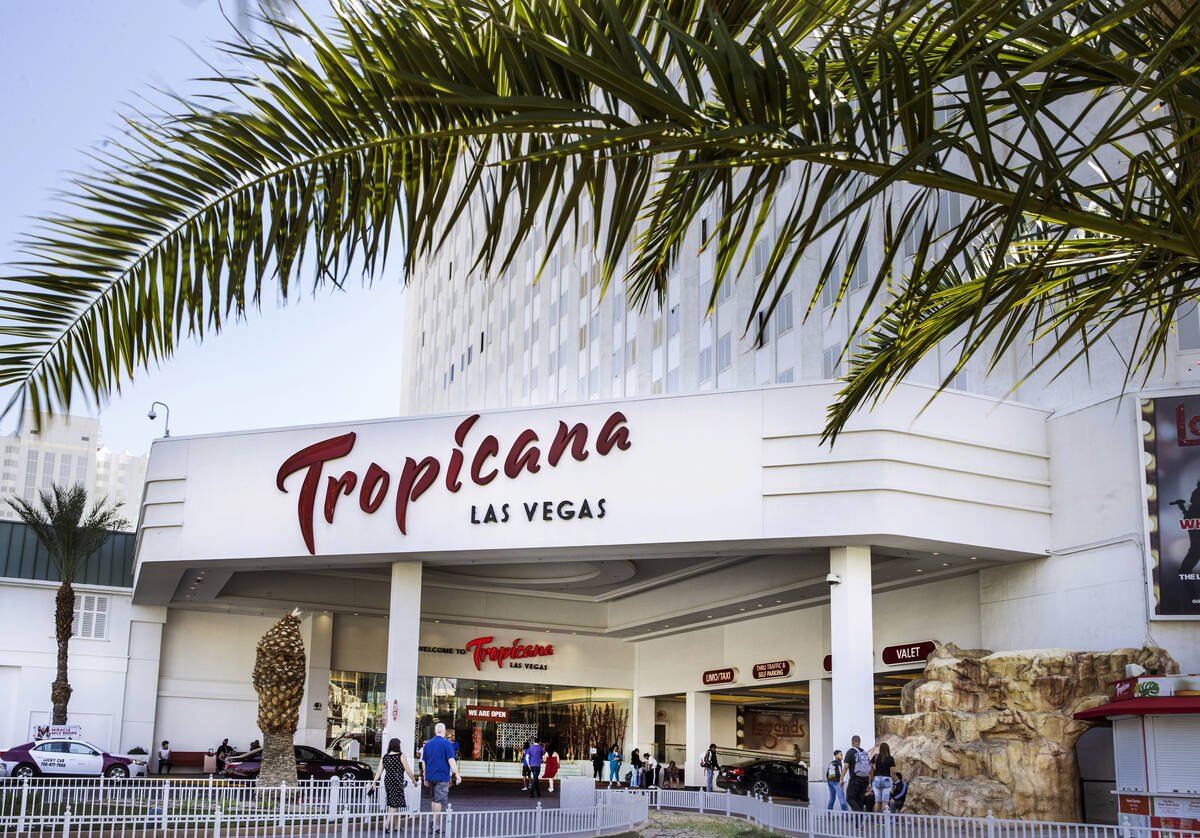 Bally's Corp. is on its way toward becoming the omnichannel gaming company it is building after winning Nevada regulatory approval Thursday to amend its registration as a gaming company in the state.
Members of the Nevada Gaming Commission voted unanimously for approval after a short hearing.
A key part of the Bally's deal involves its acquisition of Great Britain-based Gamesys Group plc.
Gamesys would be a key piece of the structure of Bally's, which is acquiring the Tropicana in Las Vegas. It's a global, online gaming operator that would tie in to the company's strategy to serve customers in casinos or on the internet.
Bally's Chief Financial Officer Steve Capp said Bally's intends to use the Gamesys platform for online operations including sports betting, iCasino play, poker, bingo, daily fantasy sports and free-to-play games.
Providence, Rhode Island-based Bally's already operates 14 casinos, has sportsbooks in the United States with its Bet.Works subsidiary, and daily fantasy sports games through subsidiary Monkey Knife Fight.
Through a partnership with Sinclair Broadcast Group, Bally's also has 19 regional sports networks. Using Gamesys as a business-to-business and business-to-consumer operation, the company may commercialize the platform for possible use by other operators, Capp said.
Decades ago, a predecessor of the current company was a leader in the development of pinball and slot machines.
Earlier this month, Bally's announced the completion of the acquisition of Gamesys for a reported $2.8 billion pending regulatory and shareholder approvals.
With the acquisition comes several leadership changes. Former Gamesys CEO Lee Fenton will now serve as Bally's CEO. Former Bally's CEO George Papanier will assume the role of president of retail, for Bally's land-based casino business, and former Gamesys Chief Operating Officer Robeson Reeves will assume the role of president of interactive.
Fenton, Reeves and Jim Ryan, a former Gamesys non-executive director, have been appointed to serve on Bally's board of directors.
The Tropicana acquisition is expected to close in early 2022.
Thursday's meeting was the first for Commissioner Ben Kieckhefer, a former Republican state senator from Reno. Kieckhefer, a former reporter for the Associated Press and the Reno Gazette-Journal, now works as director of client relations for the McDonald Carano law firm in Reno.
Another new commissioner, former District Court Judge Jennifer Togliatti will chair her first meeting in November.
Store owners fined
Later Thursday, the commission voted to fine a small convenience store with a restricted gaming license $25,000 after the Metropolitan Police Department conducted a sting operation to catch an employee who allegedly facilitated drug deals in the store's slot machine area.
Commissioners voted 4-0 to fine the operators of the Family Food Mart at Fremont and 11th streets.
Commission Vice Chairman Phil Cohen said Thursday's disciplinary action was the second one this year involving drug dealing and that he wanted to send a message that state gaming regulators would not tolerate the use or sale of illegal drugs in casinos or commercial gaming areas.
In addition to paying the fine, store owners will be required to file a key employee application to better oversee the gaming operations at the store and have direct contact with regulators.
The Metropolitan Police Department was tipped to drug deals occurring at the store in May, according to a complaint drafted by the Nevada Attorney General's Office for the Nevada Gaming Control Board.
According to the complaint, a customer seeking illegal drugs would inquire with a store cashier, be given a secret code phrase and referred to someone playing in the slot machine area. When the phrase was uttered to the slot player, a deal commenced, the complaint said.
Metro officers said the first sting occurred the week of June 21 involving the purchase of 0.62 grams of methamphetamine. A second transaction was set up the week of June 28 for 1.36 grams of meth.
The matter was turned over to gaming authorities because the incident occurred in a commercial gaming area.
The attorney general's office negotiated a stipulation of settlement with the store's owner-partners, Nouil Mike Yakoo and Sarhad Samir Shaba, whom police believe were unaware of the drug deals.
The cashier has since been fired by store management.
Yakoo and Shaba did not attend Thursday's hearing. A store manager at Family Food Mart said Shaba was not available for comment.
Contact Richard N. Velotta at rvelotta@reviewjournal.com or 702-477-3893. Follow @RickVelotta on Twitter.