Westin Las Vegas replaces casino floor with restaurant
February 19, 2018 - 10:50 am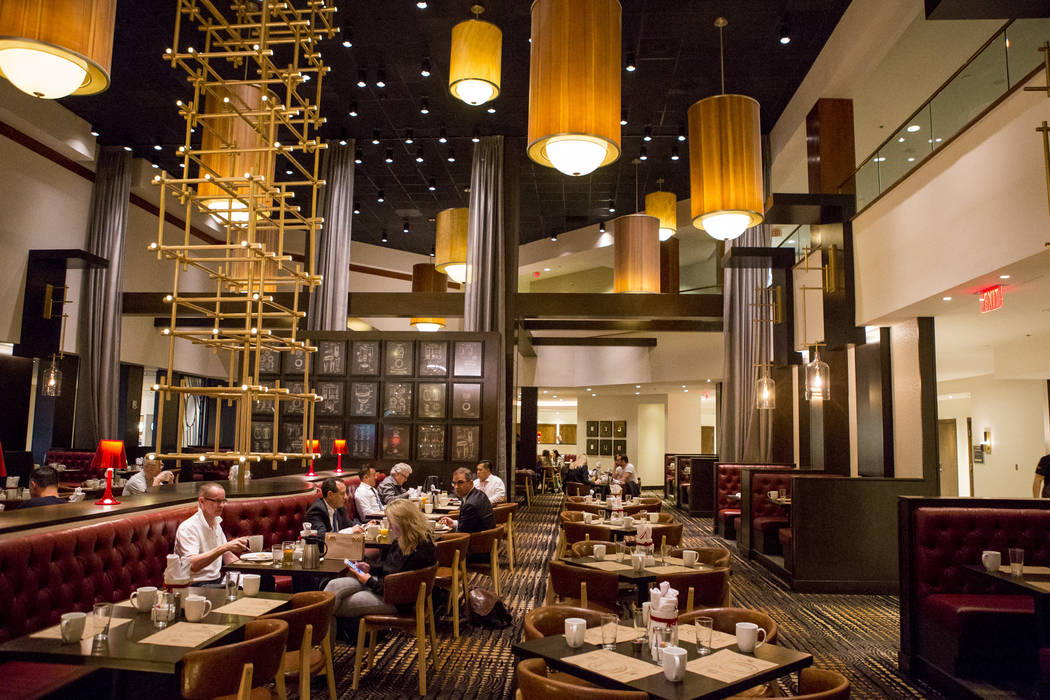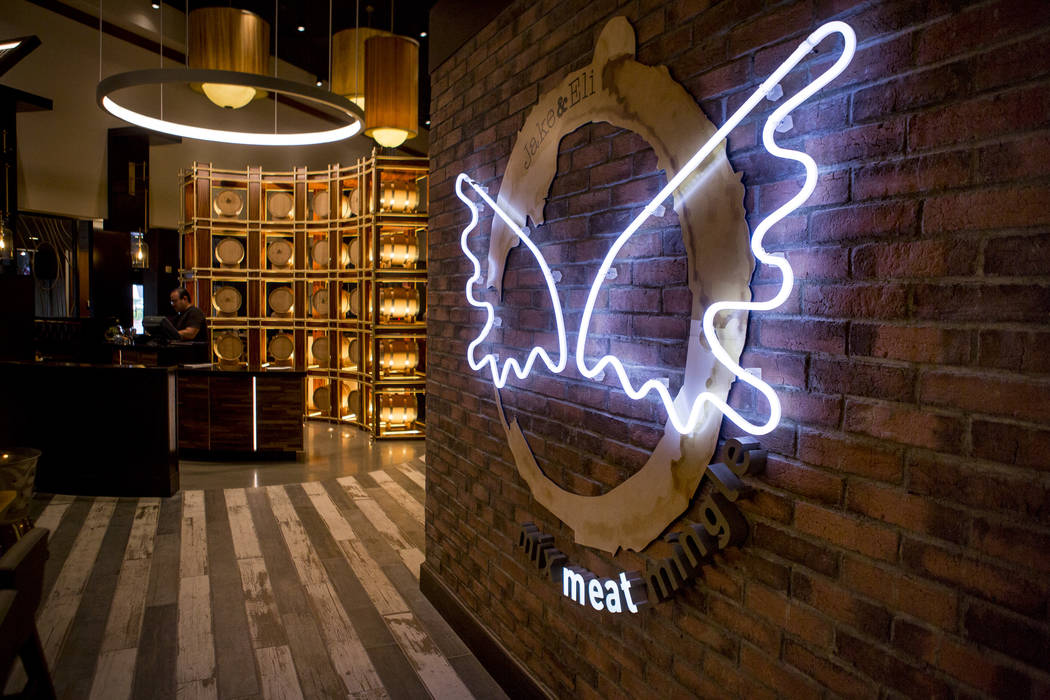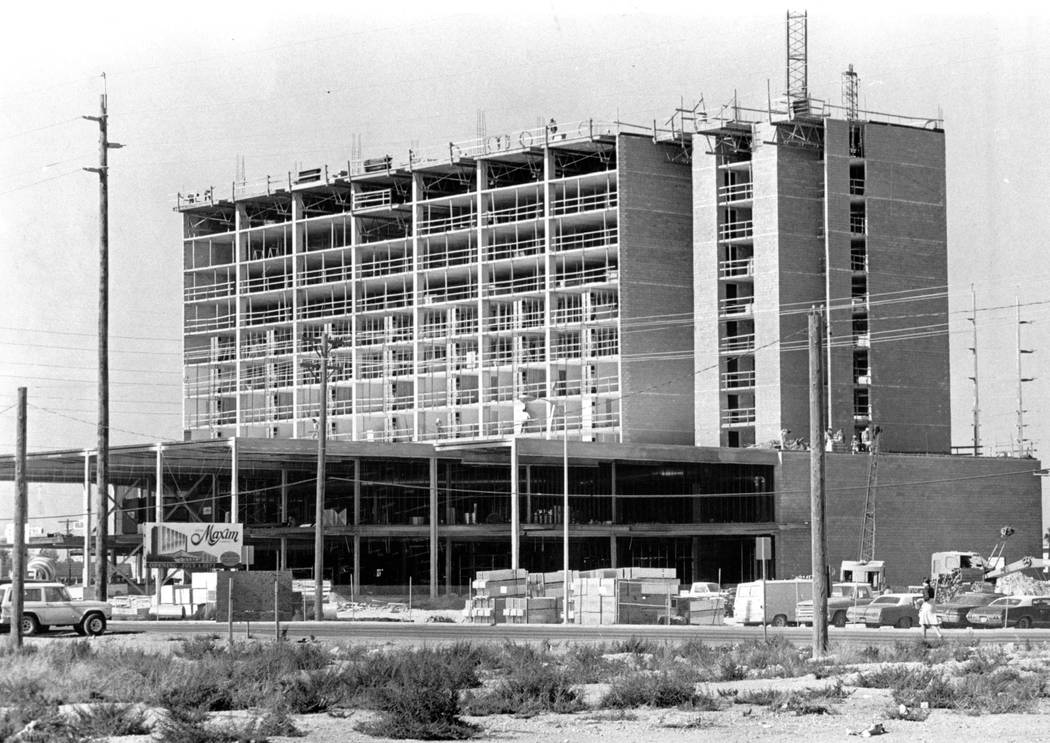 Debra Maurer noticed the quiet, mostly.
Seated in the lobby of the Westin Las Vegas, it was her first time staying in the hotel.
But unlike other hotels near the Strip, this one has recently replaced the pings and beeps of slot machines with the soft clinking of forks on plates.
"It's kind of nice," said Maurer, a Minnesotan on vacation with her husband.
The Westin has changed its 8,000-square-foot gaming presence into a bar and restaurant called Jake & Eli and increased its meeting room capacity by 20 percent to appeal to corporate visitors.
The hotel also eliminated smoking from inside and at the pool, general manager Lezlie Young said.
"Our guests have a certain expectation of Westin, and a casino didn't align with those expectations," Young said. "Non-gaming and non-smoking makes the most sense."
State records show approval for a restricted gaming license for Silver State Gaming's Westin operation, limiting the number of slots to 15, in December.
The hotel previously updated 826 guest rooms and suites, its spa and salon and gym. The final phase of improvements, including the outdoor pool area, should finish by early March.
The county issued permits that detail $500,000 worth of work on the second floor pool.
Westin is managed by Crescent Hotels & Resorts, based in Virginia. Fortress Investment Group acquired the property through foreclosure in January 2016, according to county records.
Other off-Strip properties to renovate recently include Tuscany, the Hooters Hotel and downtown's Golden Gate.
Westin's decision reflects a Las Vegas trend — less slots. Slot machine numbers on Strip casino floors peaked in 1999 with 61,000, said Brian Gordon, principal at Las Vegas-based Applied Analysis.
Today, there are about 38,000 slot machines.
Among local casinos, the number peaked at 55,000 in early 2009, Gordon said. Today, local casinos host about 45,000 slot machines.
"Hotel-casino operators are continuously evaluating the productivity and the use of space in their buildings," he said. "Striking the right balance between the amenities that consumers demand and the profitability of every square foot of space can be challenging."
Contact Wade Tyler Millward at wmillward@reviewjournal.com or 702-383-4602. Follow @wademillward on Twitter.