Wynn Las Vegas gives visitors inside peek with master classes
Updated June 27, 2017 - 7:57 pm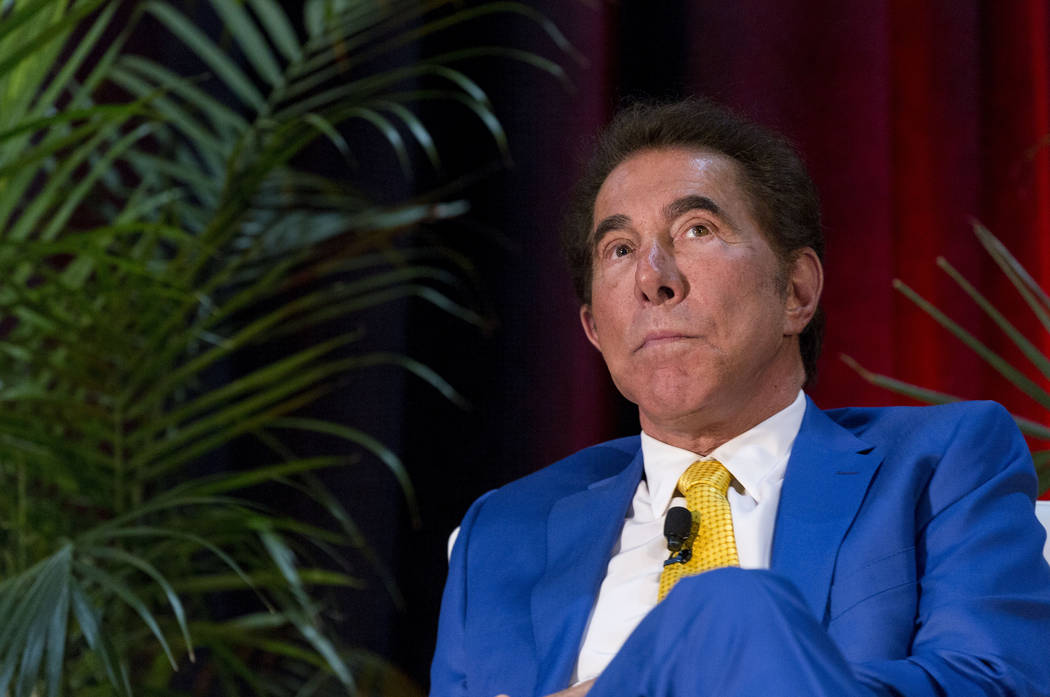 Steve Wynn is giving the general public a peek behind the curtains of his Strip casino.
His Strip property, Wynn Las Vegas, is running a series of so-called master classes to introduce people to the personalities and back rooms of the 12-year old establishment while giving them a chance to pick up a skill.
Guests and local residents can learn about a day in the life of a sports book manager, make bread at the in-house bakery or learn the latest hair trends with its resident stylist. After a trial run of seven classes that began two months ago, Wynn Las Vegas has decided to continue the program with plans to expand it to Macau and Boston.
"Every indication is that this will become a permanent feature," said Michael Weaver, chief marketing officer of Wynn Resorts. "The classes enable guests to deepen the experience they have in the hotel. That can only be good for us."
Weaver and Phil Romeo, director of restaurants and sales, are overseeing the project. Classes take place in the afternoon, run 90 minutes excluding time for questions and generally cost from $125 to $150.
"We want to make sure the classes are not only informative but fun and social," said Romeo.
While casinos often offer free classes in poker or sports betting, Wynn is taking it a step further with non-gaming topics such as how to create floral arrangements and serve mixed drinks.
Wynn sparked the idea while planning the resort's last New Year's Eve event, said Weaver.
"Steve said if people could see what it was like to plan such detail, they would probably find it very interesting."
Guest feedback also played a role. Visitors who had already seen Strip shows and trekked out to Valley of Fire were asking what else the resort could offer, said Romeo.
Though the classes might not generate much revenue directly, the resort hopes it will entice people to come back, stay an extra day and recommend Wynn to others.
Mehmet Erdem, an associate professor at UNLV's William F. Harrah College of Hotel Administration, agreed with the logic.
"The more customized the experience, the more memorable it will be and the greater the likelihood guests will talk about it with friends," said Erdem.
He said other casinos likely will offer something similar.
Wynn Las Vegas will run a total of about 20 classes this year.
Contact Todd Prince at tprince@reviewjournal.com or 702-383-0386. Follow @toddprincetv on Twitter.
Class size
Spots in the master classes at Wynn Las Vegas can be as few as eight to as many as 45 depending on the topic and location in the resort. Wynn Las Vegas runs a mock class with employees to fine-tune each one.