Faraday says California expansion won't hurt Nevada facility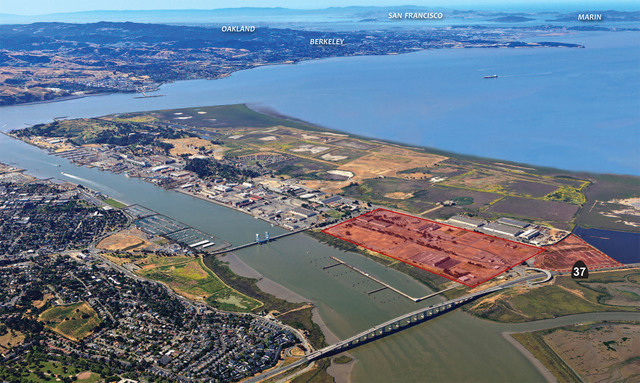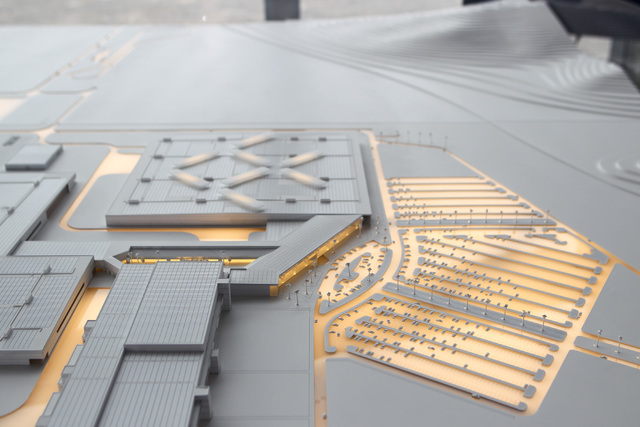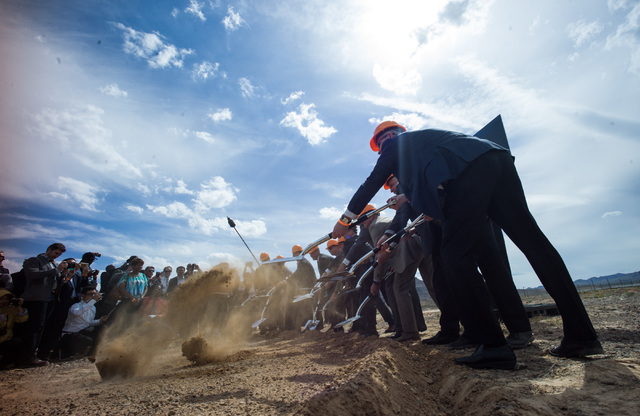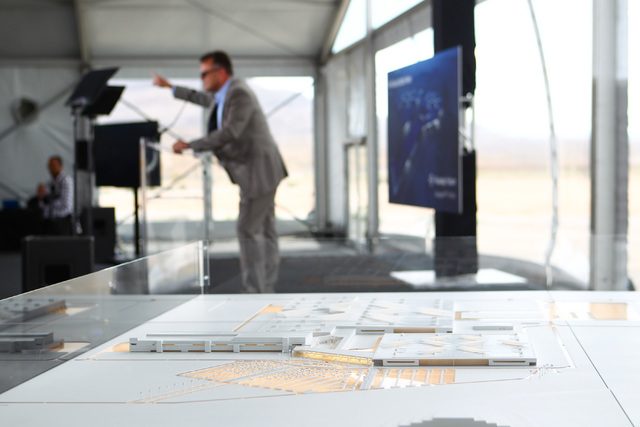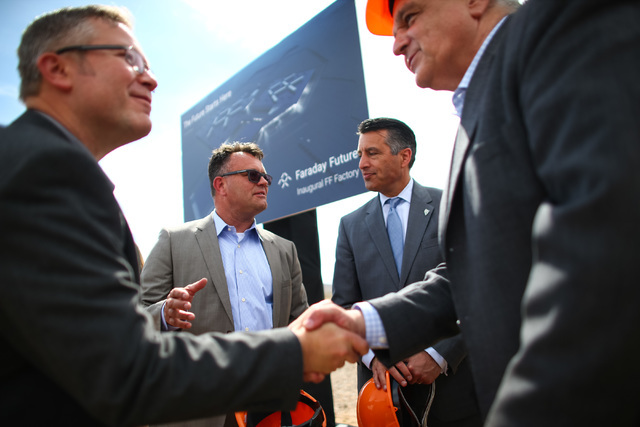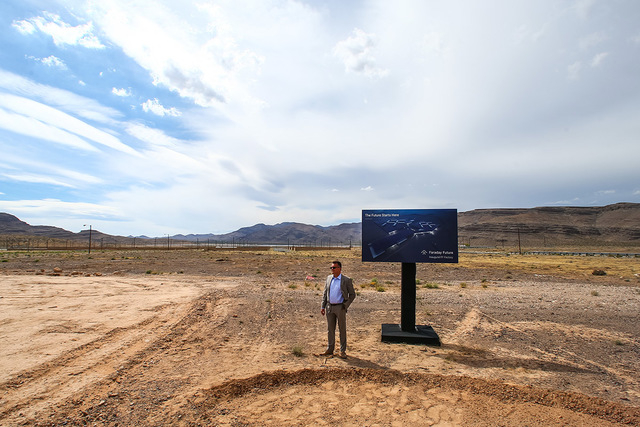 Electric carmaker Faraday Future plans to build a second factory in Northern California, but has stressed that the plans will not affect its Nevada site.
"Nevada will be our first factory and then their island factory will follow a couple of years later," said company spokeswoman Stacy Morris, referring to the proposed Mare Island site in Vallejo, California.
On Tuesday, the Vallejo City Council will vote on whether to enter an exclusive negotiating agreement with Faraday Future, the first step in plans involving 157 acres there. The facility would create a "few hundred jobs" according to Morris.
Faraday Future has been rapidly hiring and expanding since it formed two years ago. It is often described as possible rival to car company Tesla Motors.
The Vallejo site would be about 60 miles north of Tesla Motors' Fremont, California, factory.
In December, Nevada lawmakers approved $215 million in tax incentives to entice Faraday Future to build a $1 billion electric car plant at Apex Industrial Park in North Las Vegas.
A groundbreaking was held at the 900-acre factory site in April. The company expects to eventually hire 4,500 full-time employees with average wages of $22 an hour. At least half of those employees must be Nevada residents under the deal.
The company recently announced that it would open an office in North Las Vegas City Hall that will staff 30 employees by the end of the year.
North Las Vegas spokeswoman Delen Goldberg said city officials were "absolutely aware" of the Vallejo expansion plans early on.
Goldberg added that city leadership was not concerned about the new plant affecting Nevada.
Mari St. Martin, press secretary to Gov. Brian Sandoval, said in a statement the governor's economic development office "is working closely with Faraday Future and the state understands that the company is prioritizing its investment in Nevada while looking for potential expansion locations.
"This development reinforces the fact that Nevada is well-positioned to serve as a global hub for emerging international brands," St. Martin said.
Morris said the company expects to reach capacity at the Nevada factory within two to three years but declined to say how many vehicles it expects to produce.
Faraday Future has a headquarters in Gardena, California, and offices in San Jose and Rancho Dominguez in that state. The company has more than 760 U.S. workers and another 200 worldwide.
Jessica Caldwell, director of industry analysis for auto information service Edmunds.com, called the company's plans to expand before revealing a fully functioning product "a little bit unorthodox."
Caldwell added that the electric car market is doing extremely poorly in light of low gas prices and other factors.
The company seems "very enthusiastic about a market that's not doing good," Caldwell said.
Karl Brauer, senior analyst with Kelley Blue Book, said the company's expansion in Northern California makes sense because it gives them a bigger presence near Silicon Valley, which is known for its abundance of tech workers.
There are still a lot of unanswered questions surrounding the company, Brauer said.
"To me, it just kind of speaks to the new economy that we're in, with modern startups showing a willingness to invest a lot money upfront before there's even concrete evidence of real revenue being generated," he said.
Contact Alexander S. Corey at acorey@reviewjournal.com or 702-383-0270. Follow @acoreynews on Twitter.
RELATED
Faraday breaks ground for electric car plant in North Las Vegas
Faraday Future buying land at Apex Industrial Park