Key dates in Faraday events in Nevada
Updated July 10, 2017 - 5:20 pm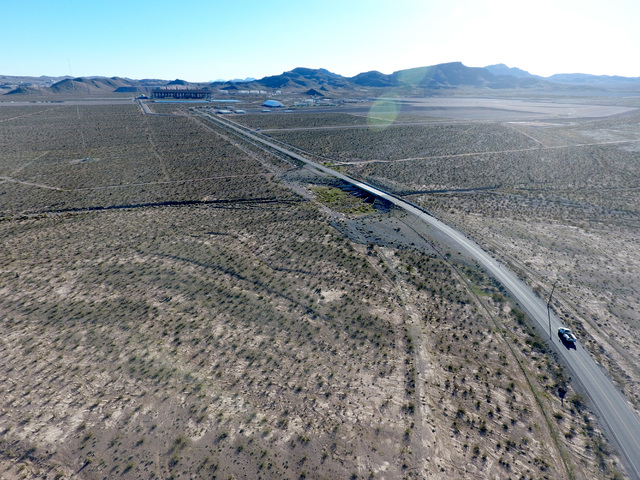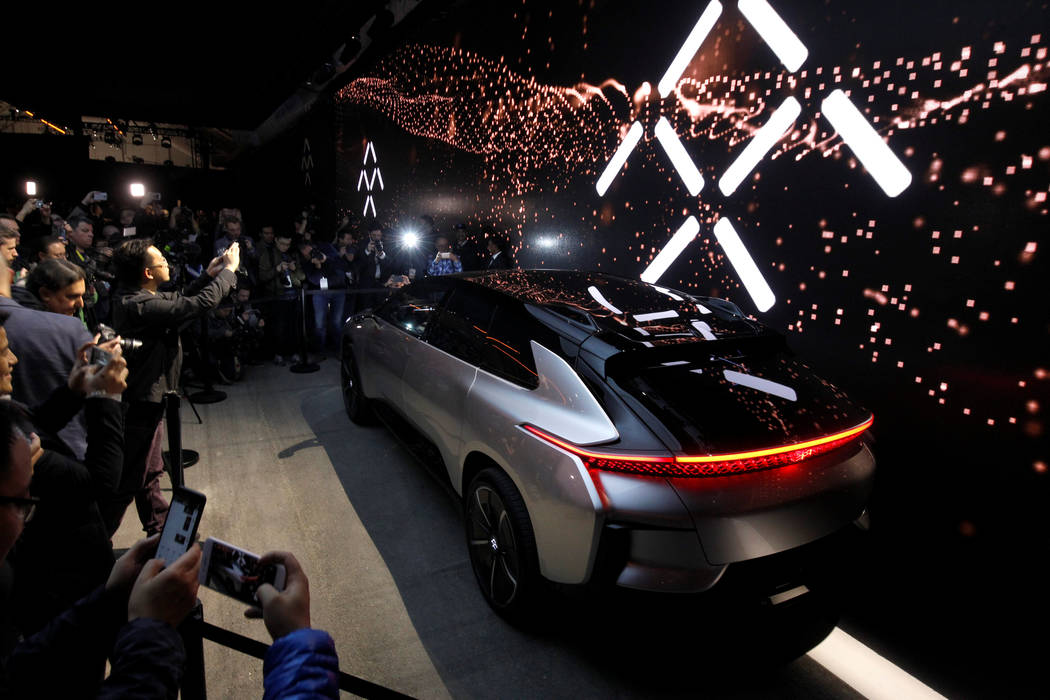 February 2015: Mayor John Lee makes a phone call to Faraday Future, setting up a two-hour meeting with executives at the company's Los Angeles-area headquarters.
December 2015: Nevada lawmakers approve $335-million incentive package, including $215 million in tax breaks for Faraday Future.
April 2016: Faraday breaks ground on its 3 million-square-foot manufacturing facility at Apex. Executives set a goal to start building cars as early as 2017.
June 2016: Faraday Future begins leasing office space from North Las Vegas City Hall.
October 2016: The general contractor for the construction work at Apex, AECOM, warns Faraday on unpaid $21 million deposit that had been due in September.
November 2016: AECOM completes all site demolition work as well as graded and moved over 2.5 million cubic yards of dirt. AECOM stopped further construction work on site after Faraday missed multiple deadlines for depositing money into an escrow account to pay builders.
December 2016: Faraday Future sets a new goal to produce cars in 2018.
January 2017: Faraday Future presents a prototype of its flagship vehicle, the FF 91, at CES.
February 2017: Faraday announces plans to build an additional 650,000 square-foot facility on site to be able to "put the first batch of orders into production" in 2018.
May 2017: Jia Yueting, CEO of Chinese tech giant LeEco and the main financier of Faraday Future, steps down as CEO of Leshi Internet Information & Technology Corp, but remains as chairman.
July 2017: A Shanghai court freezes $182 million in assets tied to Jia Yueting, CEO of Chinese tech giant LeEco.
July 2017: Faraday Future announces it is walking away from its planned $1 billion electric car manufacturing factory at Apex in North Las Vegas and will instead seek an existing building to pursue its futuristic electric vehicles.