Minimum age for gun purchases is not discrimination, sources say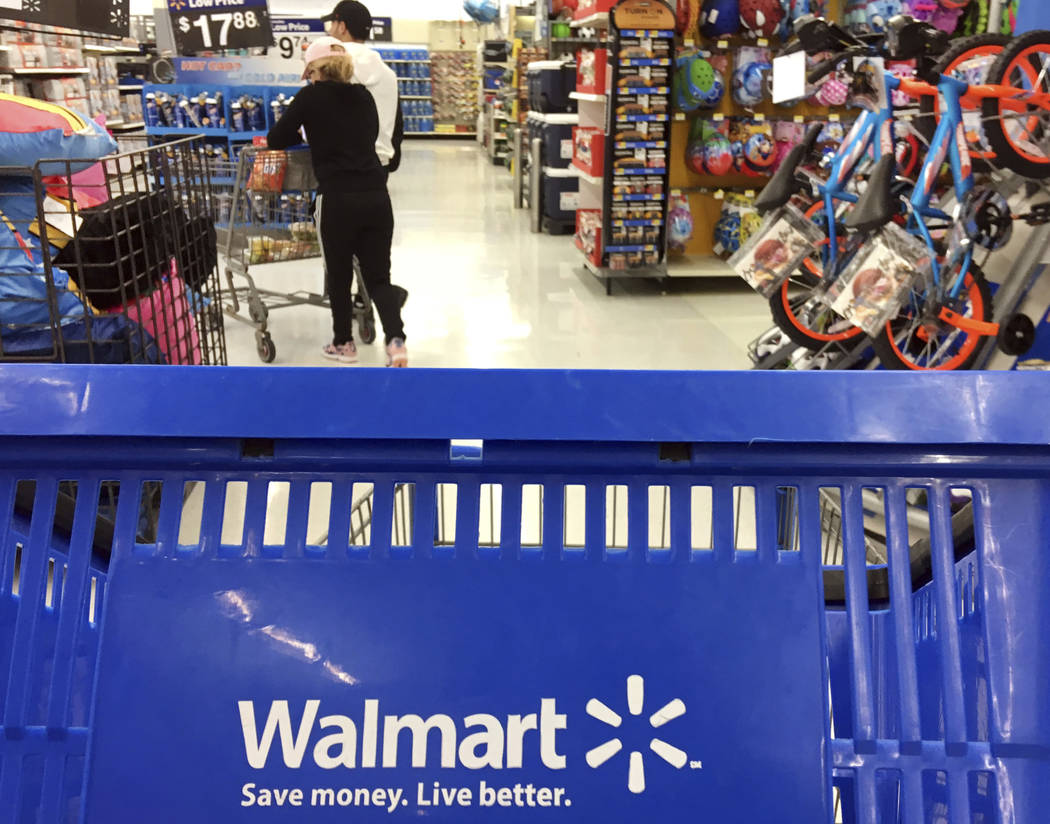 A Colorado baker's refusal to sell a wedding cake to a gay couple has the Supreme Court debating his First Amendment rights against anti-discrimination laws.
You may ask: Why don't the decisions this week by Dick's Sporting Goods, Walmart, Kroger and L.L. Bean to stop selling guns to customers under 21 rise to the same level?
Age is not held to the same standard as businesses discriminating against someone for other reasons.
Federally speaking, the law blocks businesses from discriminating based on race, color, religion or national origin.
Nevada law prohibits discrimination or segregation based on race, color, religion, national origin, disability, sexual orientation, sex, gender identity or expression. It doesn't mention age.
"Those laws tend to work similarly to employment discrimination laws and have their own standards for a violation," said Henderson workplace attorney Tony Golden of the Garg Golden Law Firm.
If Dick's were a government body, it would only need a rational reason not to sell rifles to people 18, 19 or 20 years old, Las Vegas area criminal defense and commercial litigation attorney John Wright said.
Other forms of discrimination, like a government not serving someone because they identify as a man or woman, has a higher level of scrutiny.
The highest form of scrutiny goes to refusing service to someone because of their race, religion or national origin.
"This would easily survive," Wright said of the gun dealers' new policies.
Ben Bunker, another local attorney focused on small businesses and firearms law, said the Bureau of Alcohol, Tobacco, Firearms and Explosives — which issues gun dealer licenses — gives broad discretion for the people companies like Dick's chooses to call customers.
Broad discretion allows dealers to decide not to sell a gun to someone who will then give it to somebody else, who is possibly unable to legally obtain one on their own — a move called a straw purchase, Bunker said.
"I doubt Dick's would face any (legal action), as they are a private enterprise and can choose to sell whatever product they want," he said. "They will only be driving business to smaller, mom-and-pop gun stores now with this decision."
Contact Wade Tyler Millward at wmillward@reviewjournal.com or 702-383-4602. Follow @wademillward on Twitter.