New World Market Center owner no stranger to Las Vegas real estate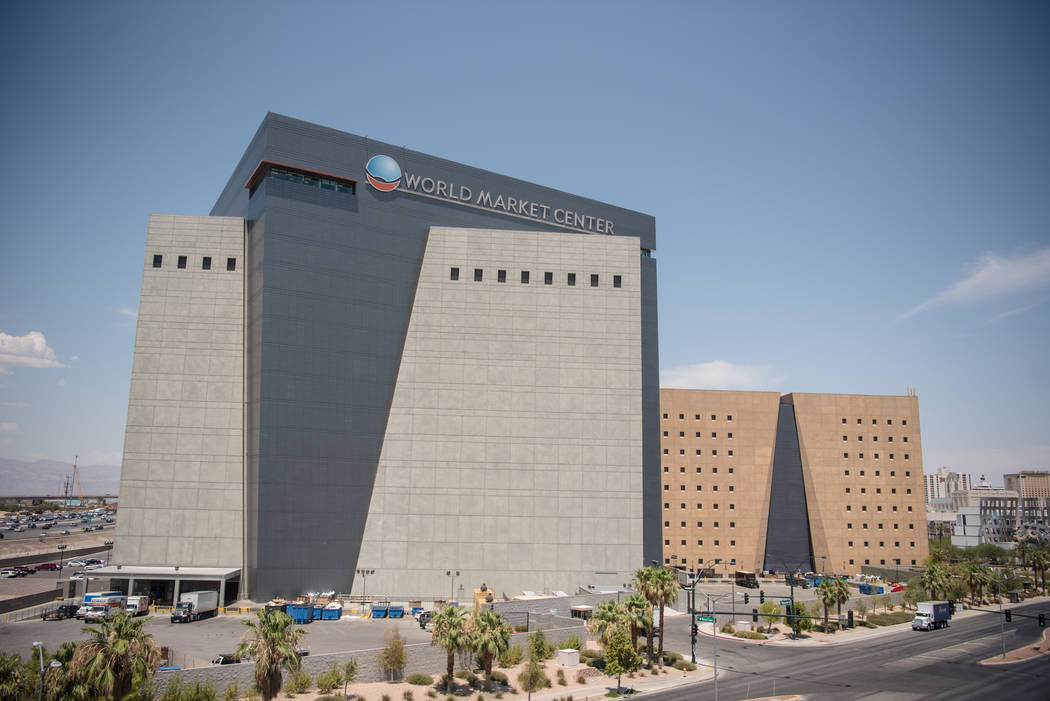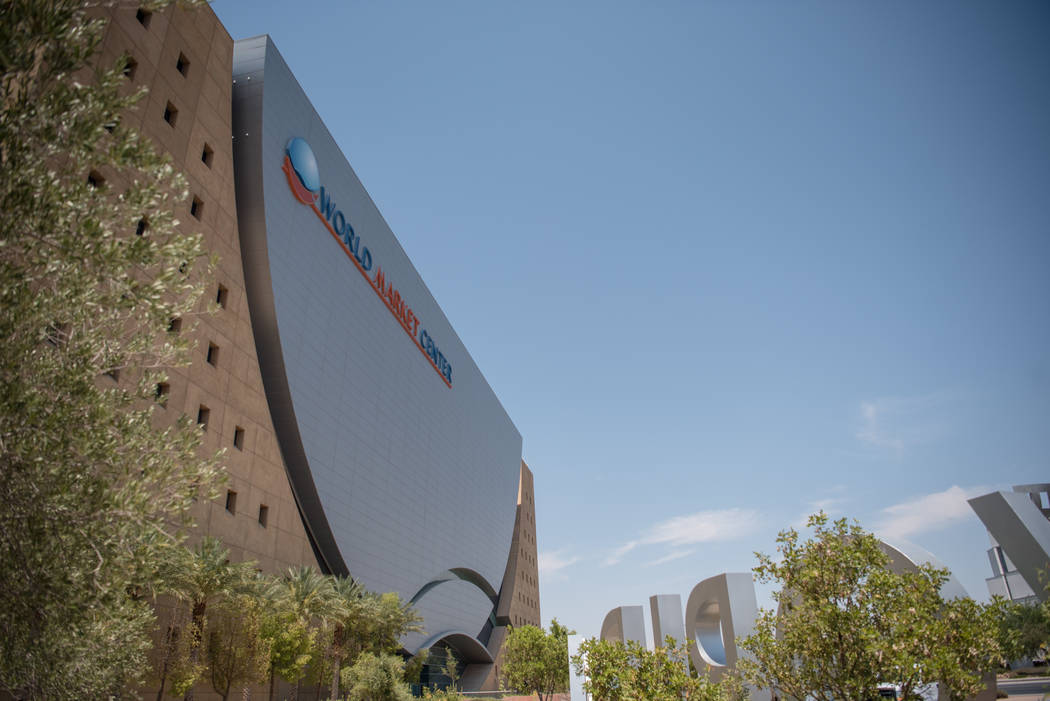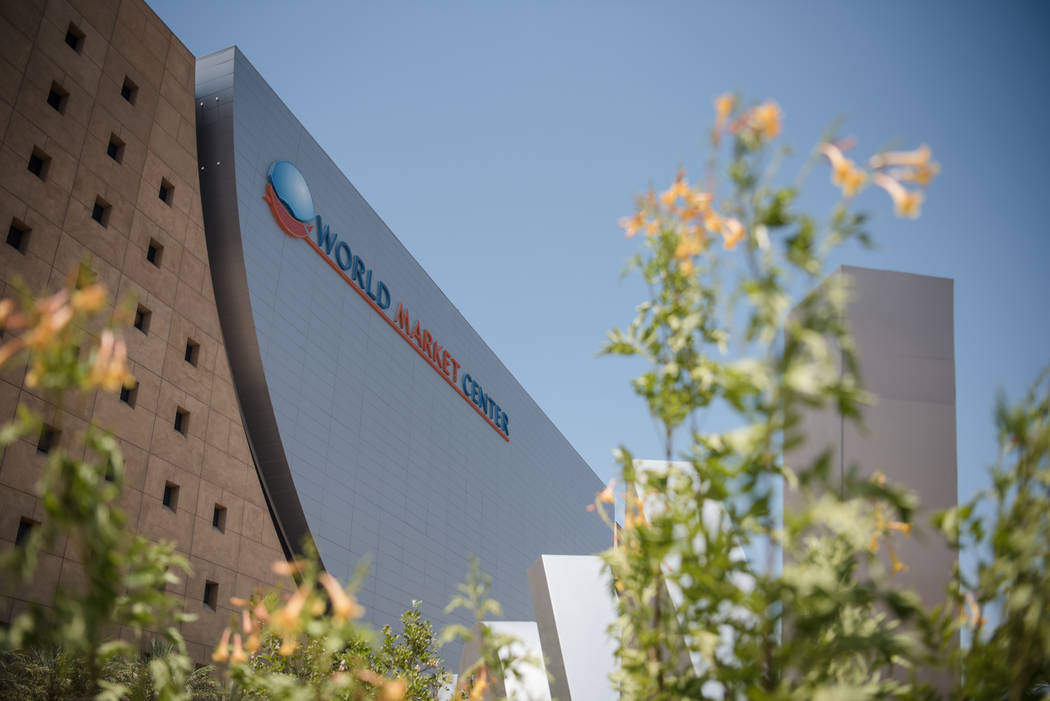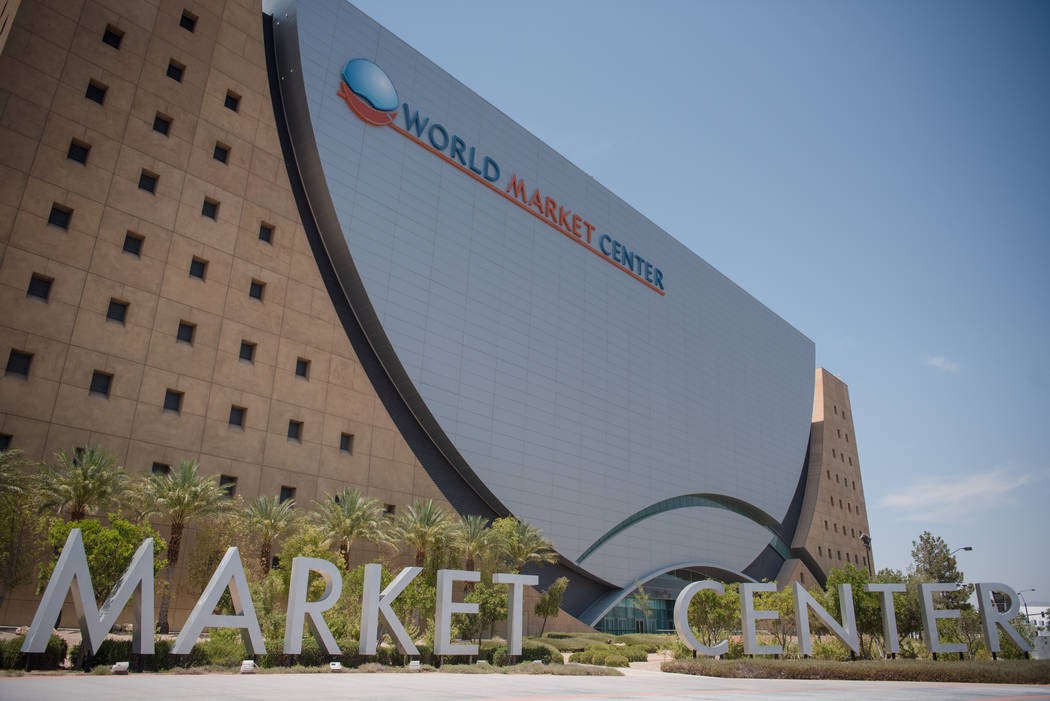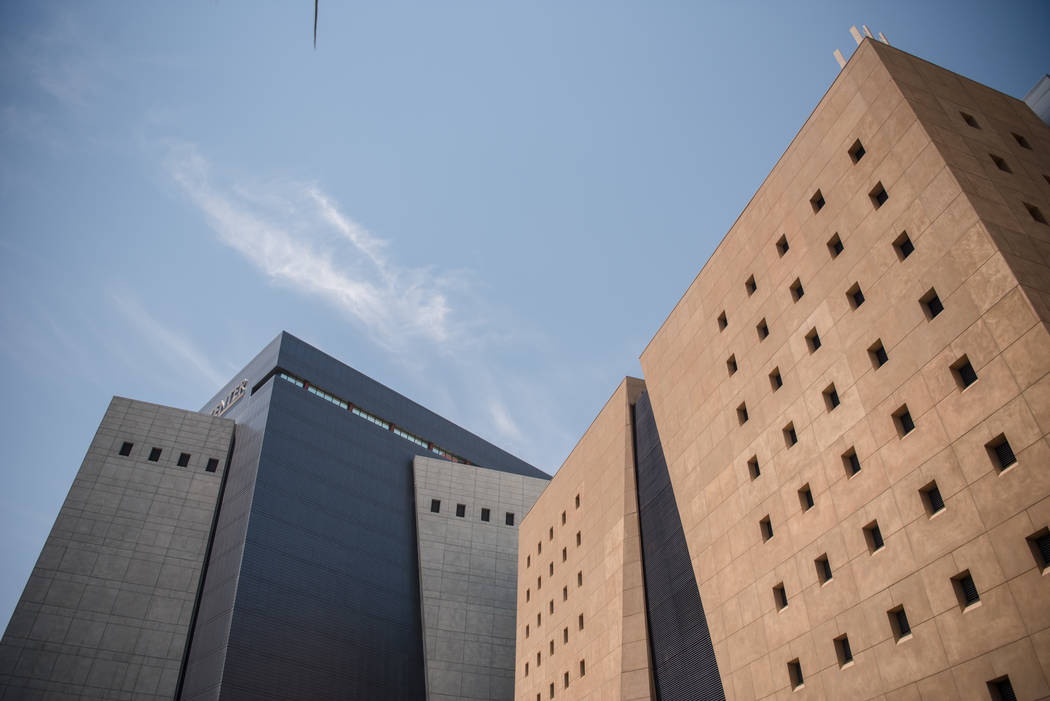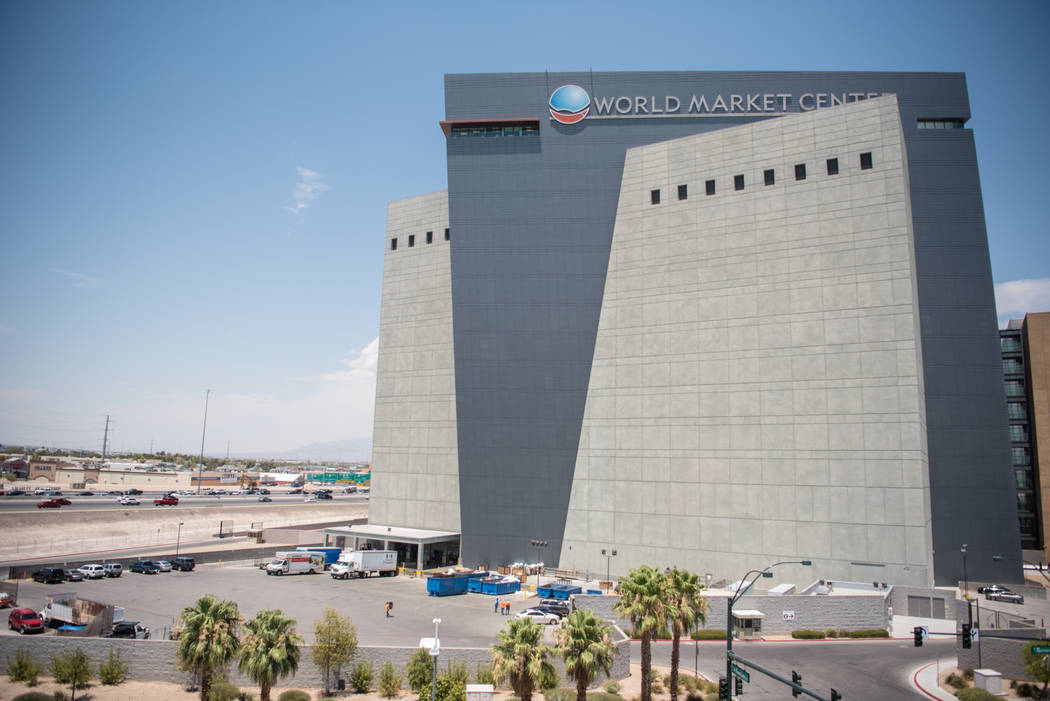 World Market Center, the massive furniture-showroom hall downtown, opened last decade with hopes of knocking off an industry giant.
Then-Mayor Oscar Goodman hailed its debut as "a defining moment" for Las Vegas, months after saying residents of a rival showroom town in North Carolina should be "committing suicide" or looking to come here.
The hyped project later ran into steep financial problems and changed hands. Now it's being sold again, to a company that can't seem to buy enough Las Vegas real estate.
New York investment giant The Blackstone Group has reached a deal to buy International Market Centers, or IMC, which owns and operates the 5.4 million-square-foot World Market Center as well as 6.8 million square feet of showroom space in High Point, North Carolina, the companies announced last week.
Terms of the sale, by IMC owners Bain Capital and Oaktree Capital Management, were not disclosed. The deal is expected to close in the third quarter.
Blackstone's purchase is its latest bet on Southern Nevada. In the past several years it bought hundreds of homes to turn into rentals; the 68-acre Hughes Center office park; The Cosmopolitan of Las Vegas, a 3,000-room hotel on the Strip; and three suburban apartment complexes.
It's also a new chapter for a colossal project that got derailed by the recession but is said to be getting back on its feet.
'The Great Recession was a Great Depression'
World Market Center, on Grand Central Parkway at Bonneville Avenue, rents year-round showroom space to home-furnishings suppliers. It also hosts two industry gatherings per year that typically last a week and draw 45,000 attendees each, IMC chief executive Bob Maricich said.
World Market Center's occupancy rate was 56 percent in 2011, when Bain and Oaktree acquired the Las Vegas and High Point properties. The rate is now in the high 80s, Maricich said, adding that management expects World Market Center to be fully occupied in one to two years.
All told, it's been a turnaround for a project that he said was "broadly looked at as a failure."
"The Great Recession was a Great Depression for anything to do with furniture," he said.
Asked if changes are being planned for the property, Blackstone spokesman Matt Anderson said the new owners are "at an early stage," as the sale was just announced.
"At this point, we're looking forward to working with IMC's talented management team to review opportunities for future growth," he said in an email.
'Doesn't he sell hot dogs?'
Developed by the Related Cos. and partners Jack Kashani and Shawn Samson, World Market Center opened in 2005 with one building. It expanded in 2007 with a second building and again in 2008 with a third, plus a 3,600-car parking garage.
It was supposed to be even bigger – at one point, plans called for eight buildings spanning 12 million square feet, according to Related.
Goodman initially was lukewarm. "All I see right now is a bunch of blocks and circles," he said in 2001, a month after the City Council approved design plans, the Review-Journal reported.
But in 2002, he said it was a "historic occasion" when the City Council approved property-tax breaks worth a potential $40 million for the project. And in fall 2004, more than a year after World Market Center broke ground, he offered some advice to residents of a major furniture-industry hub.
"If I lived in High Point, North Carolina, I'd either be committing suicide" or "looking for a ticket to come out here to Las Vegas," Goodman said, adding his city was "the new furniture capital of the world."
Like countless other projects in town, World Market Center was hit hard by the recession. Tenants missed rental payments, and a judge in 2011 appointed a receiver to take charge of at least part of the property after lenders sued the ownership over alleged unpaid debts, according to court records and news reports. The appointment came before Bain and Oaktree bought the property.
Goodman said on Tuesday that he heard project proposals all the time, and "they all sounded alike after a while." But World Market Center's developers were persistent and "true believers" who, like other builders, wanted to be "part of a new beginning" for downtown, he said.
Asked whether the suicide comment was tongue-in-cheek, Goodman said: "Not really." Las Vegas was taking on an industry powerhouse, and it looked like the city might win, he said.
People in High Point laughed off the suicide remark, the RJ reported. As one showroom consultant there quipped at the time, in an apparent reference to Oscar Mayer wieners:
"Oscar? Doesn't he sell hot dogs or something?"
Contact Eli Segall at esegall@reviewjournal.com or 702-383-0342. Follow @eli_segall on Twitter.
World Market Center timeline
— 2003: Developers break ground
— 2005: 1.3 million-square-foot Building A opens
— 2007: 1.6 million-square-foot Building B opens
— 2008: 2.1 million-square-foot Building C opens