PT's Entertainment Group plans to open 50th tavern — VIDEO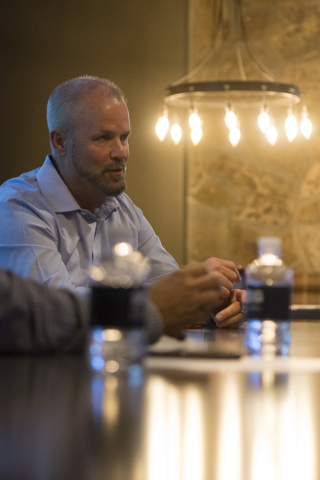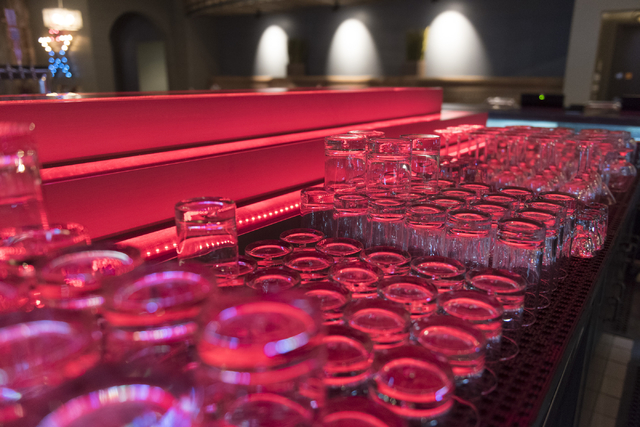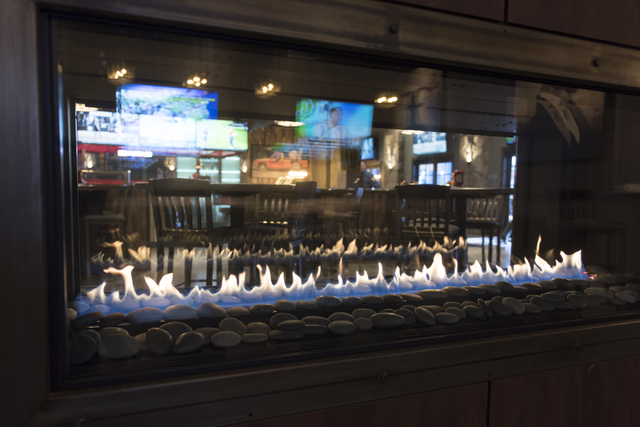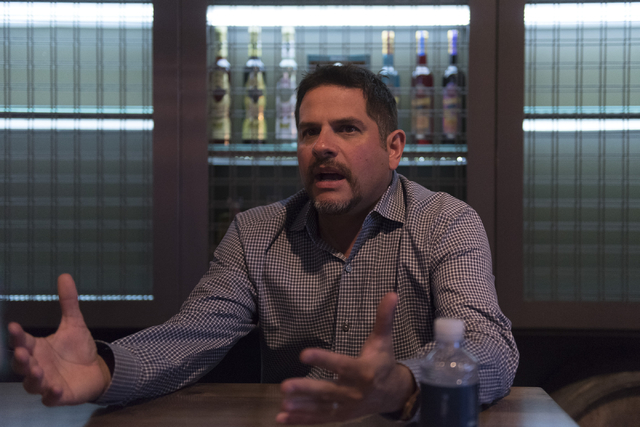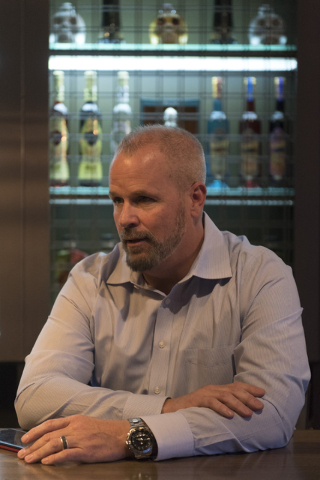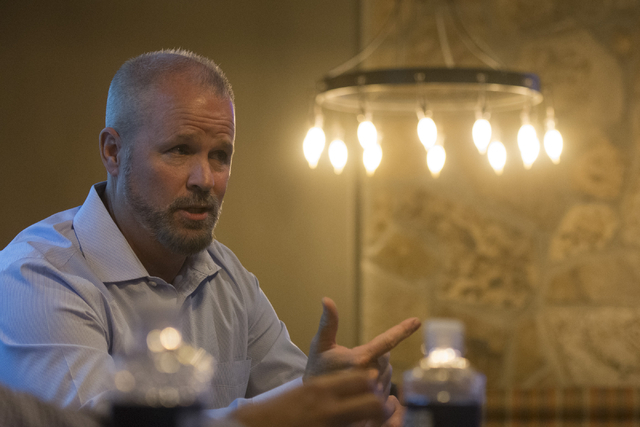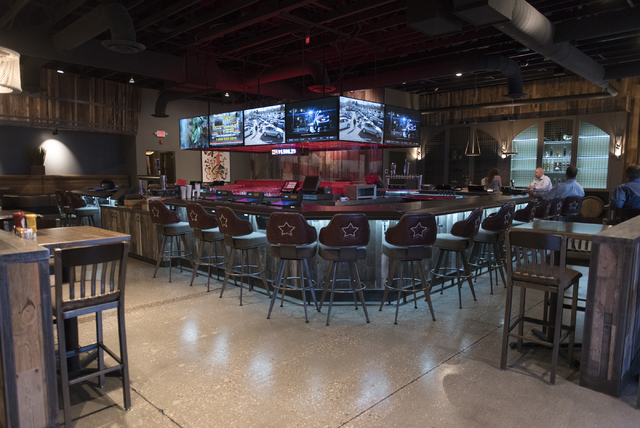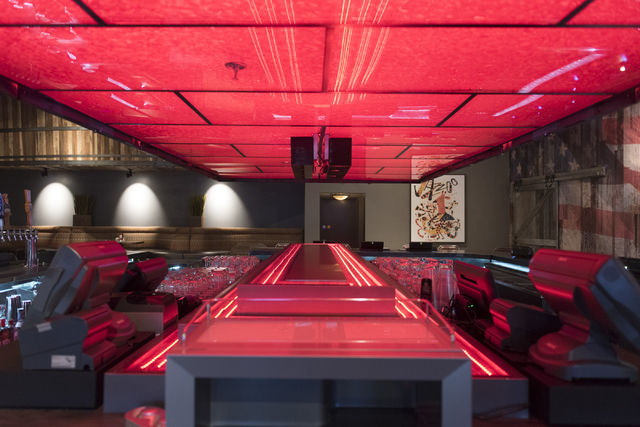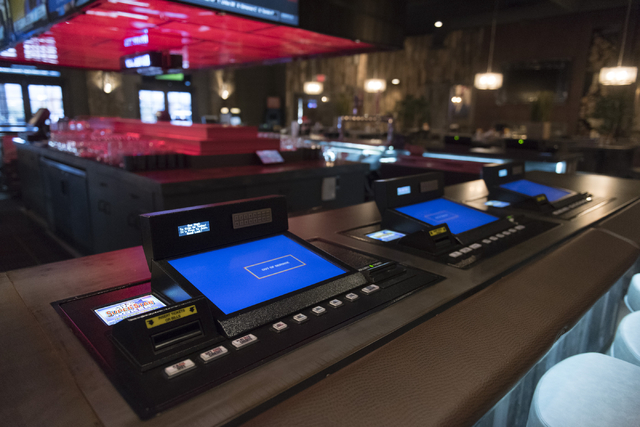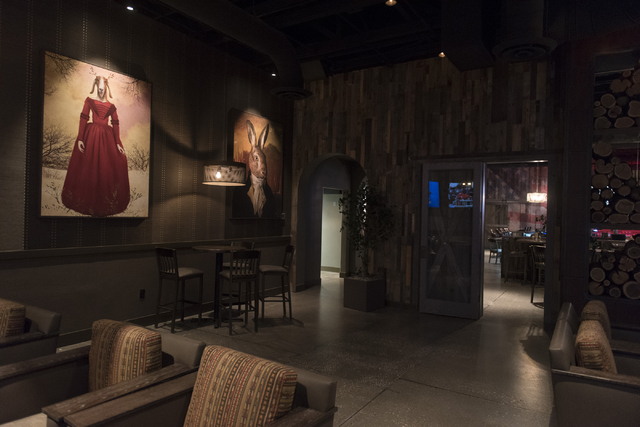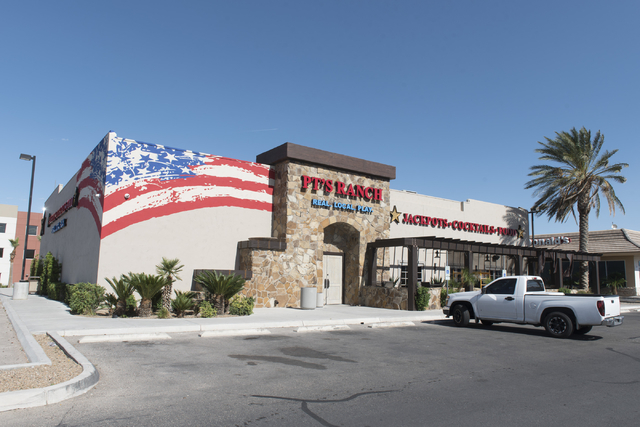 A warm atmosphere.
Affordable prices.
Courteous staff.
And "a place where everybody knows your name."
These are the key components to creating longevity for a business, and PT's Entertainment Group has done just that, according to Kenneth Scholl, a mentor with SCORE (Service Corps of Retired Executives).
"They've created a living room atmosphere for people to be in, at prices they can afford," Scholl said.
PT's Entertainment Group, a division of Golden Entertainment, Inc., is opening its 50th tavern Thursday.
What started in 1982 as a sole PT's Pub on the east side of Las Vegas at 1651 Palm St., will grow to 50 taverns throughout the state, 48 of which are located in Southern Nevada. PT's takes its name from the original owners, Tom and Phil Boeckle.
The Sartini family and Golden Gaming purchased the original 23 taverns in 2002, with a vision of creating a new tavern experience for Las Vegas locals. Now with its 50th location opening this month in Las Vegas, the company continues to upgrade the guest experience at all locations, with an expanded culinary program, new beer and spirit offerings and more.
"They've created a family-pub situation, like what you see in 'Cheers,'" Scholl said. "They have well-trained staff, who are very courteous, and they get familiar with their customer base."
Dr. Stephen Miller, professor of economics and director of the Center for Business and Economic Research at UNLV's Lee Business School, said businesses that see this kind of growth are the ones that "meet the needs of their customers."
The rapid population growth Las Vegas experienced in the 2000s could have also played a factor in PT's success, Miller said.
"I came to Las Vegas in 2001," he said. "There was a rapid population growth over the same time. The market was growing rapidly for PT's-type businesses, and there was an opportunity to grow if you were doing the right things. They were obviously doing the right things, and they grew."
Longtime employee Jason Anderson, who started with PT's Entertainment Group in 1996 as a bartender on the graveyard shift, grew with the company, and also helped to grow the company.
He ascended the ranks, first being promoted to assistant manager, then general manager. He now serves as a regional manager, and has helped open about 20 locations, he said.
"We started out as a local bar," Anderson said. "Back then, we were the local favorites, we filled it with local people who knew what the locals wanted. I think today we're still that brand, we're just on a way, way bigger level. We have a lot more options than we did back then."
Guests of PT's Pubs, PT's Gold, PT's Ranch, Sierra Gold and the new PT's Brewing Company are enjoying upgrades in indoor finishes, including tables, chairs, flooring and fabrics, the latest in audio/video technology, unique back bar/lounge TV configurations, and in many locations, an outdoor patio experience complete with high-end TVs and fire pits.
Expanded culinary offerings include new menu items for PT's Pubs and PT's Gold locations, in addition to new craft beer creations from brewmaster Dave Otto.
"We have to be better every day," said Steve Arcana, executive vice president and chief operating officer for PT's Entertainment Group. "We have to learn from our customers. We have to improve our offerings."
Scholl believes catering to locals rather than tourists from the Strip is a factor in PT's success. He said the company also made a smart decision by choosing their newest location — PT's Ranch at 6450 S. Durango Drive — which is across the street from the new IKEA, and a "ton of new housing."
"A pub like this is a perfect local watering hole," he said. "And they're helping to grow the tax base in Nevada by opening these stores up."
PT's Entertainment Group employs 800 people in Nevada, including bartenders, servers, cooks, dishwashers, executive staff and others.
While the company has reached a milestone with its South Durango Drive location, Arcana said it won't be the last. For the next two years, the plan is to grow the company by six taverns each year, he said.
"This one might be great today, but the next one we build will be even better," he said.
Contact Natalie Bruzda at nbruzda@reviewjournal.com or 702-477-3897. Find @NatalieBruzda on Twitter.